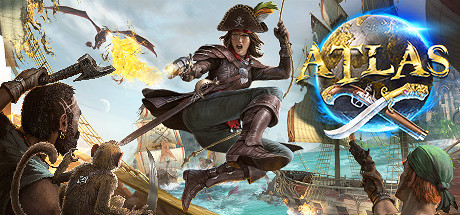 Set sail for the ultimate pirate experience! Embark on a grand adventure alongside thousands of other players in one of the largest game worlds ever built (and even claim a piece of it to call your own). Build your ship, assemble your crew, sail the high seas, and become a pirate legend!
Steam charts
393 players right now
791 24-hour peak
58,939 all-time peak
Initializing graph of a week…
Lifetime player count history
Share
Initializing graph of a year…
Charts data is limited. View full data for free by signing in.
Concurrent players
393 players live on Steam
791 24-hour peak
58,939 all-time peak
Twitch stats
0 viewers right now
23 24-hour peak
327,463 all-time peak
Store data
163,042 followers
19,977 positive reviews
21,898 negative reviews
47.71% positive reviews
Monthly players breakdown
Sign in to see a player breakdown per month.
Steam game hub followers chart
Initializing followers chart…
How many players are playing ATLAS right now on Steam?
Steam player counter indicates there are currently 393 players live playing ATLAS on Steam.
ATLAS had an all-time peak of 58939 concurrent players on 29 December 2018.
Copy this code and paste it into your website:
<iframe src="https://steamdb.info/embed/?appid=834910" height="389" style="border:0;overflow:hidden;width:100%" loading="lazy"></iframe>