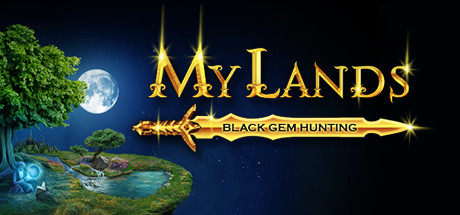 My Lands is a free online RTS where dark and light forces fight for Black Gem and dominion in a vast fantasy world. Cooperation between players, joint economy development, creation of clans and alliances and elaboration of a team strategy serve as the very foundation of the game.
Steam charts
46 players right now
92 24-hour peak
1,226 all-time peak
Initializing graph of a week…
Lifetime player count history
Share
Initializing graph of a year…
Charts data is limited. You can sign in to view full data for free.
Concurrent players
46 players live on Steam
92 24-hour peak
1,226 all-time peak
Twitch stats
0 viewers right now
0 24-hour peak
2 all-time peak
Store data
6,917 followers
2,765 positive reviews
522 negative reviews
84.12% positive reviews
Monthly players breakdown
Sign in to see a player breakdown per month.
Steam game hub followers chart
Initializing followers chart…
How many players are playing My Lands right now on Steam?
Steam player counter indicates there are currently 46 players live playing My Lands on Steam.
My Lands had an all-time peak of 1226 concurrent players on 28 September 2014.
Copy this code and paste it into your website:
<iframe src="https://steamdb.info/embed/?appid=290730" height="389" style="border:0;overflow:hidden;width:100%" loading="lazy"></iframe>