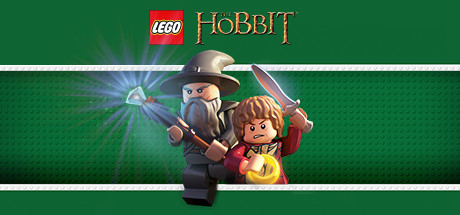 Reclaim the Lost Kingdom brick by brick! Join Bilbo Baggins, Gandalf, Thorin and his company of Dwarves in an epic adventure across Middle-earth to recapture the Lonely Mountain in the most expansive LEGO game to date.
138 players right now
149 24-hour peak
5,550 all-time peak
Initializing Steam charts…
Charts data is limited. View full data for free by signing in.
Store data
24,407 followers
#4460 in top sellers
7,137 positive reviews
1,696 negative reviews
80.80% positive reviews
Twitch stats
0 viewers right now
11 24-hour peak
17,679 all-time peak
Steam game hub followers chart
Initializing followers chart…
Markers
Suggest new noteworthy markers in our Discord.
How many players are playing LEGO® The Hobbit™ right now on Steam?
Steam player counter indicates there are currently 138 players live playing LEGO® The Hobbit™ on Steam.
LEGO® The Hobbit™ had an all-time peak of 5550 concurrent players on 14 December 2018.
Copy this code and paste it into your website:
<iframe src="https://steamdb.info/embed/?appid=285160" height="389" style="border:0;overflow:hidden;width:100%" loading="lazy"></iframe>