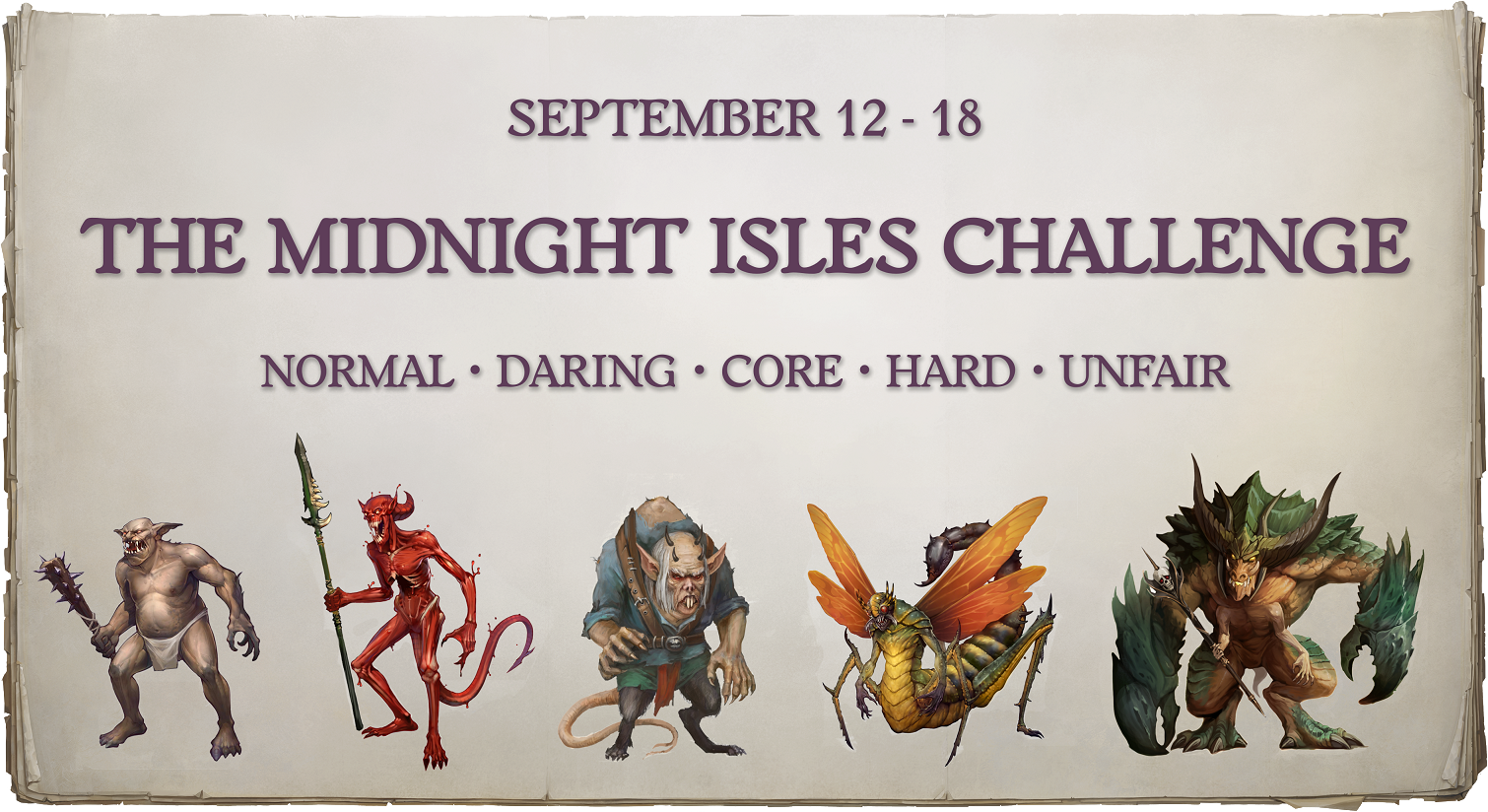 Ahoy, Captains!
We have processed the results of the Midnight Isles Challenge that took place during the last week, and we are ready to announce the winners!
NORMAL difficulty: the winner is YES MAN, who has beaten the Star Rattle and 4 mini-bosses in a single attempt over 7 hours 43 minutes.
Unfortunately the provided channel link has ceased working after we processed the results, so we urge the winner to contact us and provide a new one as soon as possible!
We thank everyone for participation and hope that you enjoyed the challenge!
The winners will receive Season Pass 2 once it becomes available. If you are on the winner list, please contact us at team@owlcatgames.com so we can deliver the prize once it's ready.
Learn more about the challenge here.
If you still haven't boarded your ship in DLC3: "The Treasure of the Midnight Isles" yet, you can do it here:
https://store.steampowered.com/app/2064590/Pathfinder_Wrath_of_the_Righteous__The_Treasure_of_the_Midnight_Isles/