Hello dear players!
We have released the Alpha 0.7.0 update. This update has big changes in the game balance. Also, this update has received a number of small changes, we will add a list of them below.
Complete game balance change.
This update will affect:
Damage caused by weapons
Prices for weapons
Change in the number of infected lives
Changing the damage of infected
The composition of the waves of the middle and final part of the game
The cost of defensive structures
Damage caused to defensive structures
The number of lives of protective structures
The goal of this update was to achieve a balance so that the player could not complete the game without turrets, and turrets could not win without the player's support.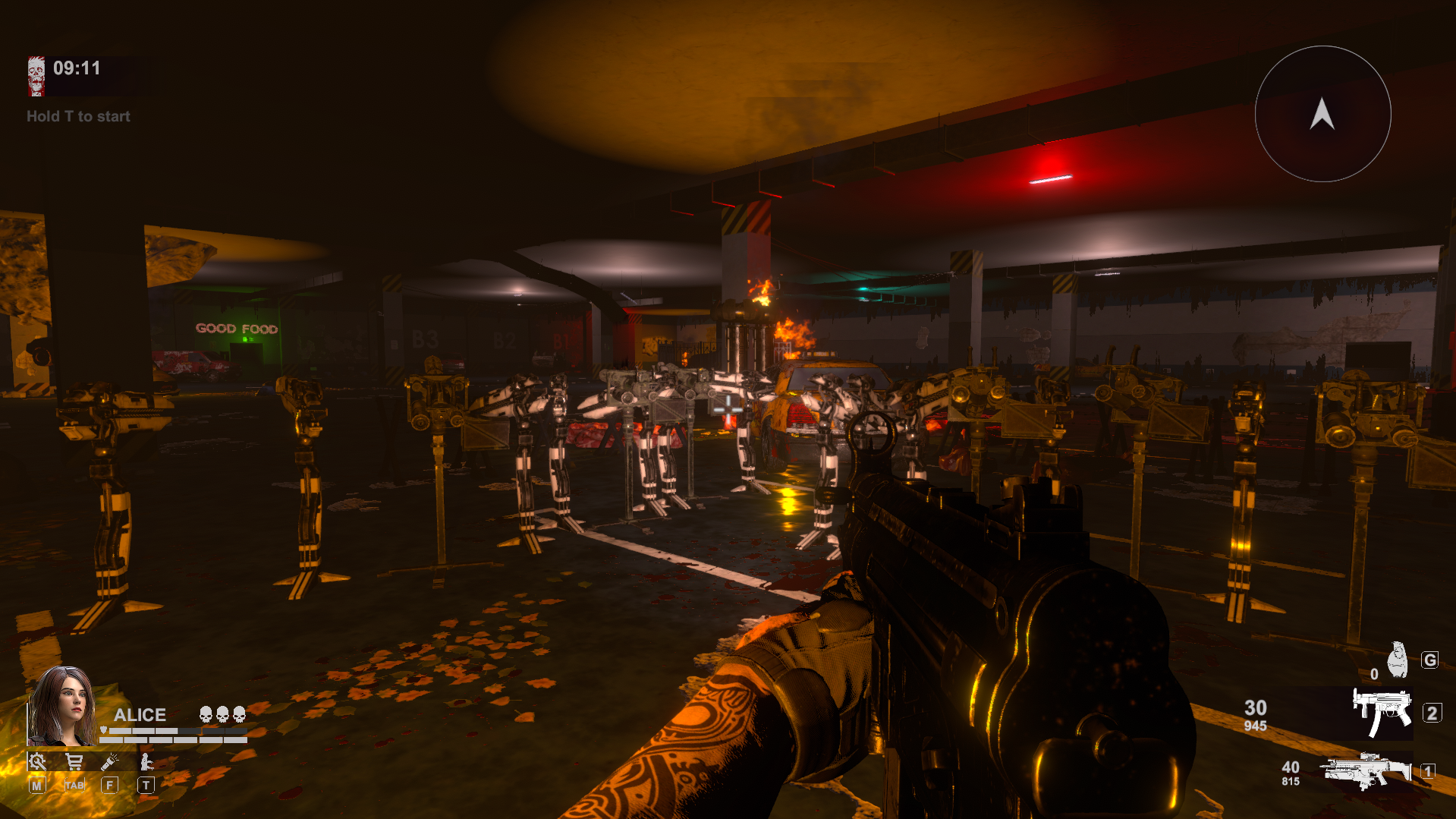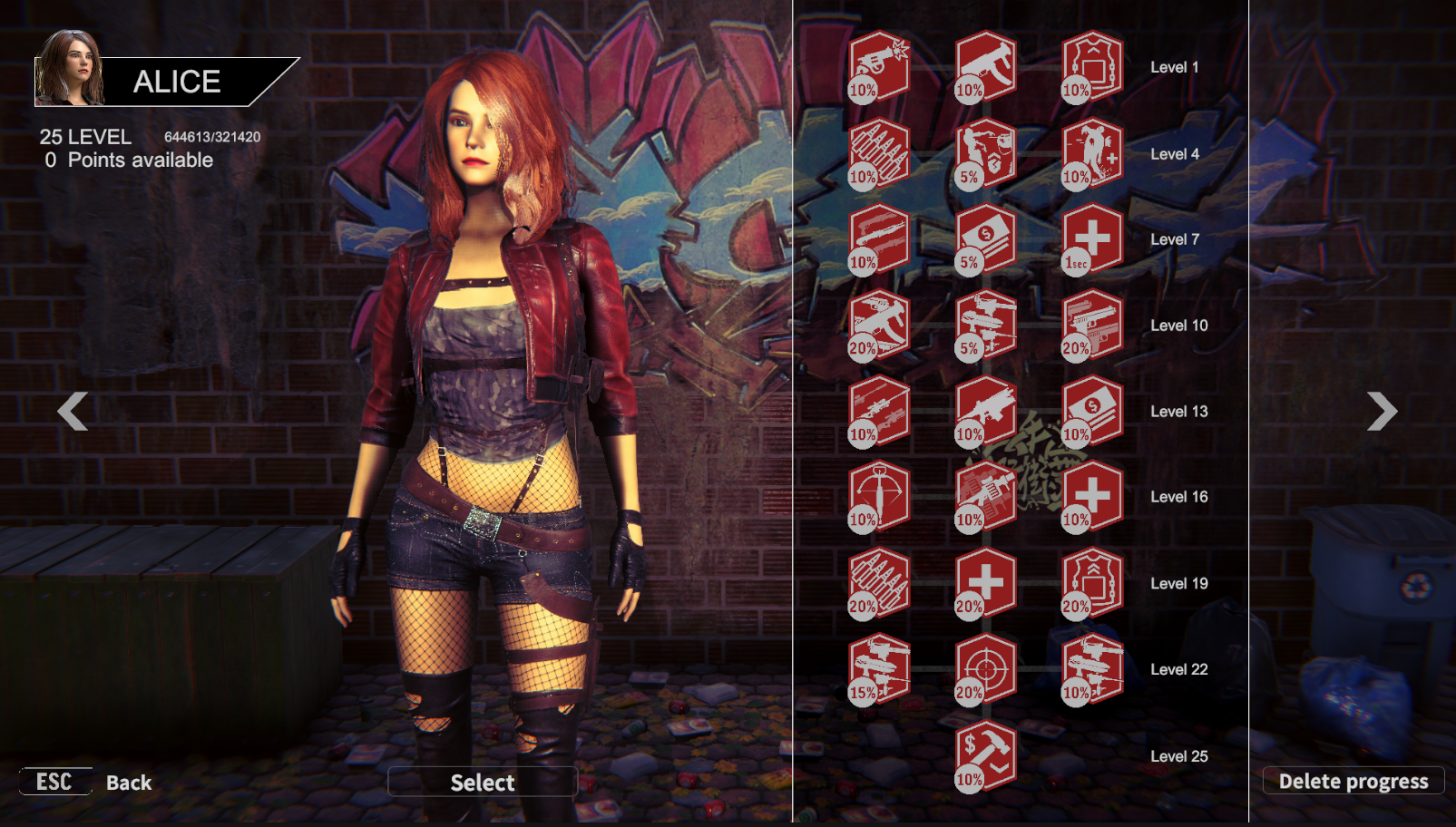 General game changes:
Updated the character selection scene
Changed the textures of cars and buses
The ultrasound weapon has become more accurate
Added small visual changes to the settings menu
Fixed materials for some creatures
Fixed colliders on some objects scattered on the map so as not to interfere with the player's walking.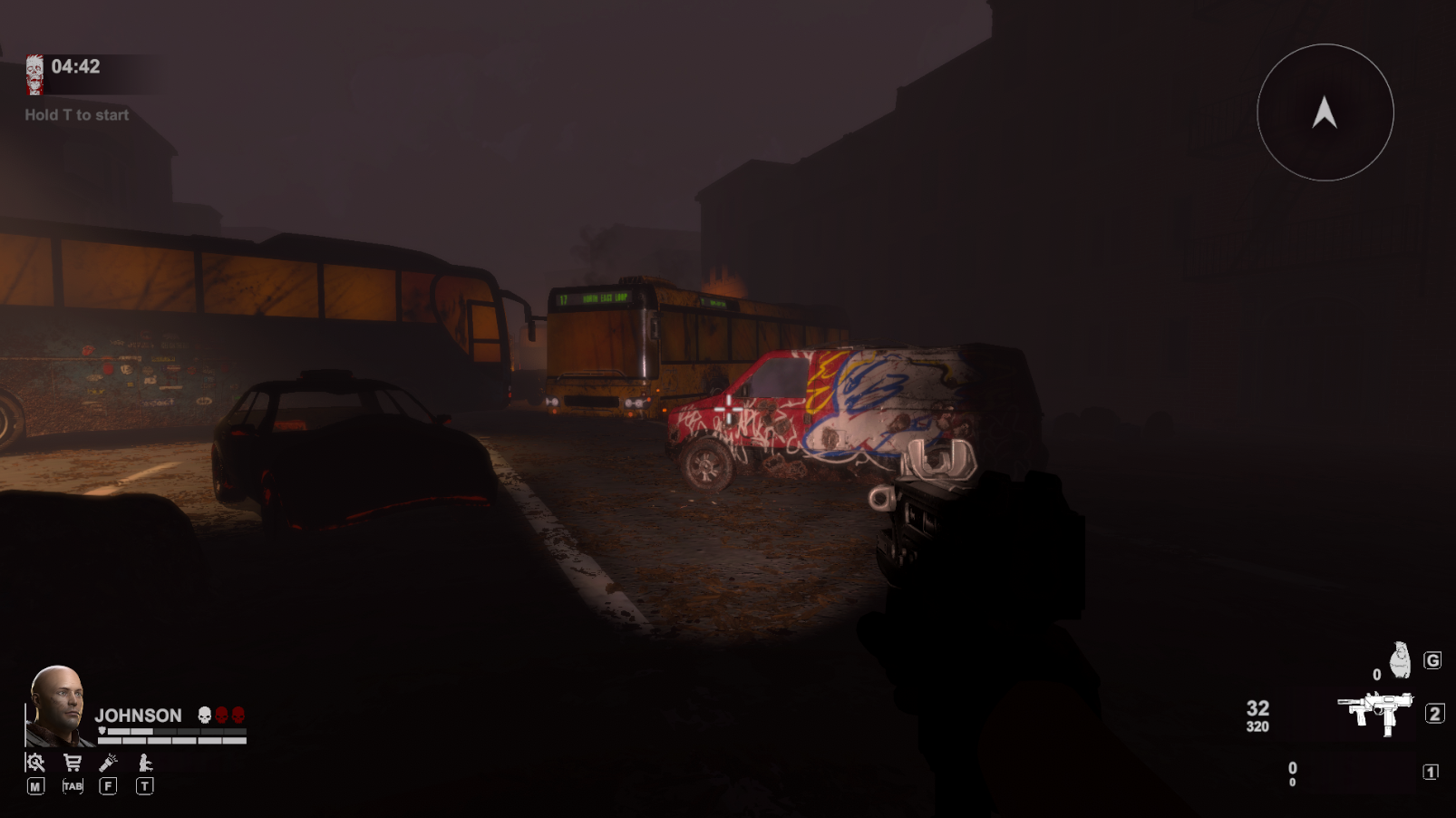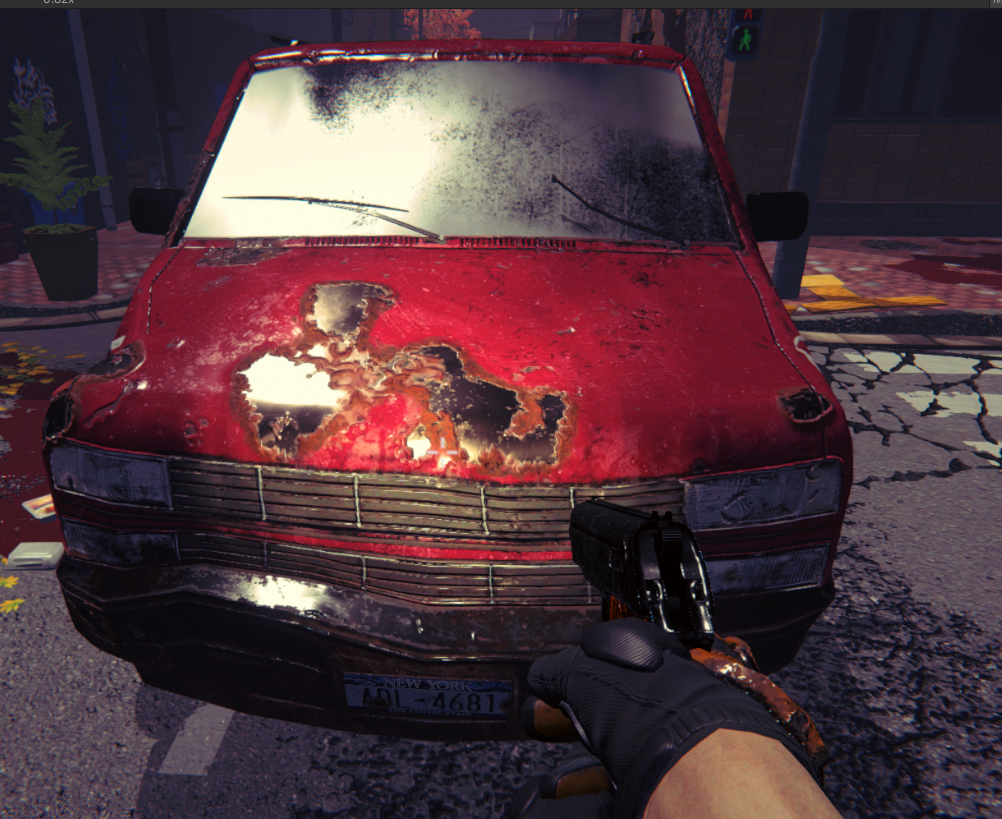 We hope that you will like this change in the game balance!
Thank you for being with us and we wish you a pleasant game!