Happy new year everyone!
Small Update - A New Track
This isn't quite a big feature update, but we recently licensed a bunch of tunes from Raise The Black Flag - Teminite's epic pirate-themed album. Sam (Teminite) wanted to play some Pirate Afterparty on stream next week, so we fast-tracked the tune into the game, along with a few bug fixes.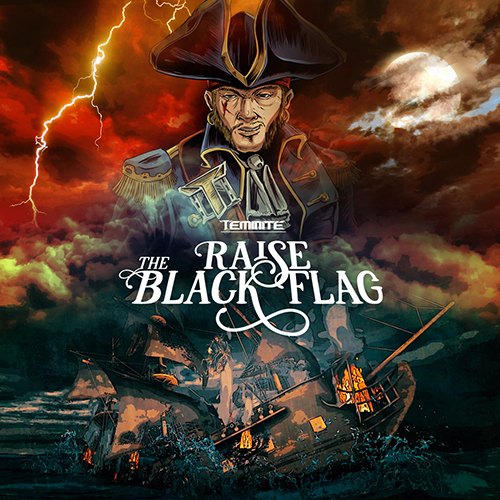 Details below.
**
FEATURES
**
New track! Pirate Afterparty from Raise The Black Flag with a sweet underwater background
We also licensed 3 other tunes from the album to put in future updates (Ghost Ship, The Kraken and Raise The Black Flag)
2 new options menu tick boxes to allow leaderboard submissions for base game and customs (these were actually slipped in with a hotfix a few weeks ago)
**
POLISH
**
Updated French translations (consistency of "custom" word usage)
Improved speed and quality of custom menu scrolling
Updated Unity versions to hopefully reduce the number of DSP / garbage collector related crashes some users are experiencing
**
BUGS
**
Fixed "321 Go" animation and audio sometimes being cut off when a track is loading
See you next patch.