1. Building placement fixed.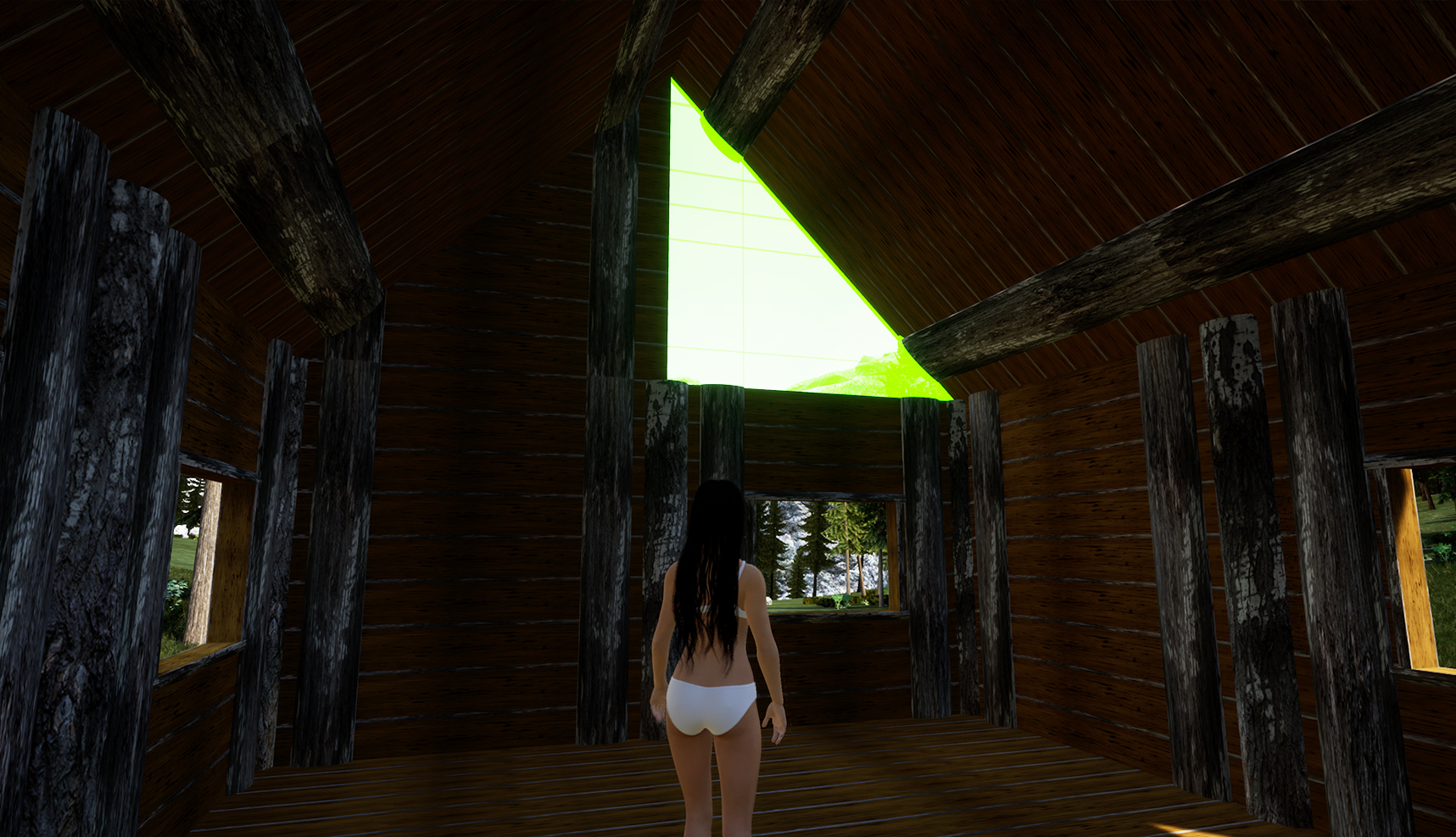 2. Recipes that do not appear in the workbench
Planks fixed,
Dark Angel Boots fixed,
Dark Angel Chest fixed,
Dark Angel Pants fixed,
Dark Angel Bracelet fixed
3. Stone Structures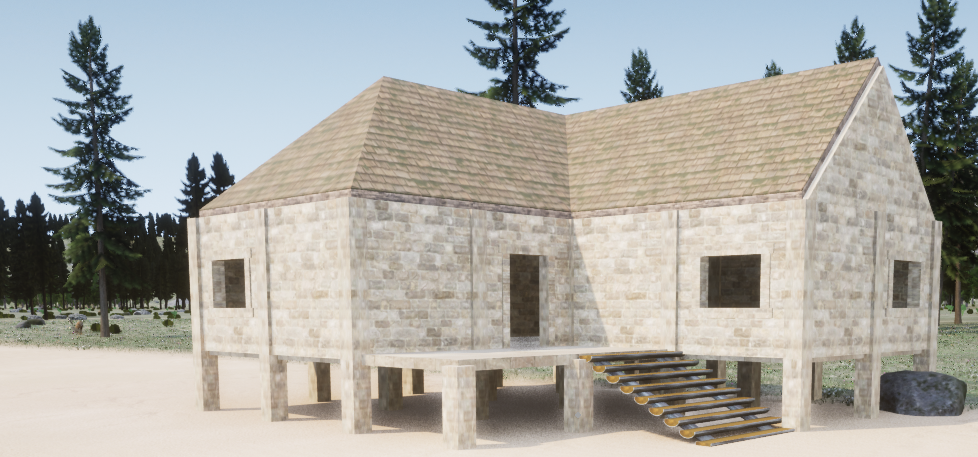 Added Pillar,
Added Floor,
Added Wall,
Added DoorFrame,
Added WindowFrame,
Added Roof,
Added Roof Corner,
Added Roof Intersection,
Added Sloped Wall Left,
Added Sloped Wall Right
more coming soon
4. Wolf flying or stacking when arrow hit fixed.