Addressed many issues, next updates will fix remaining issues and continue to add content, and improving quest progress notifications.
Highlights
Day night cycle and lights work now everywhere.
Ladder scores are now properly updated
Open issues
Name plates are sometimes not hidden.
Quest progress is not properly updated in the quest log, even though it works.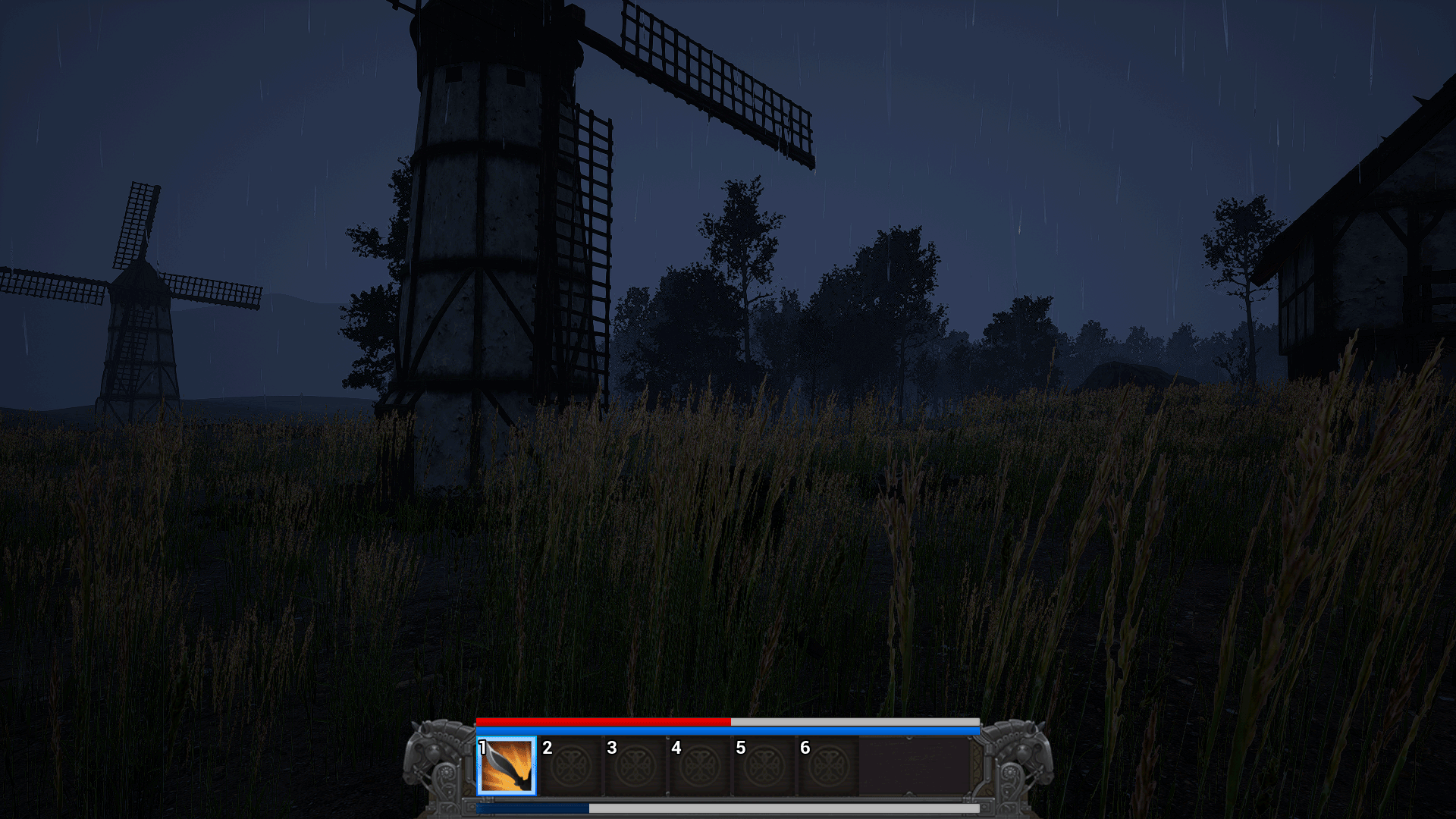 #