Hi friends, a new update 1.2v is available for download!
In Update:
Fixed saving quests
You can now sleep on the bed (single player only)
Added new plants for crop production
Some interface changes
Added new quests
Minor bugs fixed
Some screenshots from the new map, which is in development and will be added soon!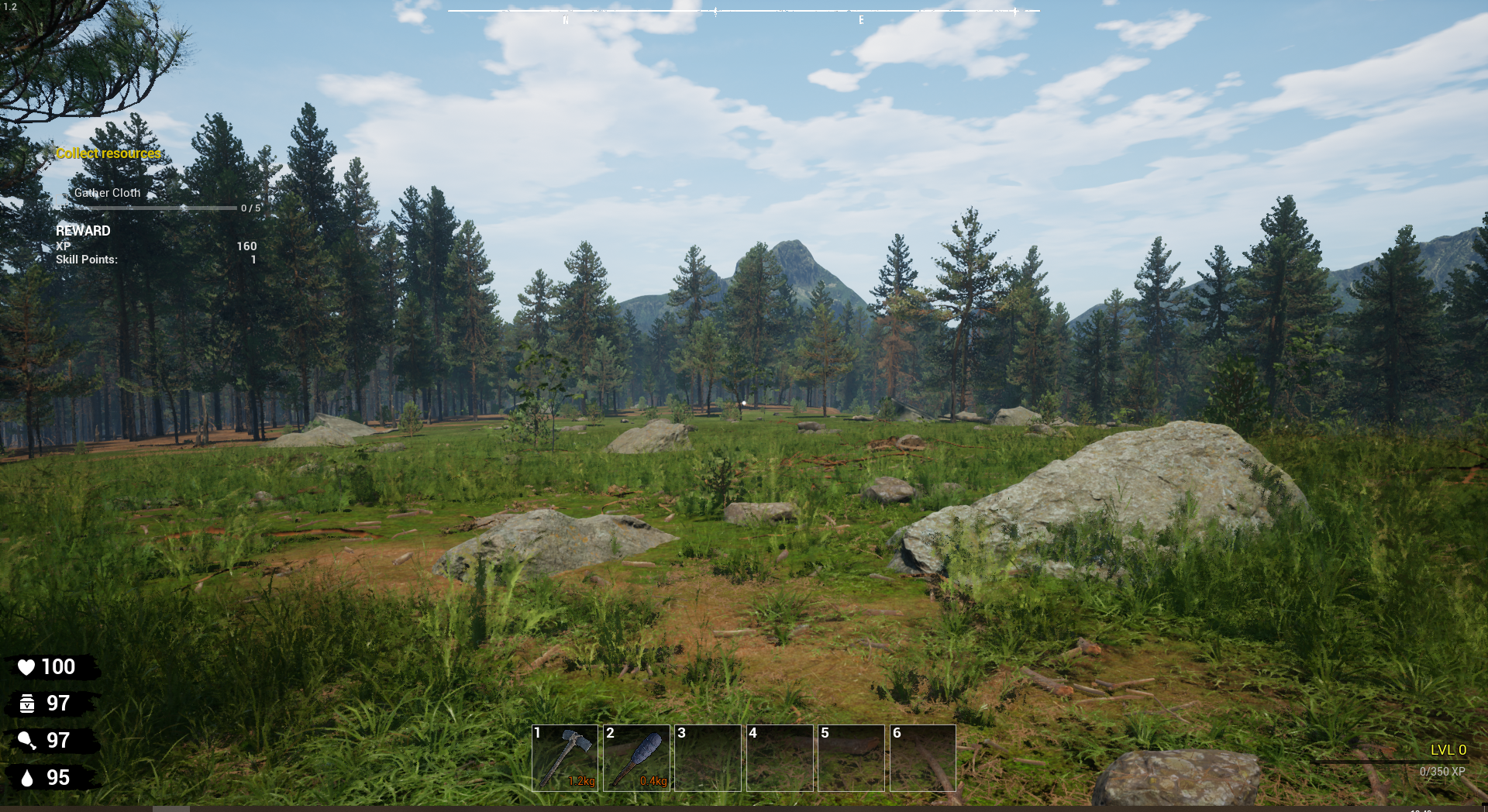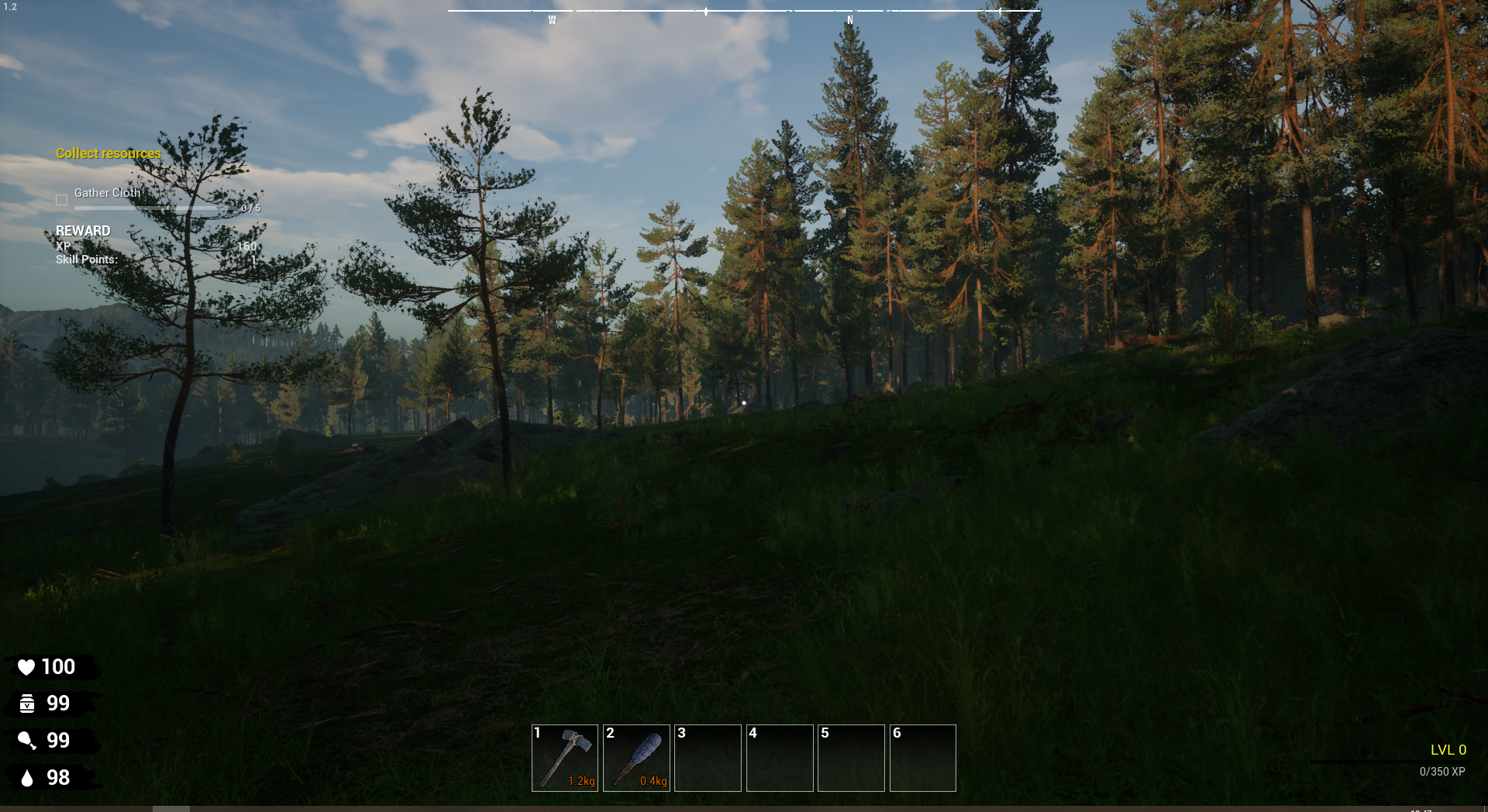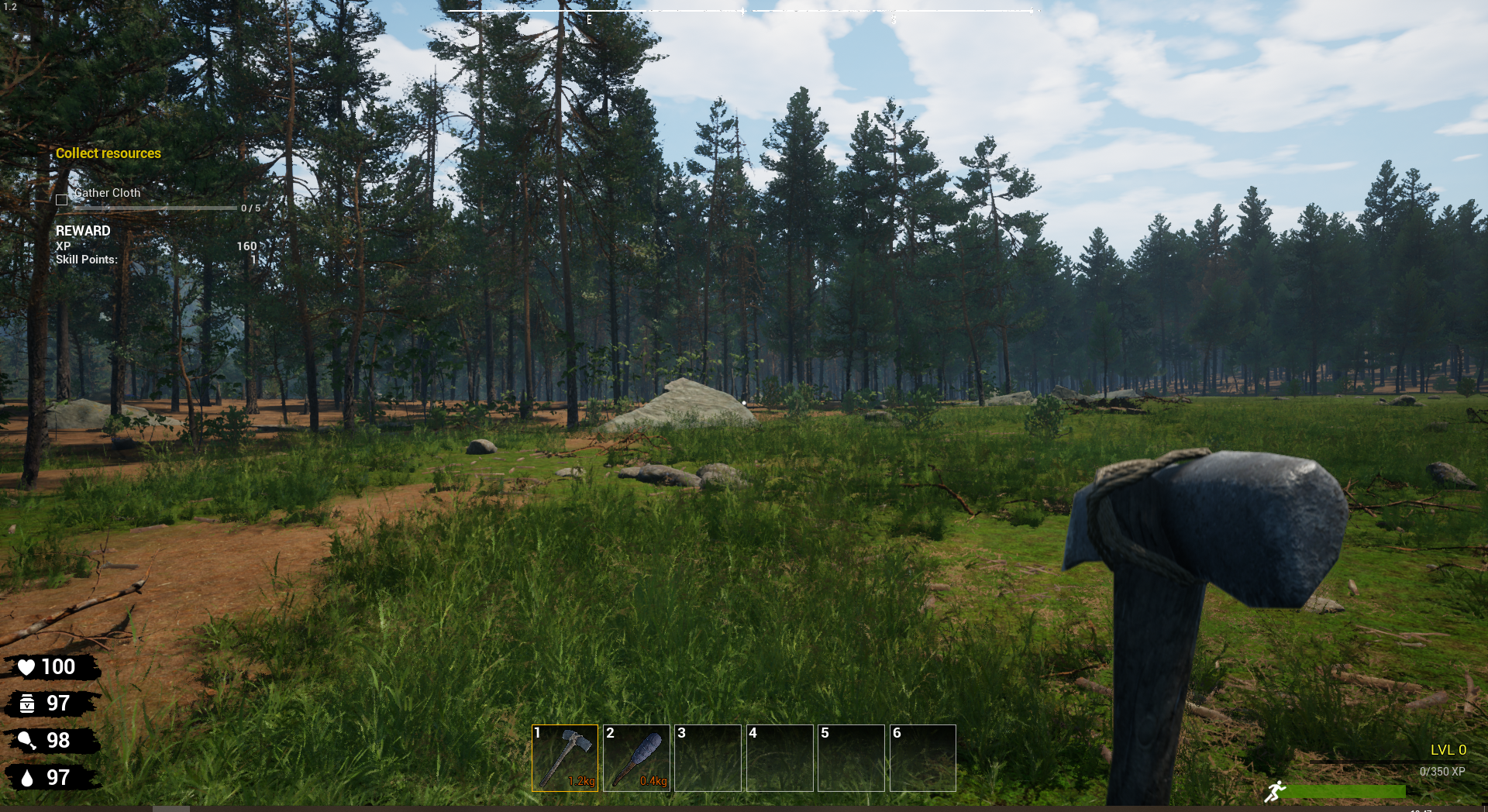 In future updates it is planned:
Pet
Weather System
Controller Support
Electricity system
Fishing
Event System
More mini games
More type transports
New map
New enemies
And much more
Don't forget to offer ideas to improve the game and report any bugs you find.