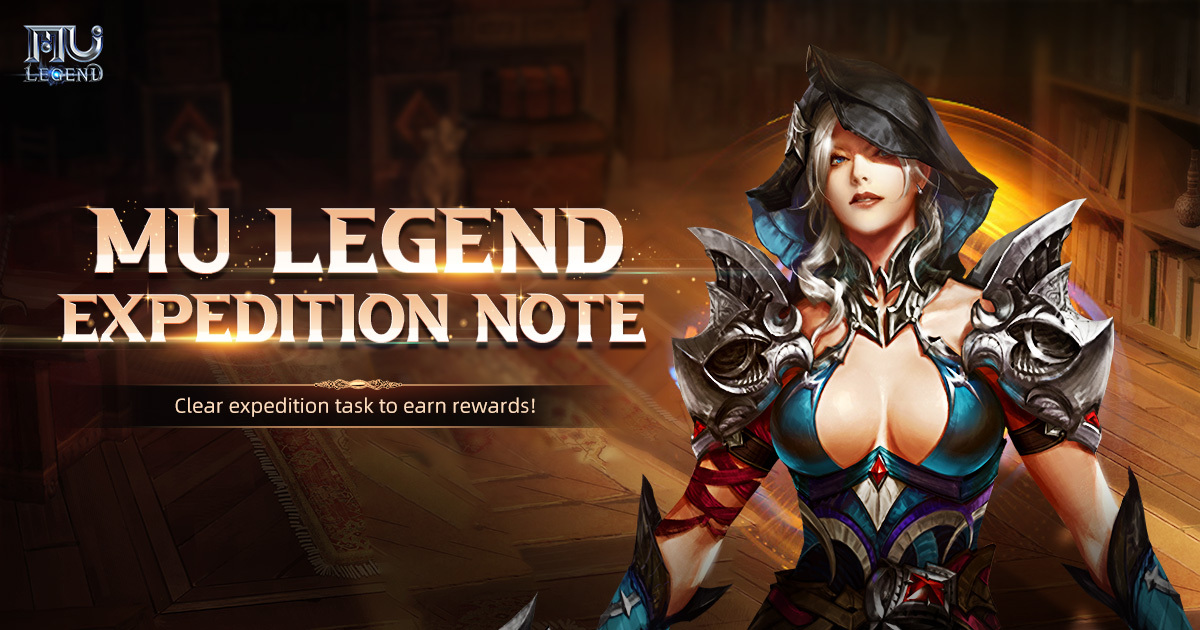 MU Legend Expedition Note
Event period: After maintenance on 25 January 2022 – before maintenance on 22 February 2022
Clear expedition tasks to earn rewards, that can be used to obtain and upgrade a new Mythic Talisman: Maya Slaughter Bow.
All players Lv. 80 or higher may participate.
Basic event information:
Maya Slaughter Bow talisman has been added to the game! Complete the event tasks to get the Fragments of Maya Slaughter Bow as a reward. This is a Mythic talisman that has a Talisman Skill: Soul Snatcher that can be equipped.


By doing the event tasks, you may acquire some of the Fragments of Maya Slaughter Bow. You may tap the 'Book' icon on the top right part of the game screen for more information about the event task.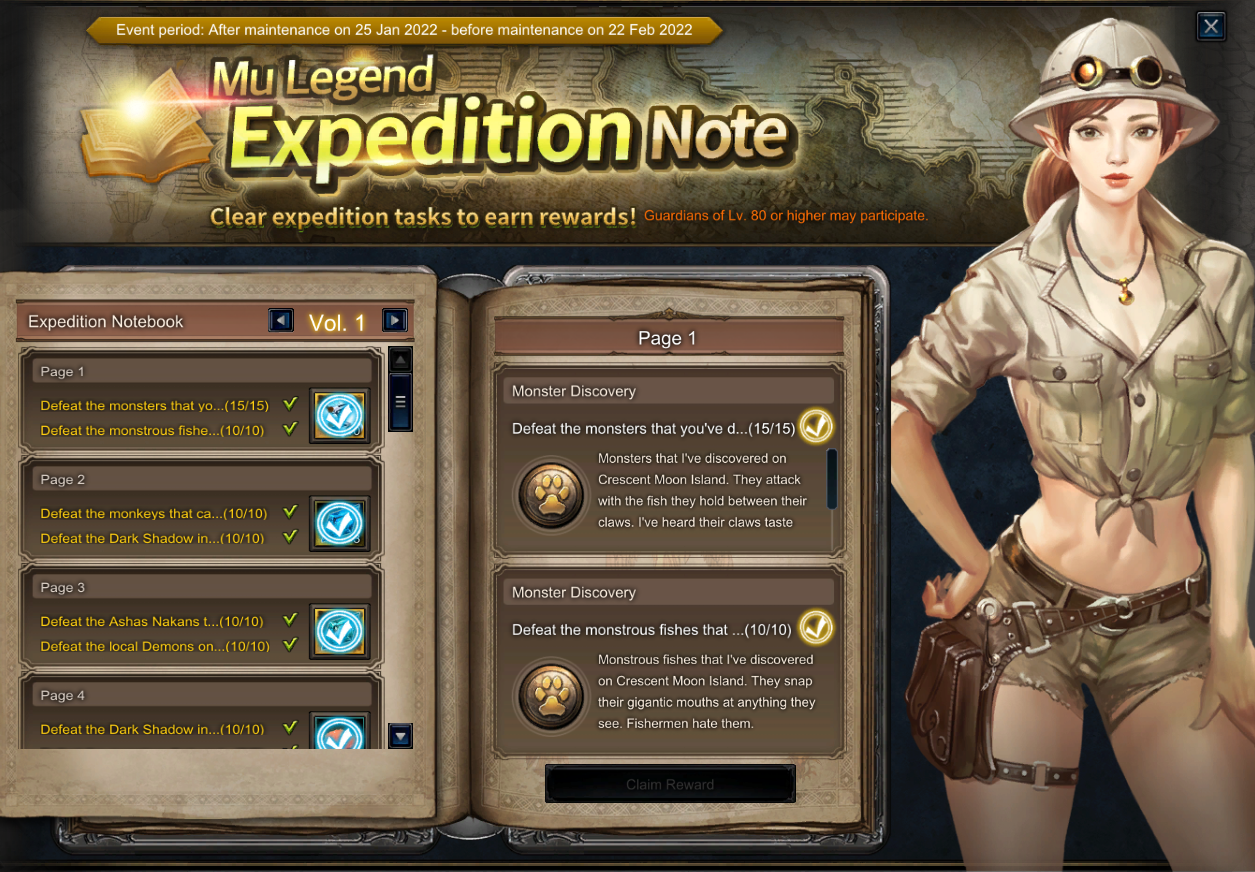 You can also buy Fragments of Maya Slaughter Bow per week from the Envoy Merchant on Ohrdor. These fragments are exchanged for more Maya Slaughter Bow talisman, which you can use for upgrade. You can exchange the fragments from the craftsman at Ohrdor. Only five fragments can be purchased per week.


You can also use Ancient or Legendary, elemental talisman fragments to craft Maya Slaughter Bow talismans. These Universal fragments may drop from places where other elemental talisman drops as well. Check from Craftsman on Ohrdor, then under Talisman Recovery > Mythic.

We hope to see participate in the event to gain this blooming beauty, and strengthen your character, too! See you on the continent, Legends!