Hello.
Finally, the extension to Kwangwoon University Station has been completed.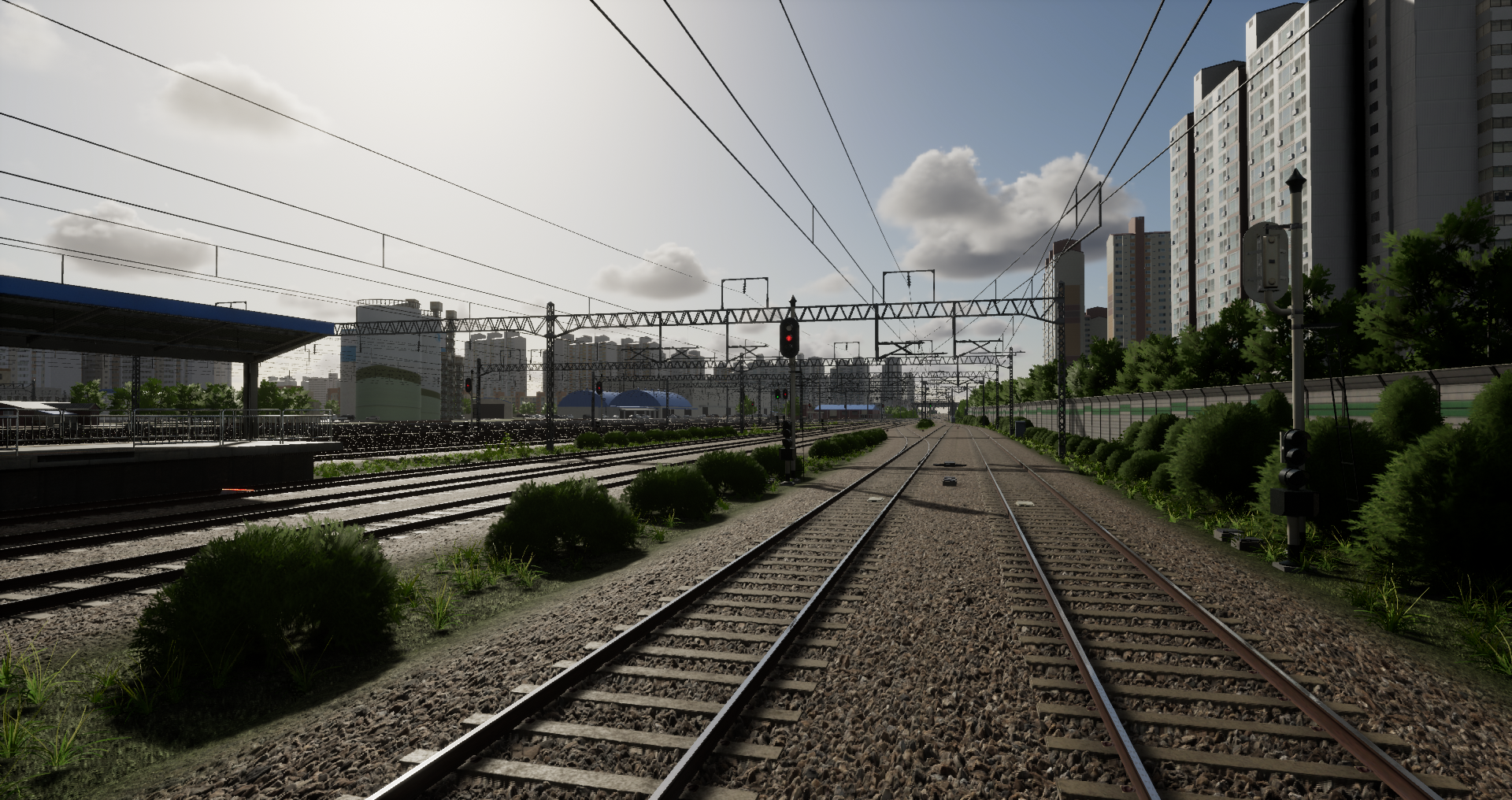 Update details
The map has been extended. (Sinimun~Kwangwoon University, about 2.6km)
Known issues
Occasionally, trains can be seen spawning on the starting/destination station.
There are no traffic trains on the Gyeongui-Jungang Line. It will be added in the next update.
Trains at Imun depot and freight cars at Kwangwoon University Station will be added as patches soon.
We will also be posting a new roadmap later this month.
Thank you for waiting.