The big Early Access Release Day is here - Terra Ventura is going into the Early Access phase of the development, giving you finally an opportunity to explore the secretes of the game.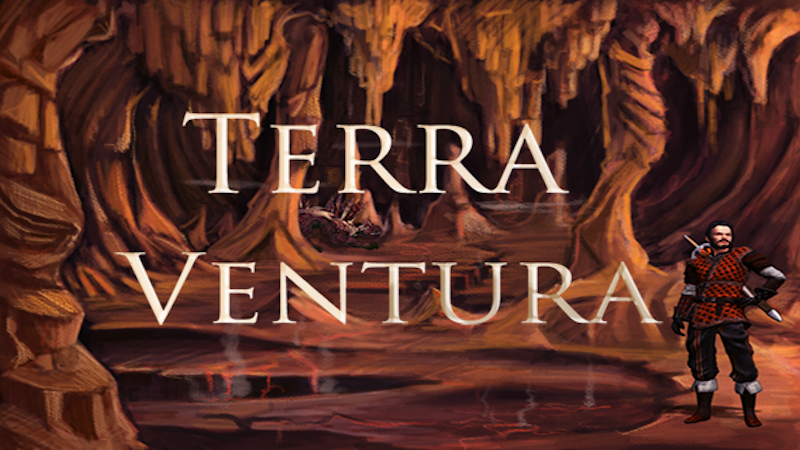 Game features include:
10 maps
2 game difficulties
4 distinct characters (Archer, Musketeer, Explorer and Fighter)
30 different enemies
Semi-random loot
In game merchants (Tailor, Smith, Merchant, Alchemist)
Skill tree
Player development
Future development will also depend on the community preferences so feedback is very much welcomed !
I hope you enjoy the release !
Best Regards
LPG