1.22 update is now up.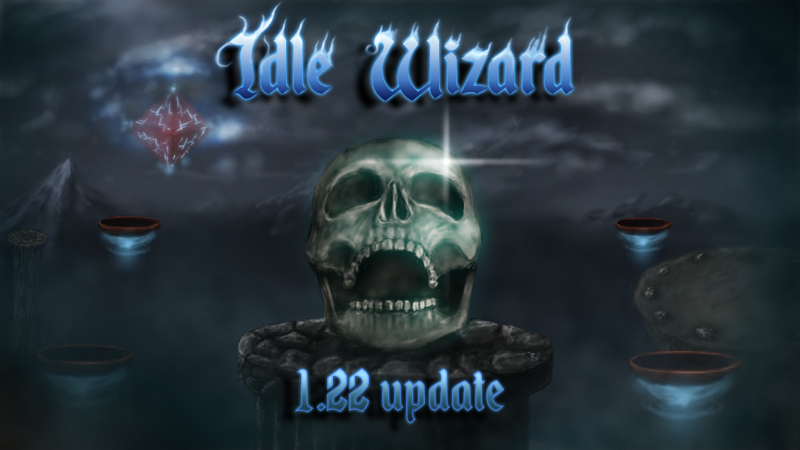 We've made some long-needed changes that disencourage constantly stacking Cata shards for Memory profits, and encourage pushing more Mysts.
Some buffs and reworks centered around Voidterror also got in, including a scaling buff to Void Radiance.
We've also got a nice set of 7 new Orb skins and 4 new wonderful Backgrounds!
And some other minor stuff and fixes.
Check it out!