This patch should resolve some of the issues people reported in the discussions. Keep in mind that this is just the beginning. We will keep improving the game. Russian translation is still being worked on but should be done this week.
Changelog
* We fixed the Dialogue issue regarding the hitboxes to start the conversation.
The dialogue system is entirely different. It should be a massive quality of life improvement over the old one.

The merchants should work properly now, but if anyone finds a merchant that doesn't sell something, please let us know.

Now you'll be able to buy blueprints and research them properly, unlocking more buildings and mechanics.

Stuck points regarding the barbed wire on player's farm is fixed now.

Now in the Hotel, you can buy a key that will you allow you to use the bed in the room.

We decided that starting in the town wasn't the best idea as the game should mainly focus on the farm building, and the town should be more of an addition to the story that we will add in the future. So we start the in the ranch now.

We completely revamped the Building system since we added divisions for Buildings, furniture, etc. We also added back free building mode, so now you'll be able to use templates of buildings and design your own Buildings. But keep in mind that the mode is highly experimental now and will keep improving in the next updates.
Also, if you have any ideas that you'd like to see in the game, you can write them here.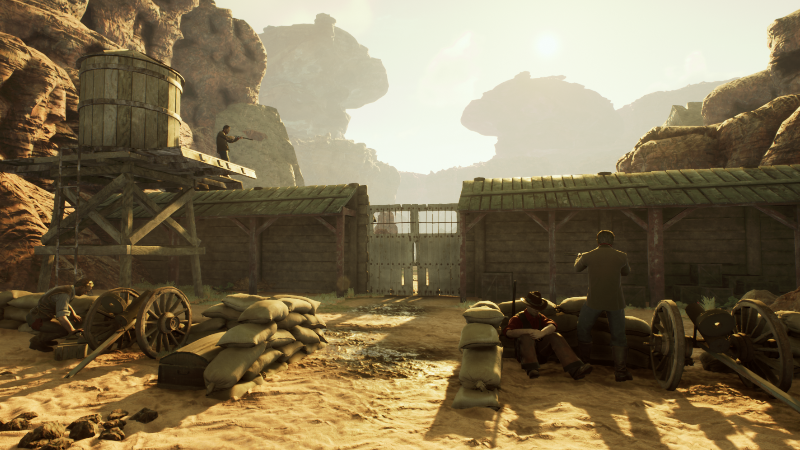 Join our media to share your ideas that will influence the final shape of the game, and add Cowboy Life Simulator to your wishlist!