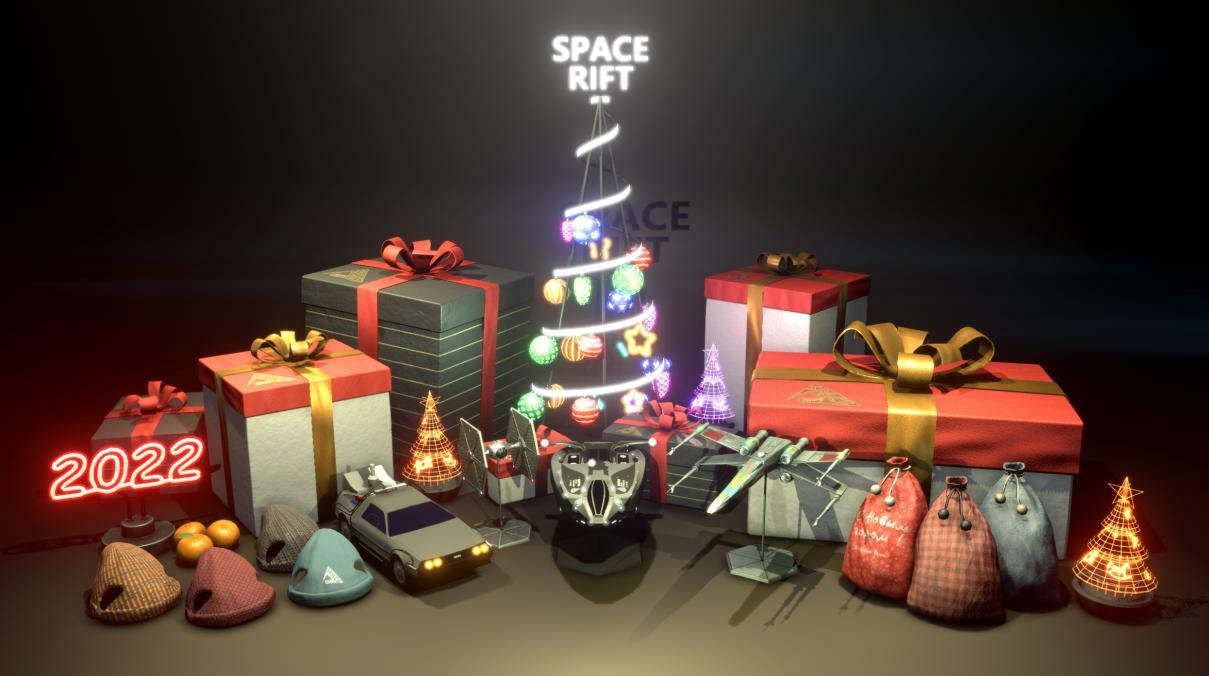 The Galactic Council is online!
New Year's is the time for a thematic update and the introduction of the content we've all been waiting for!
Meet the list of innovations:
Content:
Added ship Bastion Black Mouse
Added new items for customizing cockpits
Added new items for customizing the CAT!
Added a new cockpit (for the Black Mouse ship)
Player's property:
Introduced new cockpit customization mechanics. Now you can place individual items in special prepared slots.
Quests / Events:
Added global events! And the first of them, in which you can participate, are two New Year's events.
Added mechanics of rewards for contracts in the form of unique items (completing a global event, you get contracts, for the completion of which you will receive a reward)
Enjoy the game and happy 2022! :)