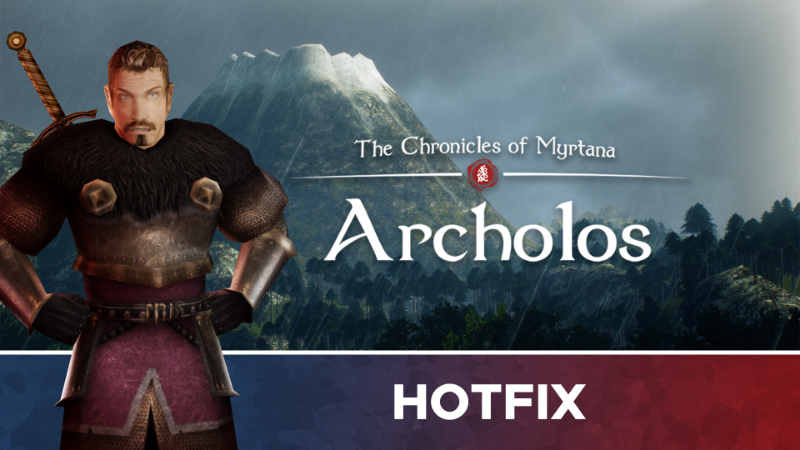 Hotfix 1.1.1 is available now!
Here is the list of changes:
Fixed potential crash which would occur while using the map
Please remember that updates do not force you to start new playthrough! You can load your savegames and continue.
If there is an update that requires you to start a new game, you will be able to continue playthrough on the previous version anyway.
There are no plans for such an update for now.