Today's build includes some new things to place in your town and better controller support for town management.
Nook's Tree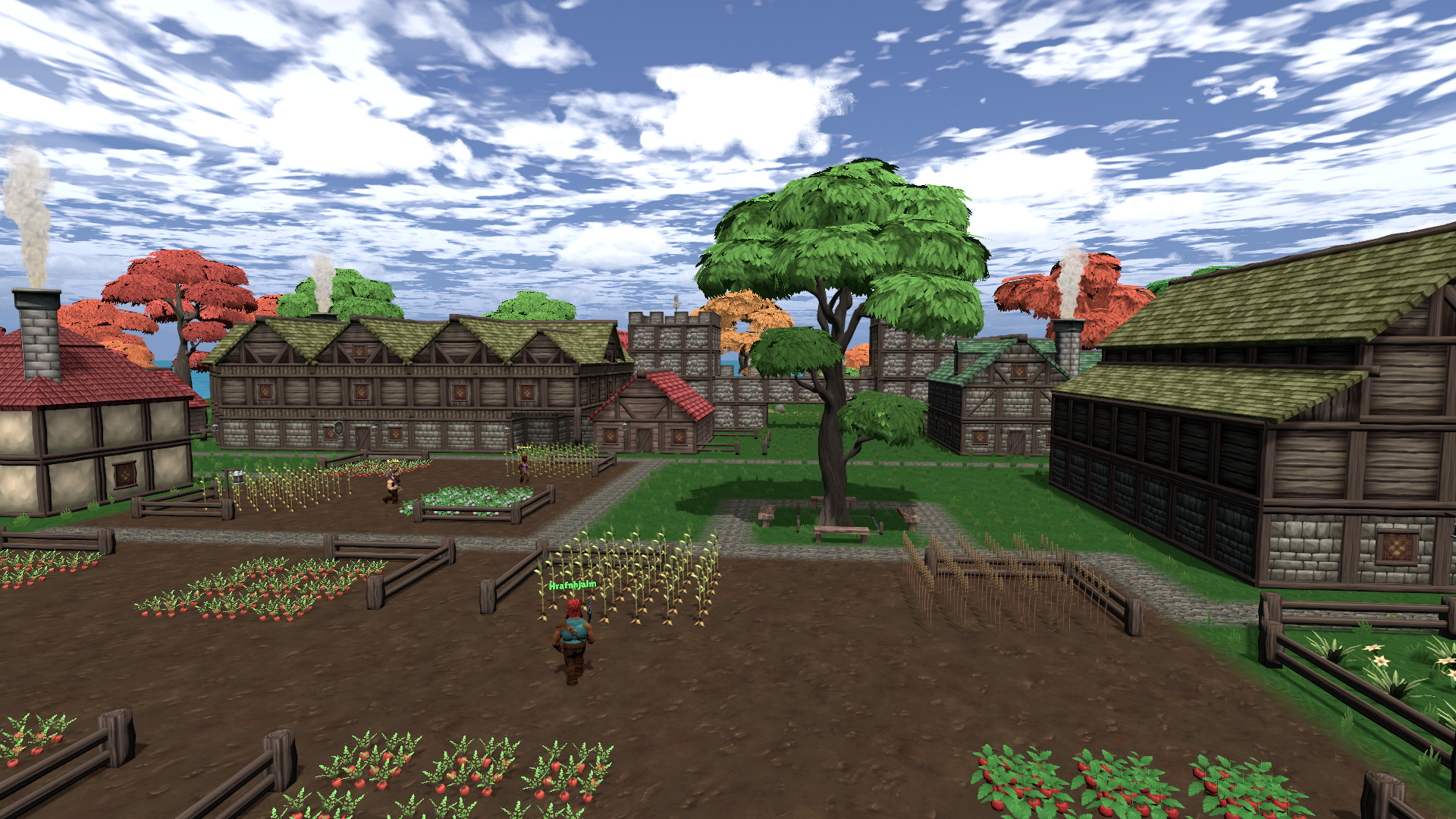 Watch Nookrium's Stream of HammerHelm to see why I put this in the game. :)
A Statue - this is a bit of a spoiler, so do not click the picture if you haven't completed the Stronghold Quest yet!
[url=https://clan.cloudflare.steamstatic.com/images//29603119/4da704f89a82279932bf7221480d76e0622cbd2d.png]![](https://clan.cloudflare.steamstatic.com/images//29603119/ac66fca93f9b5e14b20c1b3c359c7060e3337781.png)[/url]
Added the Scarecrow Parts to the Scarecrow loot tables. Now you can craft Scarecrow Trophy Heads. Since they are more rare than other monsters, the Scarecrow Head Trophies are much cheaper than the other monsters.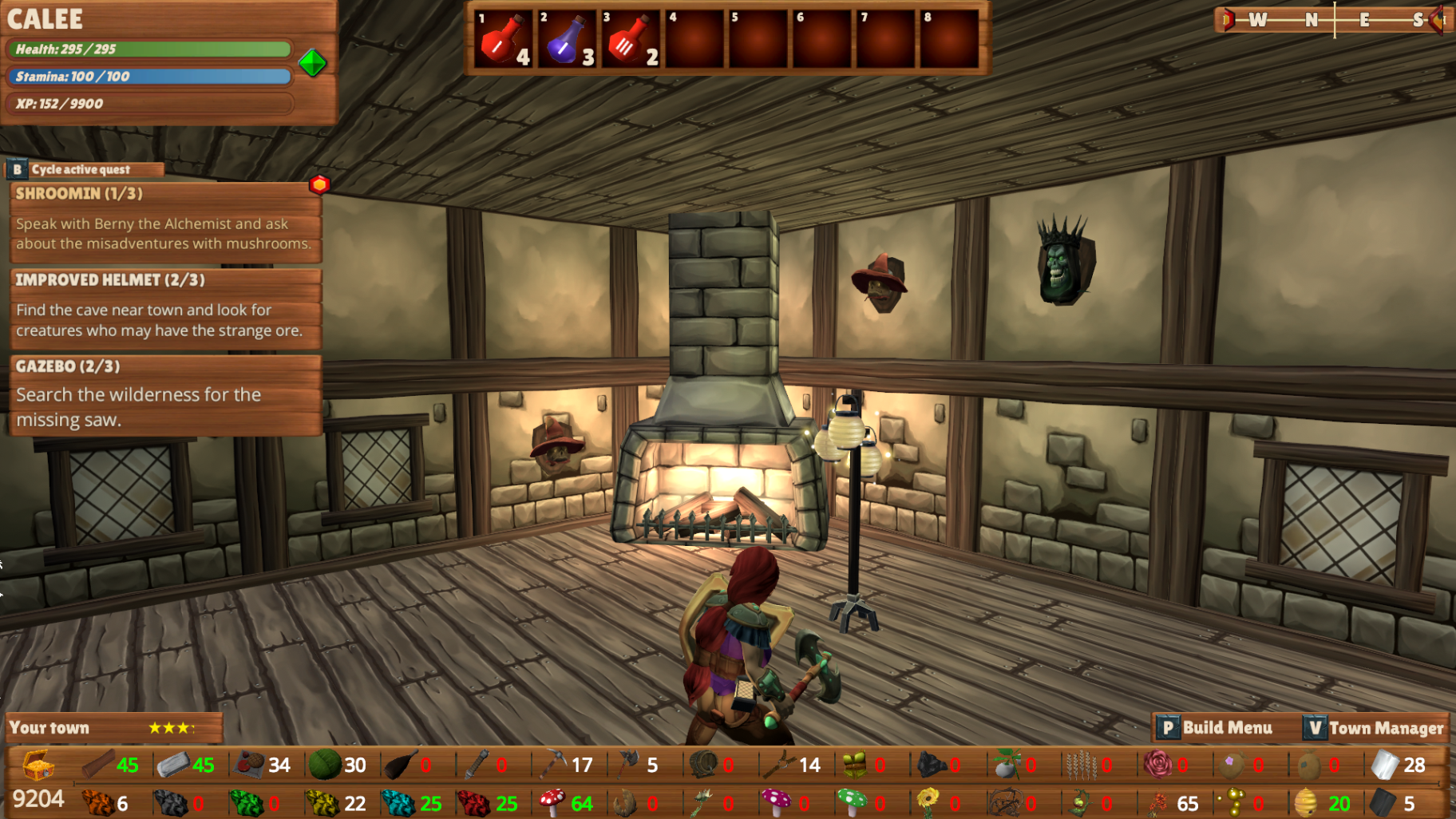 Better Controller support for Town Management. You can now open the Building Management UI with a controller, allowing you to change roof colors, change your home, upgrade houses, and delete structures.

This build also includes the following:
Fixed the building instructions for controllers so they don't overlap each other.
Fixed a localization bug with the Blue Wish Quest.
Fixed a localization bug with the Copper Ram Helm Armor Display.
The Power Attack III skill can no be unlocked.
Farmers will no longer use Scarecrow Head Trophy that you get from the Scarecrow Quest to make a scarecrow. If you did this by accident you can craft new ones (see above) or feel free to send me your save and I'll make you one to replace it.
Updated the Champion Home to use the new fireplace.
-Jonathan "Calandryll" Hanna
jon@hammerhelm.com