"Seek GirlⅧ" is now officially launched.
Since then, the seekgirl mini-game series has come to an end, and the working group will focus on the development of boutique games.
In addition, here is a preview of our new game: "Rebirth indulge in heaven" (tentative)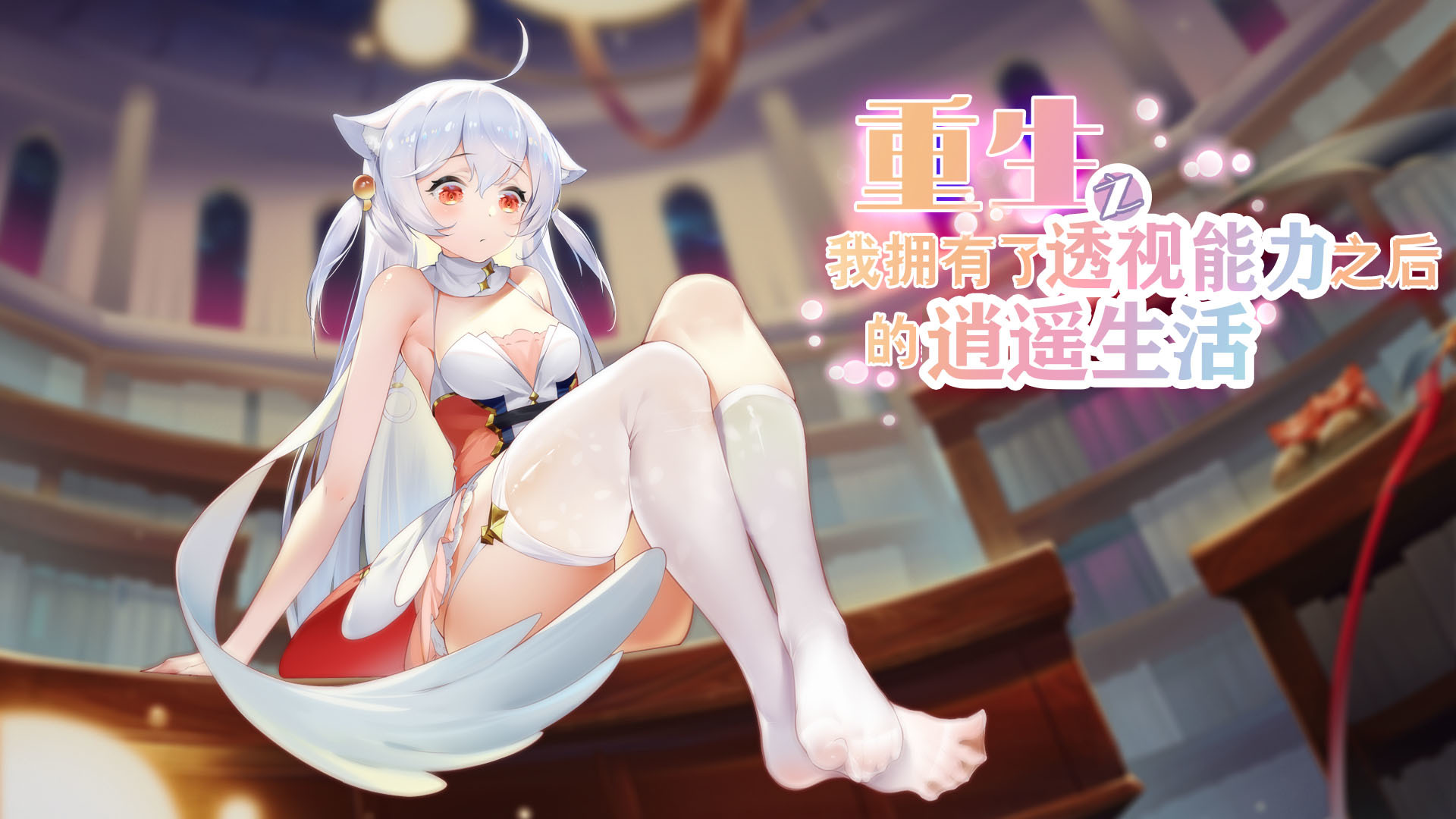 "Rebirth indulge in heaven" is currently in the making. This game tells a story about a otaku who accidentally obtained perspective ability in a coincidence. So he skillfully used this ability in the place that everyone knows, and from then on to the story of the peak of life.
In addition to the basic configuration of the gentleman-oriented game such as full-process Japanese dubbing and dynamic CG, this game also has the following features:
Dynamic comics:
The game uses dynamic comics to tell the story and expands the plot in dynamic comics.
Interactive games:
The mini game makes "sleeping with cute girl" more realistic!
Perspective function:
What can you see through that layer of clothing? What can you see across that wall? Don't be shy, please let go of your desires! (It is said that the perspective function will gradually be upgraded to a sense of touch? Doesn't that mean...)
The illustrations of the game has increased three times compared to the previous one, and more CGs and characters have been added. The gameplay is simpler and more interesting. Please look forward to the specific content
Finally, our game collection package has also been put on the store, so there are a lot of discounts for combined purchases.
https://store.steampowered.com/bundle/12082/DSGame/