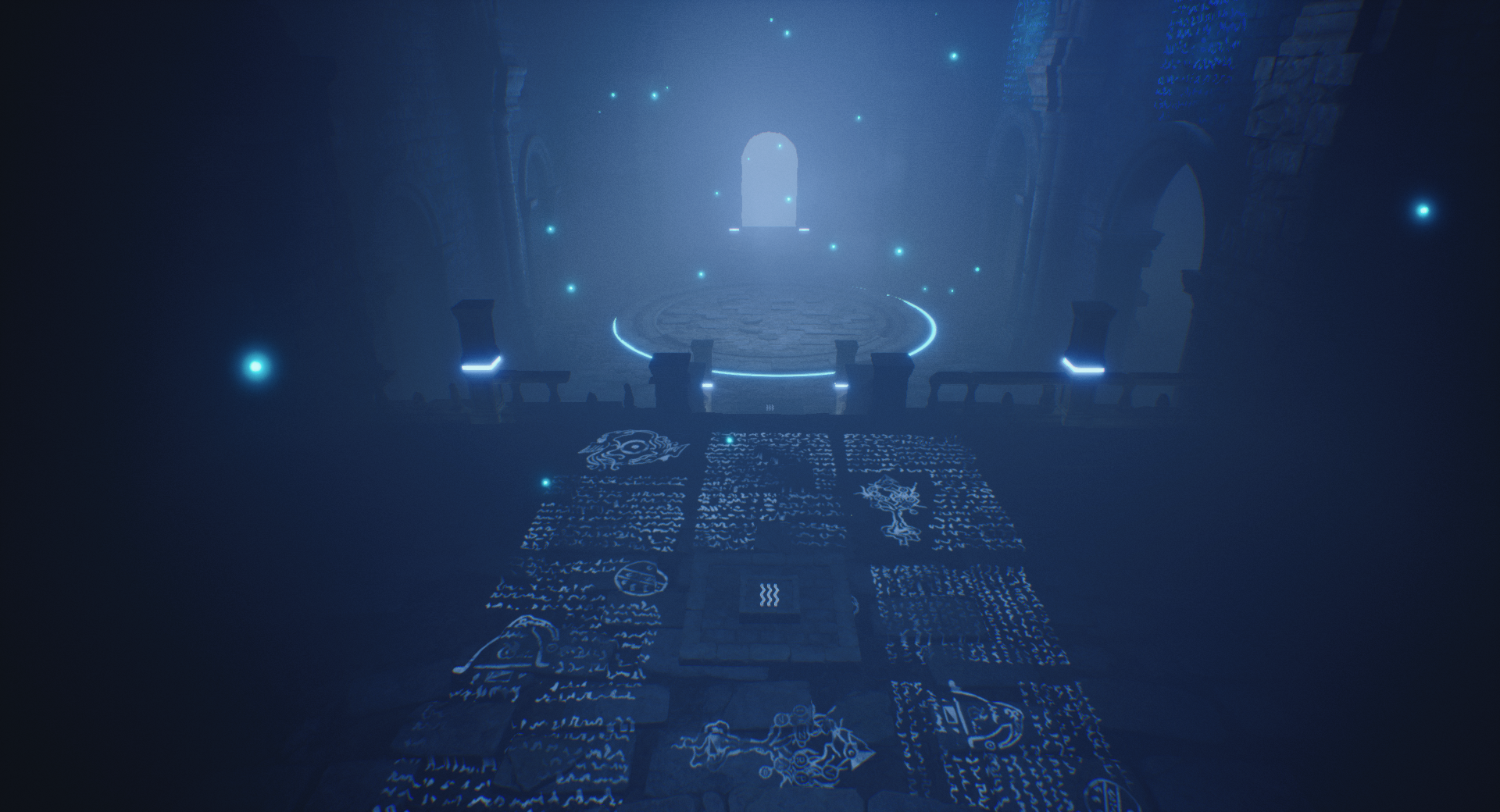 WHATS IN THIS UPDATE?
Across the Baltane Valley the player will encounter many foes with varying elemental alignments. Some of these enemies will be primitive and cling to scratch stones of certain elements for use in combat. While traveling the player will now be able to face off against these foes and claim scratch stones from their bodies. Scratch stones are used to bind elements to perform simple spells. By combining a scratch stones with one of the four extremely rare Catalyst Runes (Defense, Violence, Seeking, and Sanctuary) you can create incredible spells. But choose wisely, for Runes are very rare.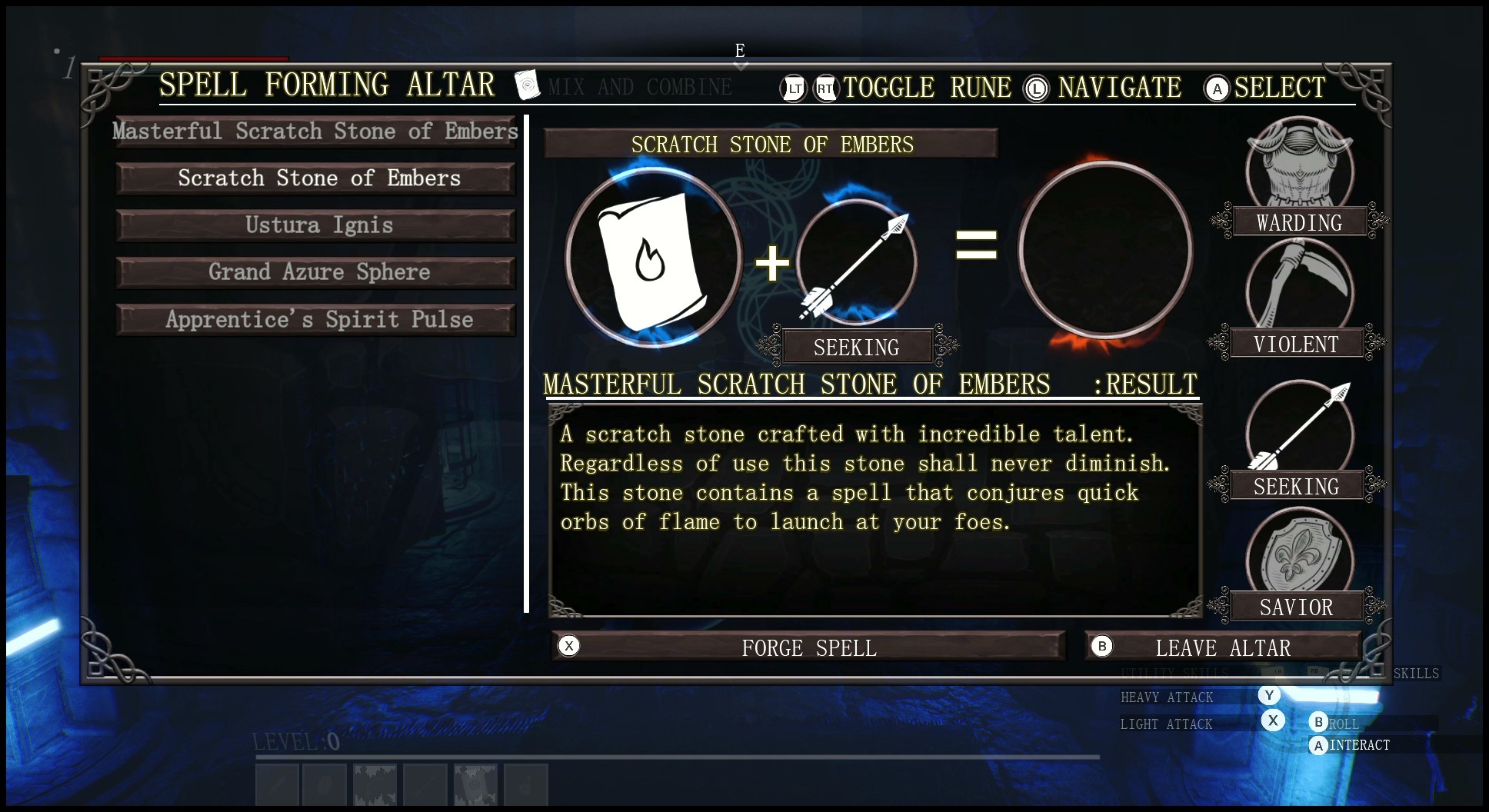 Pictured below is a Mana golem created by the player using the Animate Golem spell. This spell is a targeted summon, meaning the player can choose where the spawn the golem. Wherever the creature animates a large shockwave will also take place, knocking foes into the air.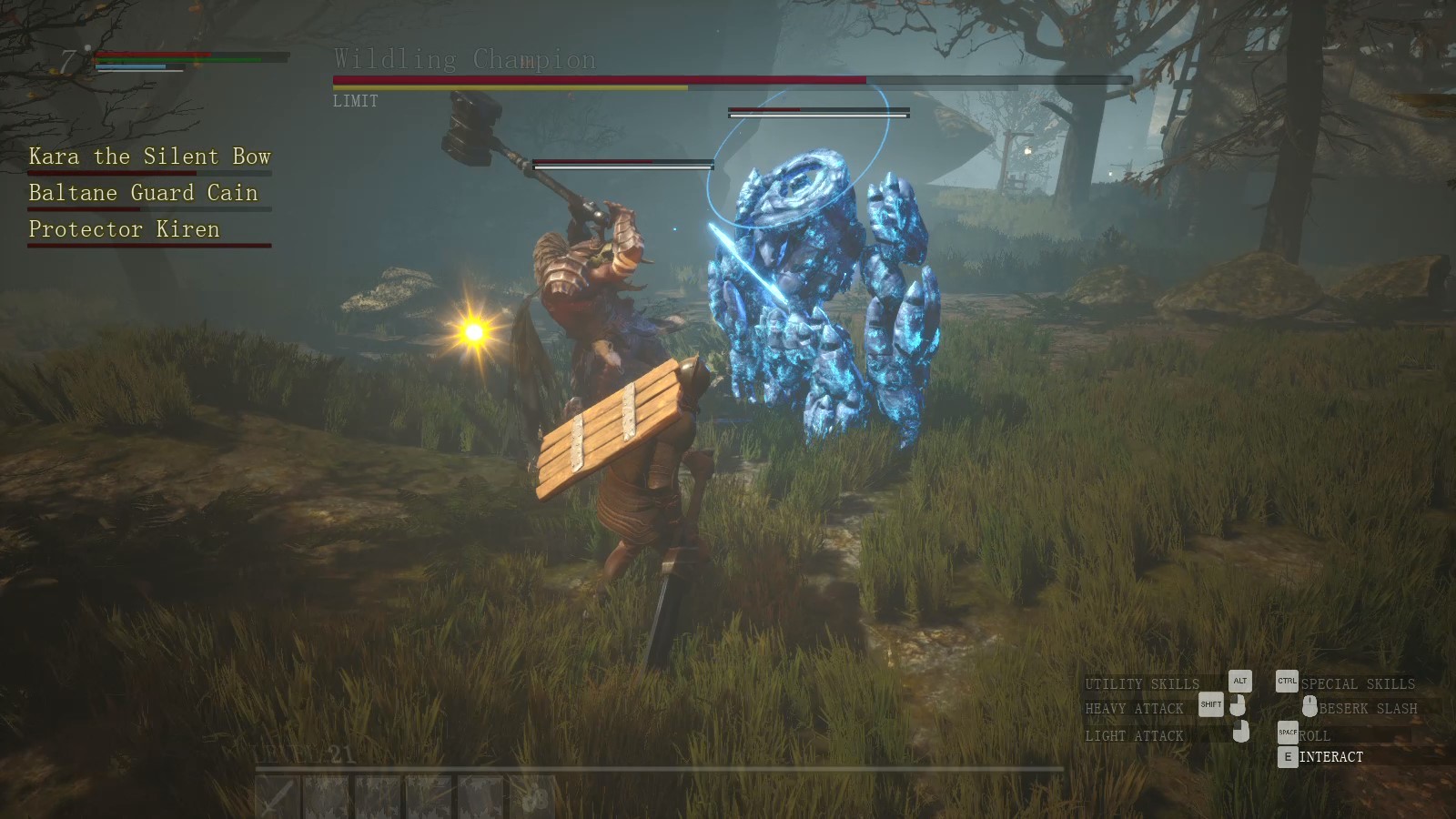 ADDITIONAL CHANGES

To go along with the new changes some buffs have been made to physical skills as well as some balancing to their stamina/mana cost. Some weapons now have special skills bound to them and soon more will as well. In order to deepen the combat system, each weapon will have one skill from its specific class bound to it, to make sure that wielders will be able to diversify which skills they choose to take into fights.
PLANNED
Lastly, in the coming update the new objective now that the spell crafting system has been implemented is to not only add more combat skills, but to also deepen the companion system. The goal is to make it so as soon as a companion levels up to a certain threshold they will supply the player with an additional quest to deepen their bond. Completing this quest will not only reward the player, but allow the companion to take on a different appearance.
So far I am really enjoying the feedback from all the players out there. Currently more than 600 and rising have tried the game. All I ask is that you make sure to leave your review. Your feedback means leagues to me and will only help in making the project better. Finally for anyone new here, make sure to check out the last devlog if you're interested. New devlog coming soon. That's it for me. Be careful out there Outlander.