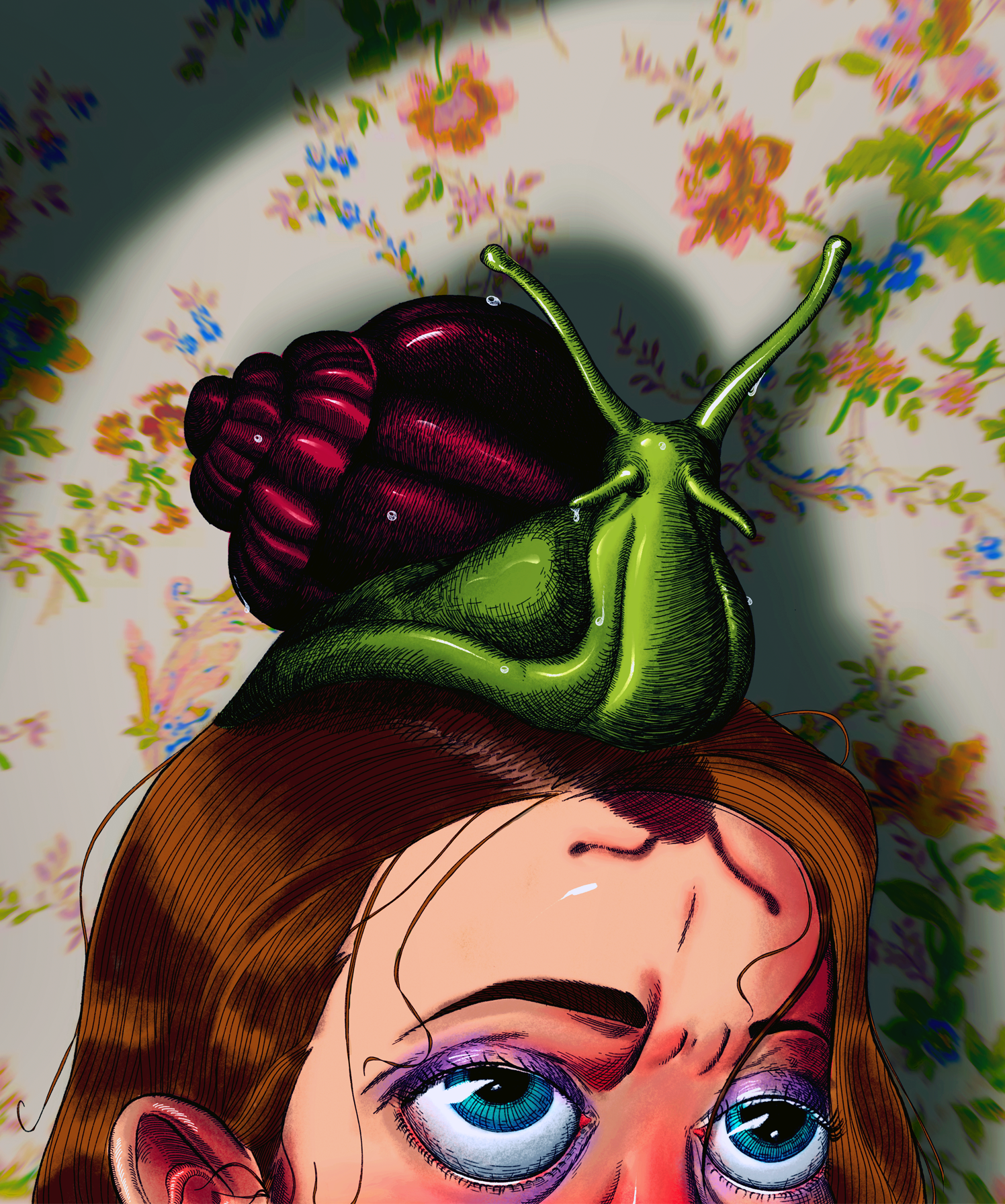 Patch 1.4 Nightmares
Patch Notes
Dream House
After breaking free, Tabby begins to dream of the House once more. Only things have changed... New horrors & post game content await as the House changes shape through Tabby's dreams.
A new optional boss
New music
Gardening
New enemies
Additional journal entries
& more to come as Tabby dreams on...
NEW NPC's
The Neighbor
A peeping neighbor has appeared outside the House... Or has she been there all along? This mysterious old lady seems to know all about the House and its cursed history...and can help Tabby break free from it.
The Snail
The smell of repeated death and Melody's piano has drawn the attention of Marty, a little snail who has come to help Tabby navigate her way through the House.
Other Content
Achievements
Lots of bugfixes and visual errors fixed
More secrets to uncover
New sound effects & music throughout the House
Updated the engine for House
Improved performance in the phantom world
Windowed mode
Volume Controls
New dialog
Mac OS support coming soon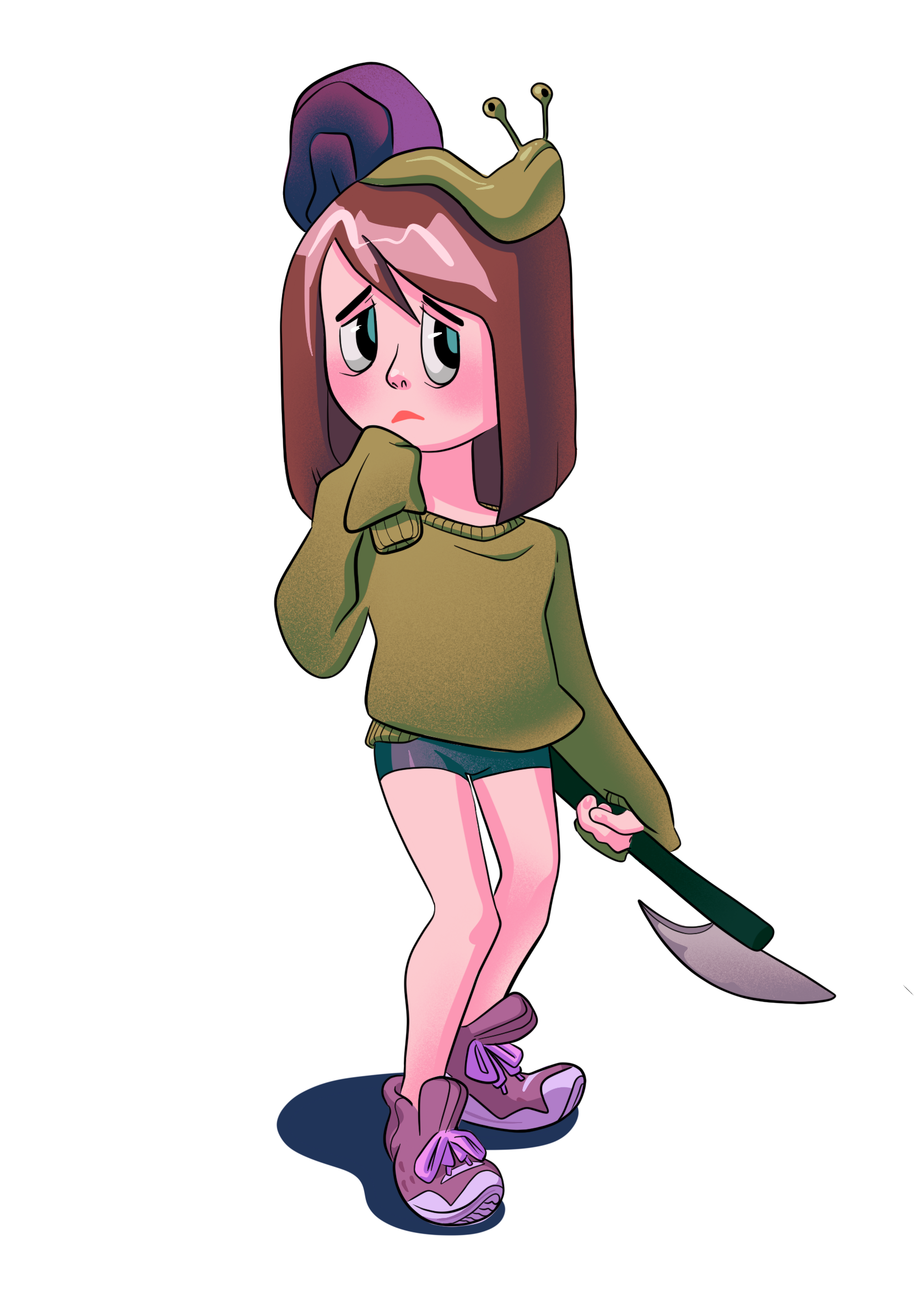 I want to thank everyone for playing HOUSE! It means the world to us. We are sorry it took so long to get this out there but we hope you enjoy it!