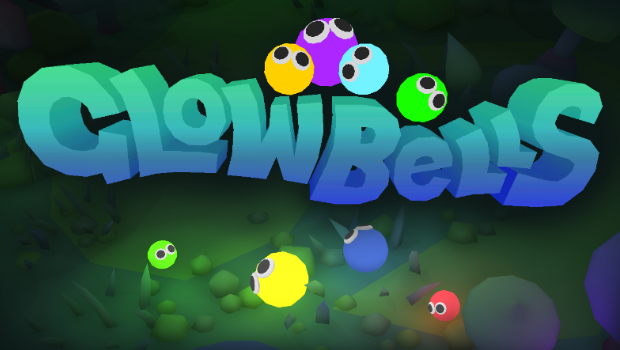 This may very well be the strangest update Rolling Line has ever had...
So first I'll explain the context!
The last week has been a very busy one, since the New Zealand Games Festival has been happening here in Wellington! I've been attending a bunch of events, including a 48hr game jam called the "PB&Jam"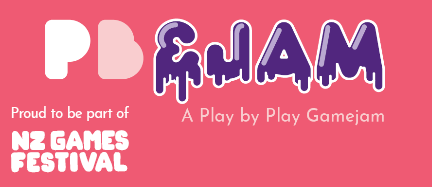 The goal of the game jam was to make a game in 48 hours from scratch, and to do it in person at the event (so this means I took my laptop over to the venue and made the game there).
It's been over 4 years since I've worked on a brand new game project (Rolling Line is a full-time job), so this was a really fun opportunity to make something small and quick from scratch!
I chose to take part in the game jam solo, and I ended up making a colorful little physics platformer called Glowbells!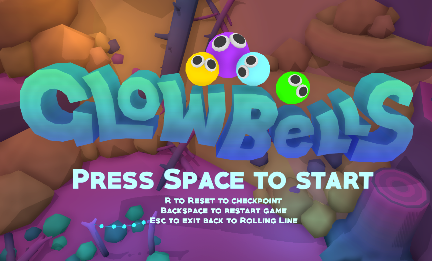 https://gaugepunkgames.itch.io/glowbells
Now I was thinking... why leave Glowbells as just a standalone game?
Rolling Line is moddable & customizable enough that I could definitely import the assets (and more) from Glowbells into the game.
Well guess what, I ended up importing the entire game!
On PC (not in VR) you can literally play Glowbells inside Rolling Line: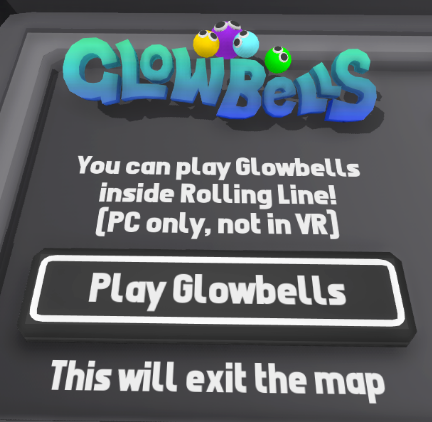 Along with the game itself, you can also make use of a bunch of props from the game: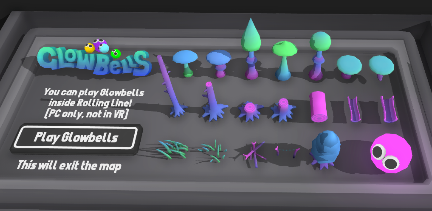 And best of all, you can let actual Glowbells loose in your map!
These can be placed like normal props, but if you simply drop them they will bounce around just like in the game.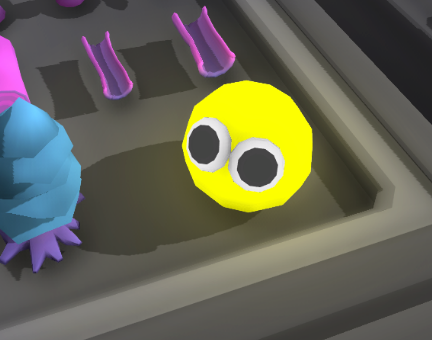 You can even collect them into pens, and make your own Glowbell farms ːsteamhappyː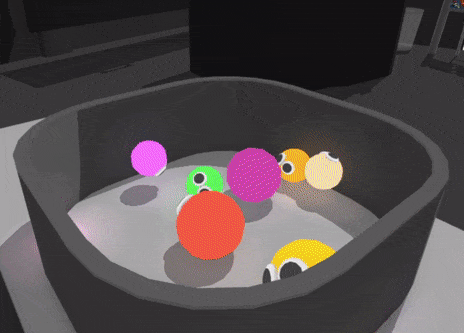 The NZ Games Festival also included a bunch of meet & greet events, as well as two full days of conferences (called "Play by Play"). So it has been a pretty busy week!
Game developer conferences are always fun, and so inspiring.
This is actually the first ever one held in Australia/New Zealand since the pandemic.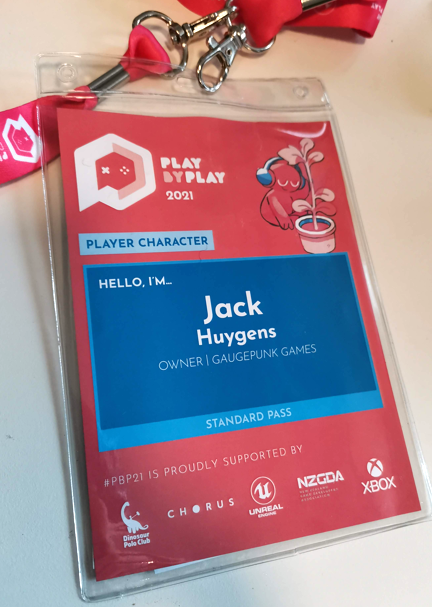 In other news...
After this busy week of game development events, and two weekends in a row spent indoors, I'm going to be embarking on a 4-day tramping trip! (aka: hiking/camping).
I'm going to be walking into the Tararua Ranges and I'll be completely out of cellphone/internet reception for likely the whole time. So please bare with me when it comes to bug reports/questions, since I wont be able to respond until i get home.
For anyone who knows the area, or is interested, my tramping route involves:
Leaving Waikanae -> Staying in Renata Hut -> Climbing up to Mt Aston and turning around, then staying in Elder Hut -> Staying in Kapakapanui Hut -> Walking back out to Waikanae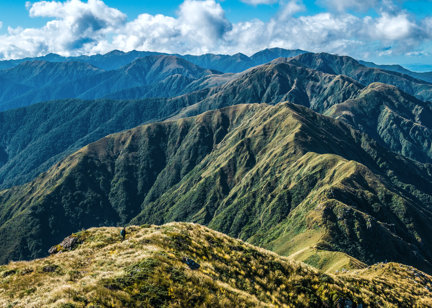 And that's all for now!
Updates will get more back to normal once I get back, and in the meantime I hope everyone has fun with this rather unconventional update!