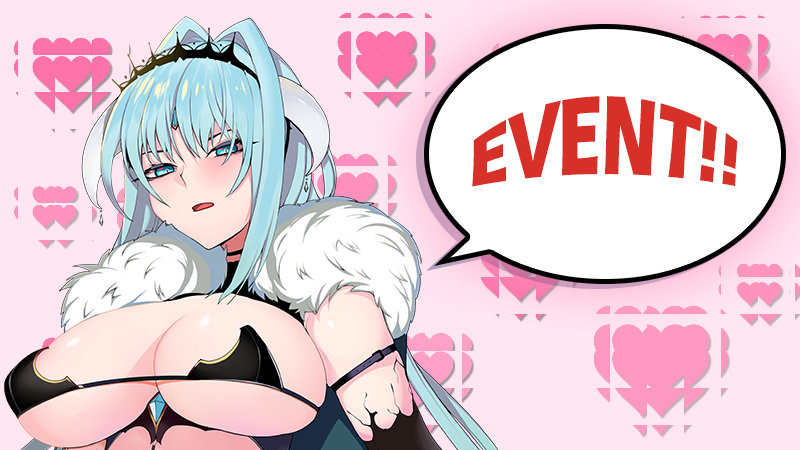 "I'm Celestina Demonic. The demon lord who rules the world.
But the pinnacle is boring.
Why don't we enjoy a little entertainment with humans?"
The new character you've been waiting for!
Celestina the Demon lord!
Welcome to the event to celebrate the launch of the new character Celestina.
Please leave a comment on the answer to the question below.
We will draw 15 of the correct answers and give you the upcoming art book DLC.
Q: What is the race of Celestina ?
Human
Demon
Elf
Event period: 24–30 April 2021 (PST)
Winners will be notified in the comments.