Hi all, big update incoming. Bugs have been fixed, the game has been polished and an alternate version of tracks are now in the game.
Alternate version of Hilly Green Plane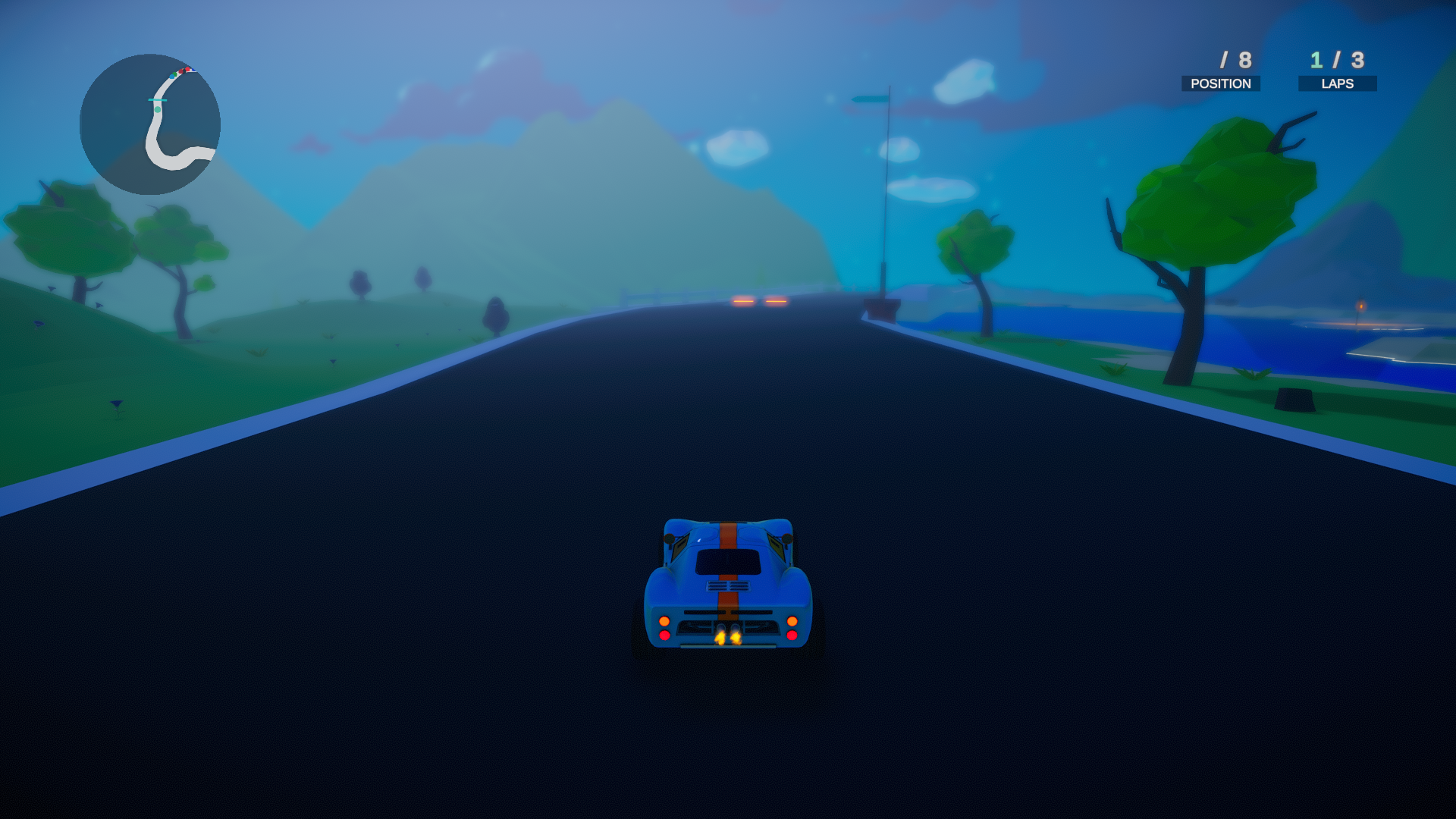 Alternate version of Snowy Mountains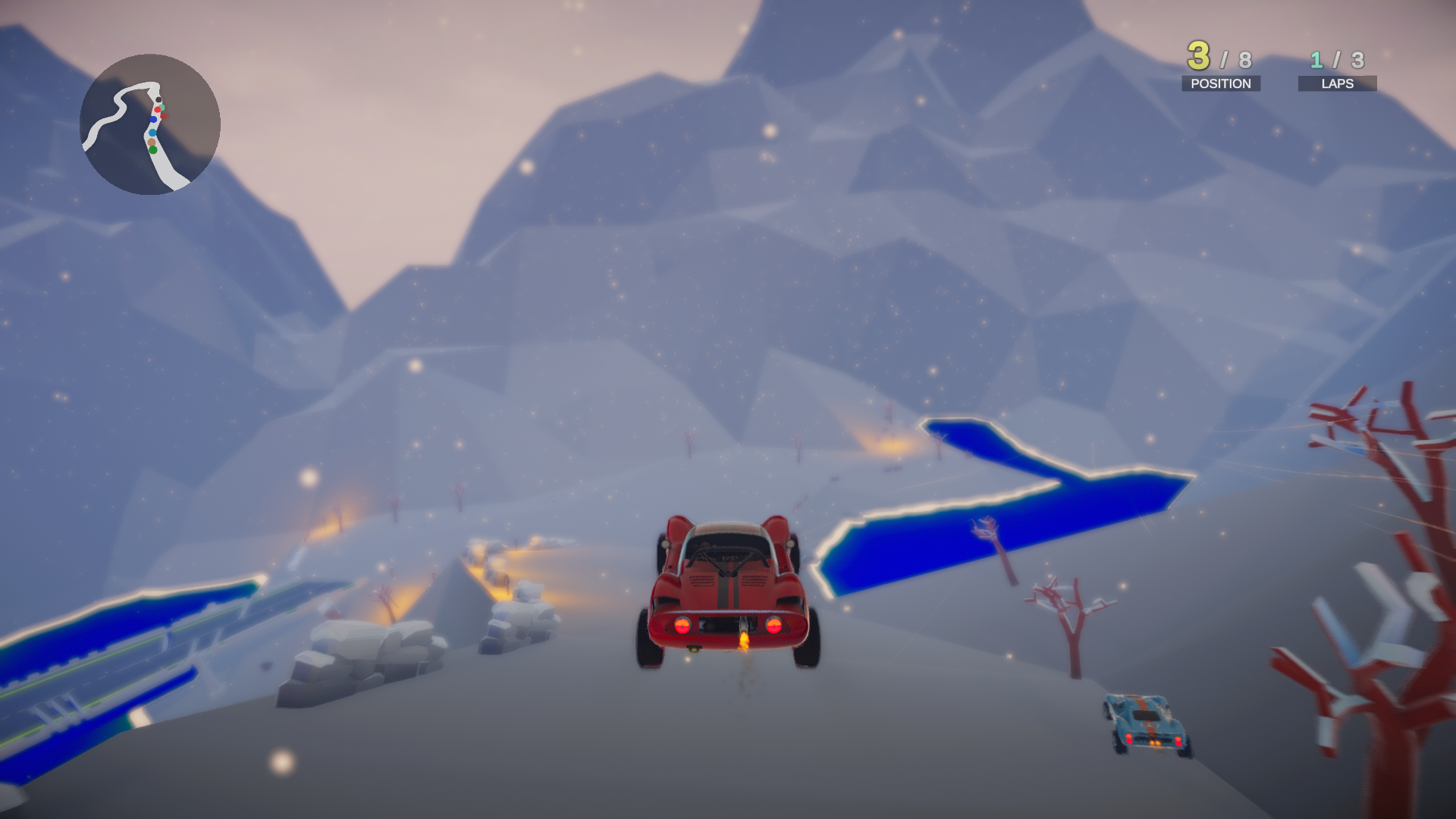 Alternate version of Sky Curve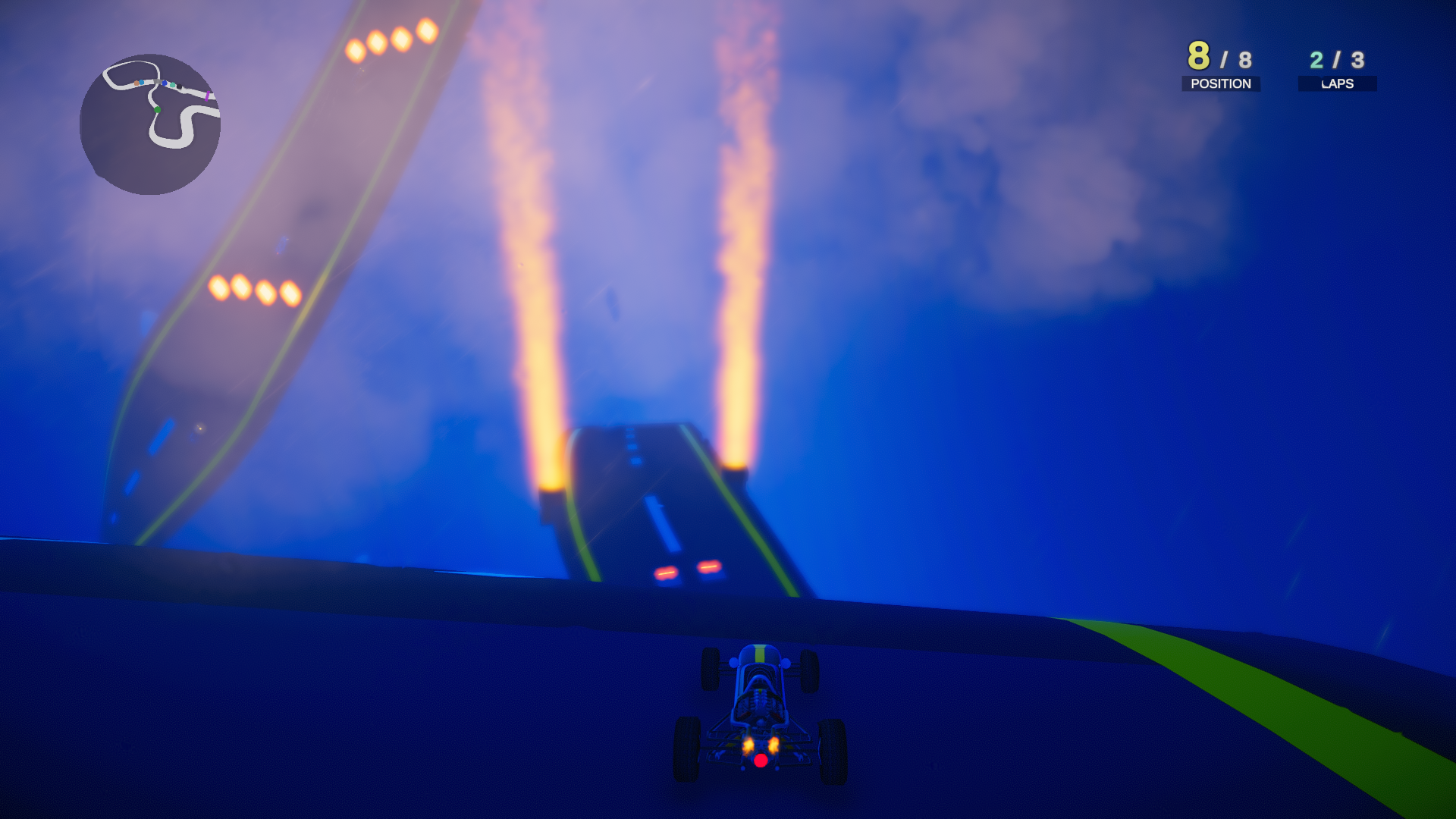 When you achieve first place in all tracks you will be rewarded with an end credits and an in game badge for the achievement. At this point alternate versions of tracks have been unlocked and can now be played.
When you finish in 1st place alternate version of these new tracks you will receive another badge in the upper left corner of the screen for the achievement.
Also, now when you place 3rd or higher, a victory music will play instead of the track music.
As always, do report bugs, I will be watching :-)
All the best
The Dev