Hi everyone.
Few things that will be fixed in the weeks to come:
1- Jeep Sound FX will have starting sound and switch off sound
2-Jeep main mesh body will be changed so the way the jeep looks is temp
3- All the pants do clip through the character and will be fixed in the weeks to come but all other clothes are working fine including the 2 new jackets and shoes
4- character updating player clothes exc inside the jeep will be fixed
Fixes made in this update:
BRAND NEW SAVE SYSTEM
Fixed issue with decay times not saving correctly
Fixed crosshair showing at all times
Fixed error in InventoryHUD
Fixed attachments not loading from save
Fixed character rotation when using respawn point
Fixed movement speed not resetting after unequipping weapon
Fixed issue with clients not loading inventory save
Fixed starting equipment items adding in save game
Fixed storage inventories not loading correct
Fixed weapons not firing correctly after load save game on server
Fixed issue with not being able to reload due to space limit
Fixed multicast sound locations not working correctly
Fixed issue with storage UI not updating correctly on clients
Fixed death bags inventory details not update on clients
Fixed error on load save game
Fixed replace item weight
Fixed issue with contains with item limits not updating on load
Fixed error on start up for the character state
Fixed possible issue with respawning controller error
Fixed weight checks being done when not using weight
Fixed shooting while sprinting
Fixed holding items not in the players inventory
Fixed weapon swapping not working correctly
Fixed unload magazine not working
Fixed issue with leaned shooting in multiplayer
Fixed client projectile being different from server projectile
Fixed camera lean not smooth for server/host
Fixed consume using all items in stack when in world
Fixed inventory panel not remove when item is taken by another player
Added Fill Bottles option to drink zone
Very important on save system
Always save your game even server side!
THE ALL NEW AFRICA WORLD MAP IS HERE!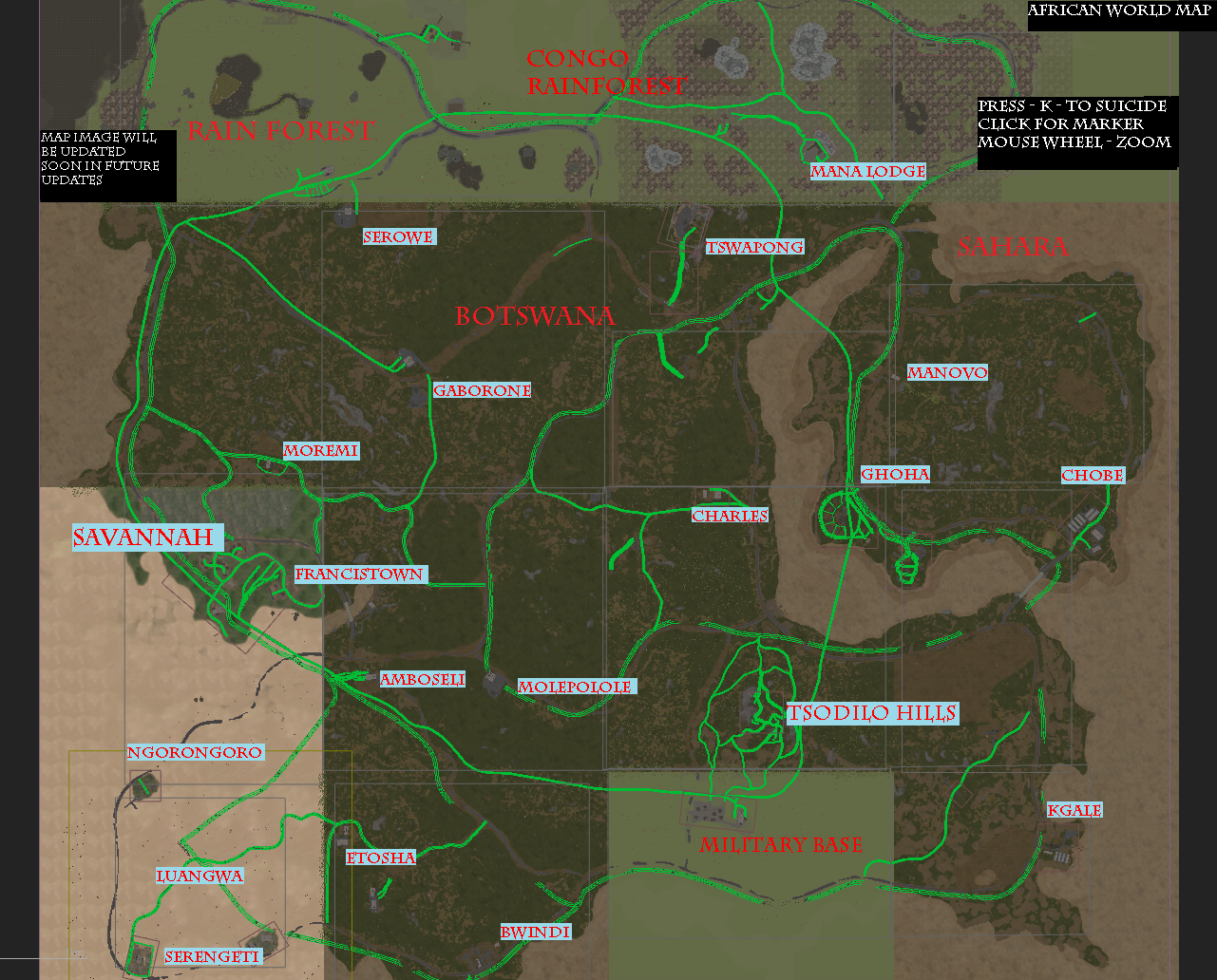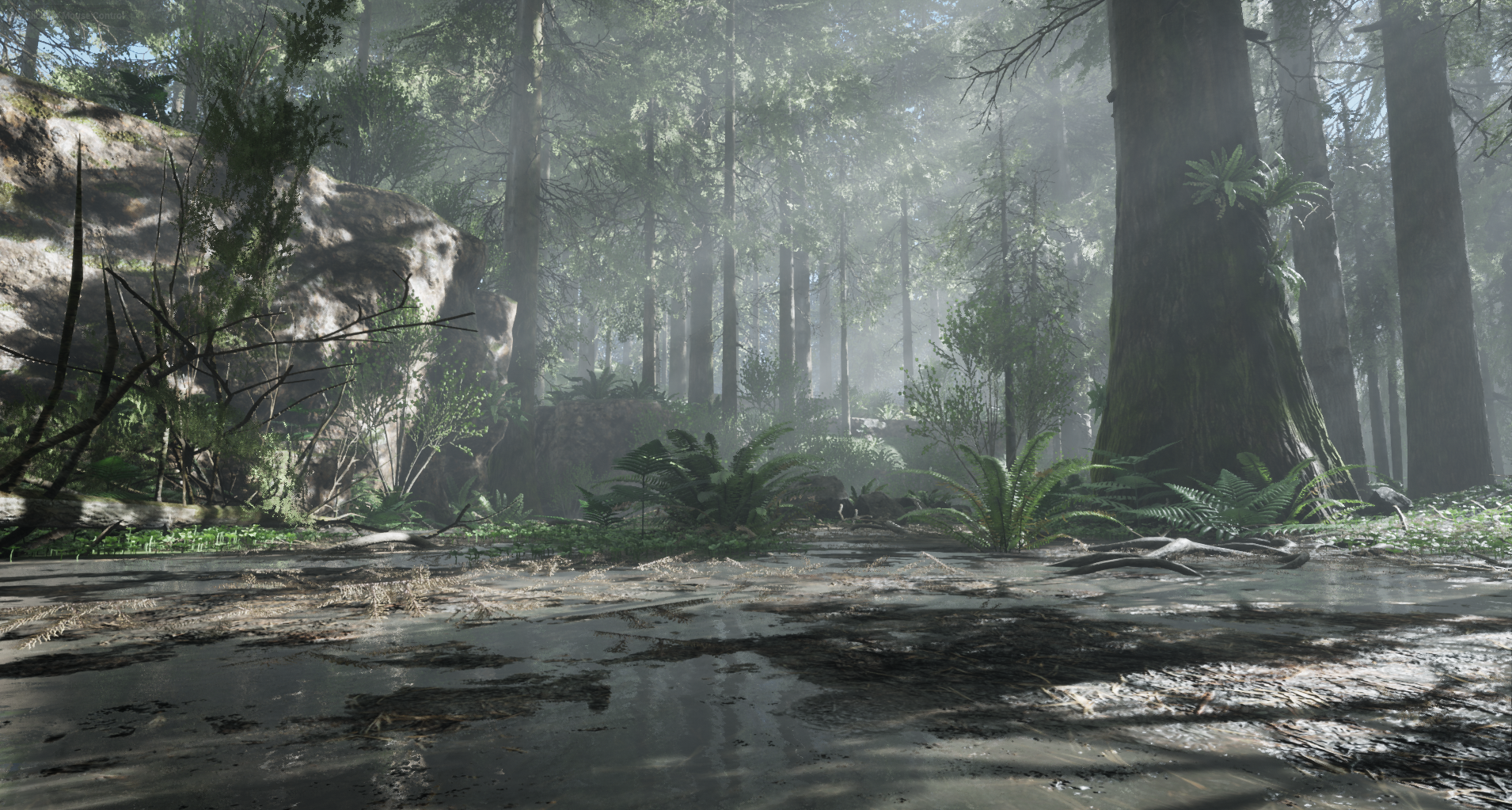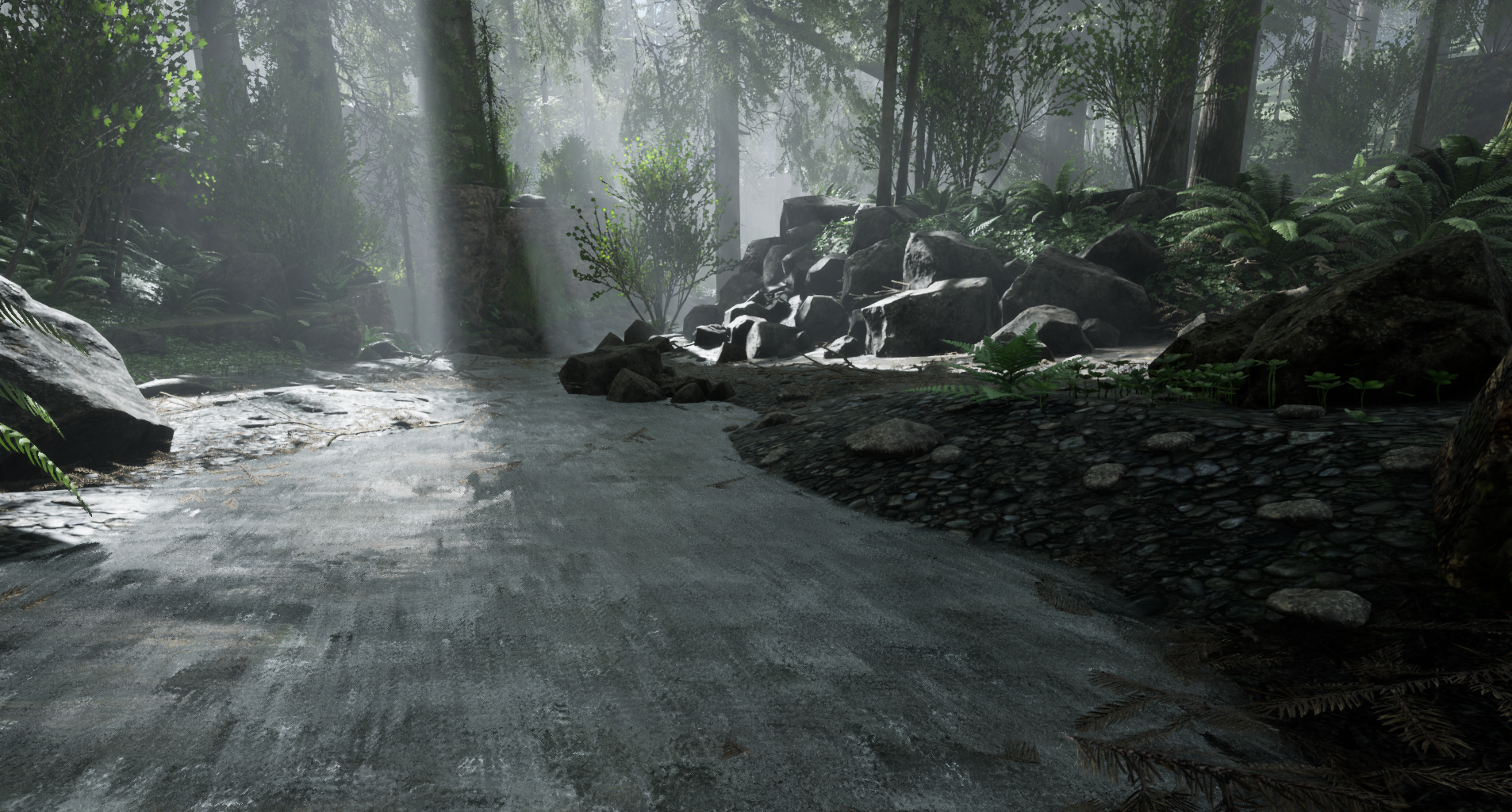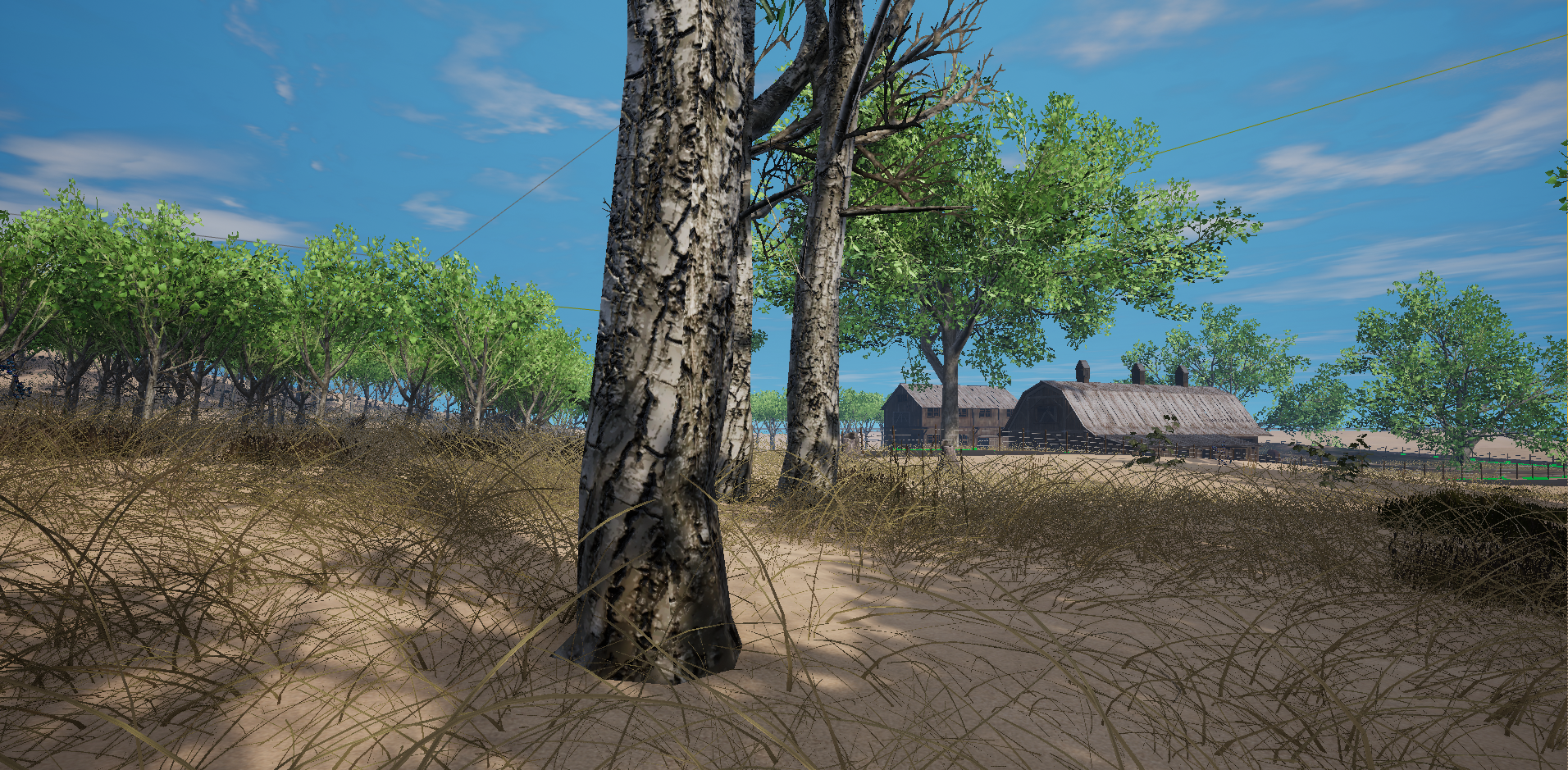 Please let me know if you find any bugs!
Thank you
MeanDean Studios