Good Morning from here Miolhrians!!
​
Patch 17.1
Biomes Grass Update!
Add Modern Lantern! (Doesn't require Coal to Fuel)
Updated Coal Lantern!
Image(Icon) Update 1/5!
Advance Menu Added for late game!
Advance Book Added to Trader!
Adjusted Enemy Break Ins based on Safehouses!
Site Update!
Reworking controls for controller support!
Fixes for Superior Bike now boost Speed!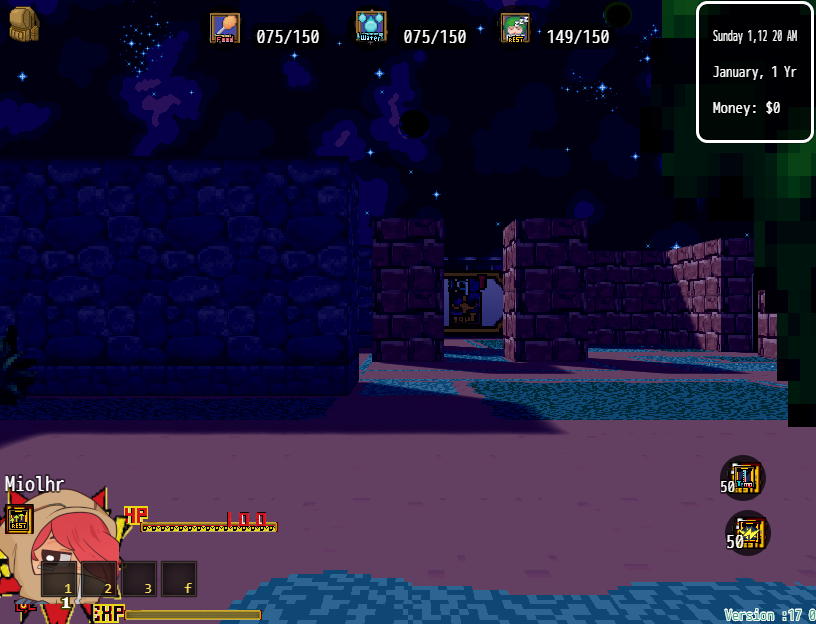 and more adjustments!
Coming Soon!
Battle Animations on the way!!
Desert Biome!
Wasteland Biome!
Image(Icon) Update 5/5