Hi ! I hope you are all well ! Pure Rock Crawling is celebrating 3rd birthday ! To celebrate this, all remodeled vehicles are getting new parts for visual customization !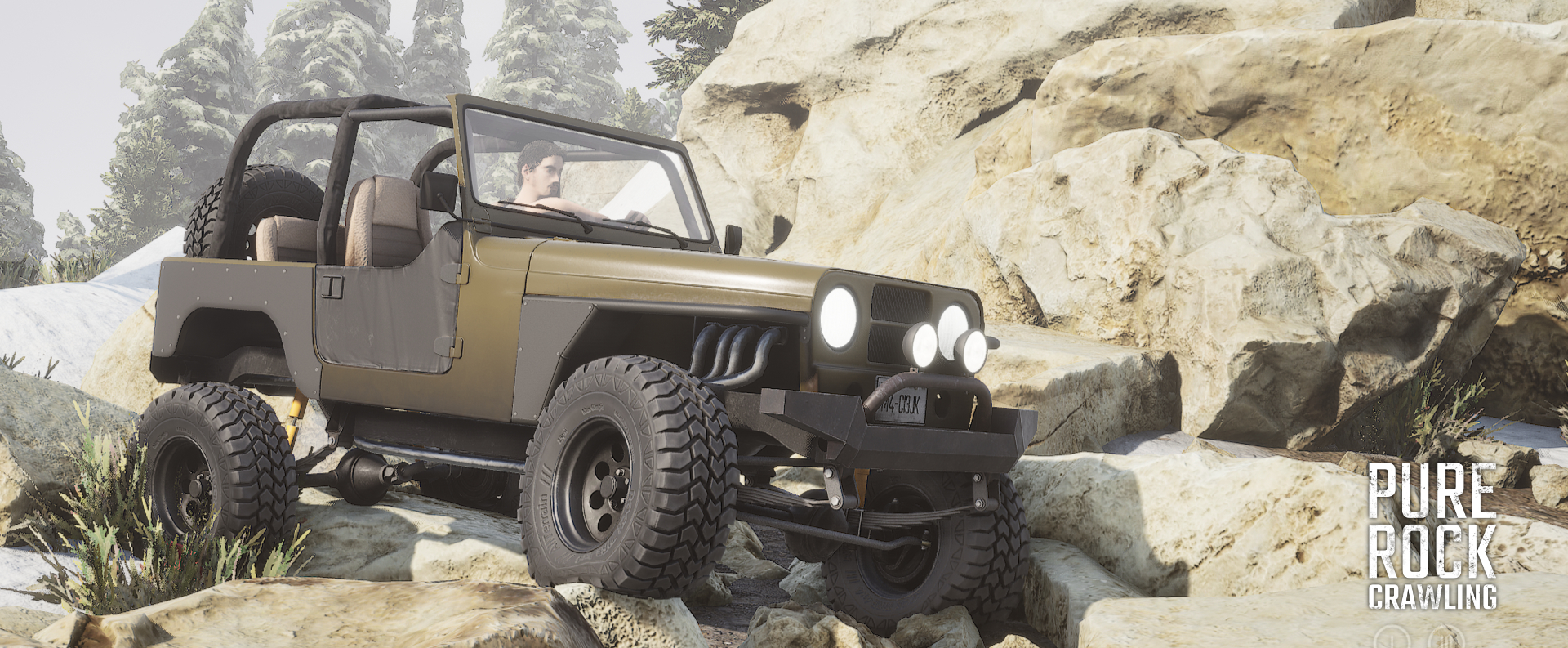 With this update new menu is finally being filled with new items for you to equip on your trucks ! Enjoy new bumpers, roll cages, fenders and doors.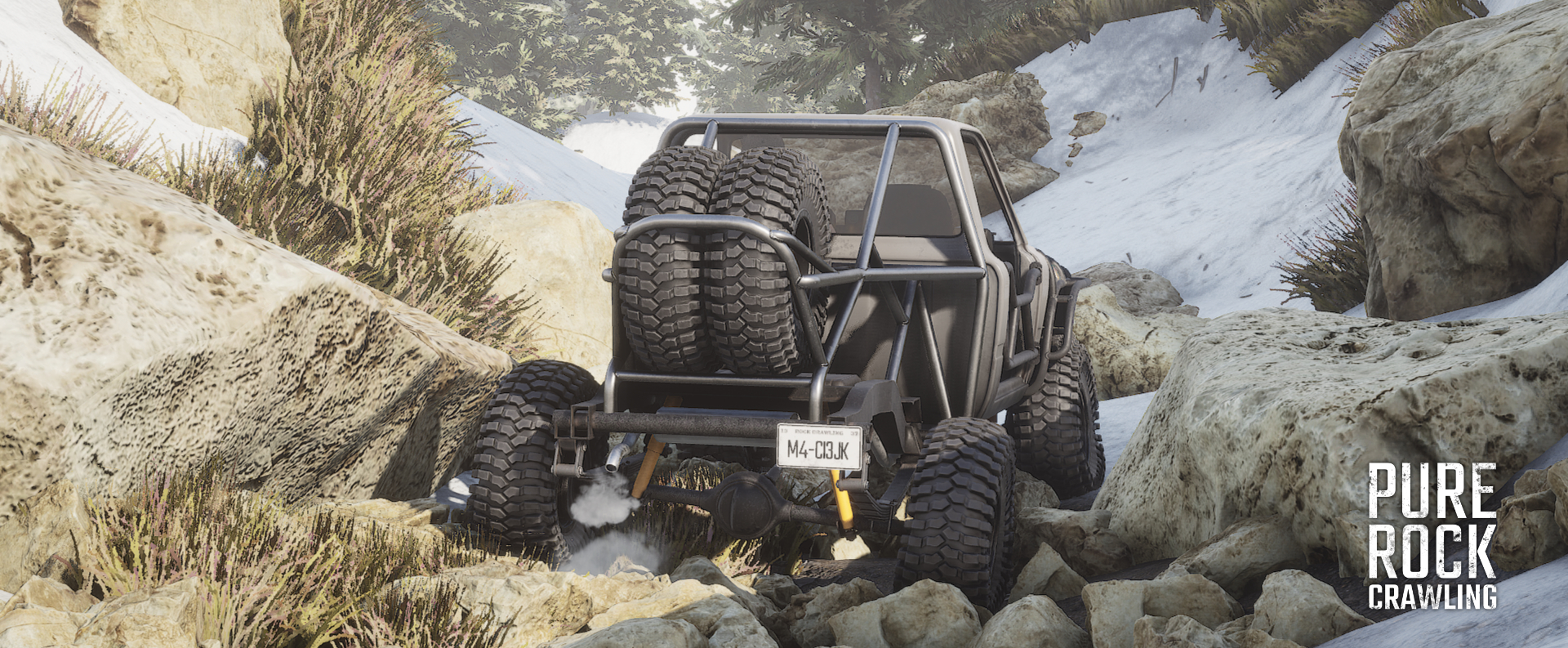 So one year ago I wrote this:
"_And for the future plans, first lets take a look at what i wrote a year ago:
update car models, as well as suspension, i think i can do much better now
rework customization, I want to make something that would really let you feel like building dream rock crawler. Different tire sizes/types, axles that actually change something, being able to chose between spring or leaf suspension, more cosmetic items etc., so that's something that i want to work hard on.
different progression system, since i find levels/credits in current form a little annoying
multiplayer and mod support, so these are the tough ones. Don't get me wrong, I want both in game as soon as possible ! Both require the game to be more finished than it is right now (especially mod support) so first things first. Once i settle on how the core mechanics work, I will start working on these features. Cant say anything for sure but I will try as hard as i can :)
So yeah, I am quite happy with the progress! I think that besides smaller updates you have suggested, one of the important things will be adding more maps. Join me in the next 12 months of updates ! :)_"
And I am still happy with the progress, I didn't even thought that multiplayer would be possible, sure it is in beta and have its issues but still, huge milestone for me. Along with the other things like new menu, improved tire physics, decals, manual gearbox, trailer - which were all impossible for me to even think of when I first released the game.
That's all thanks to you and your support which is incredible. Hope you'll all stick around for another 12 months !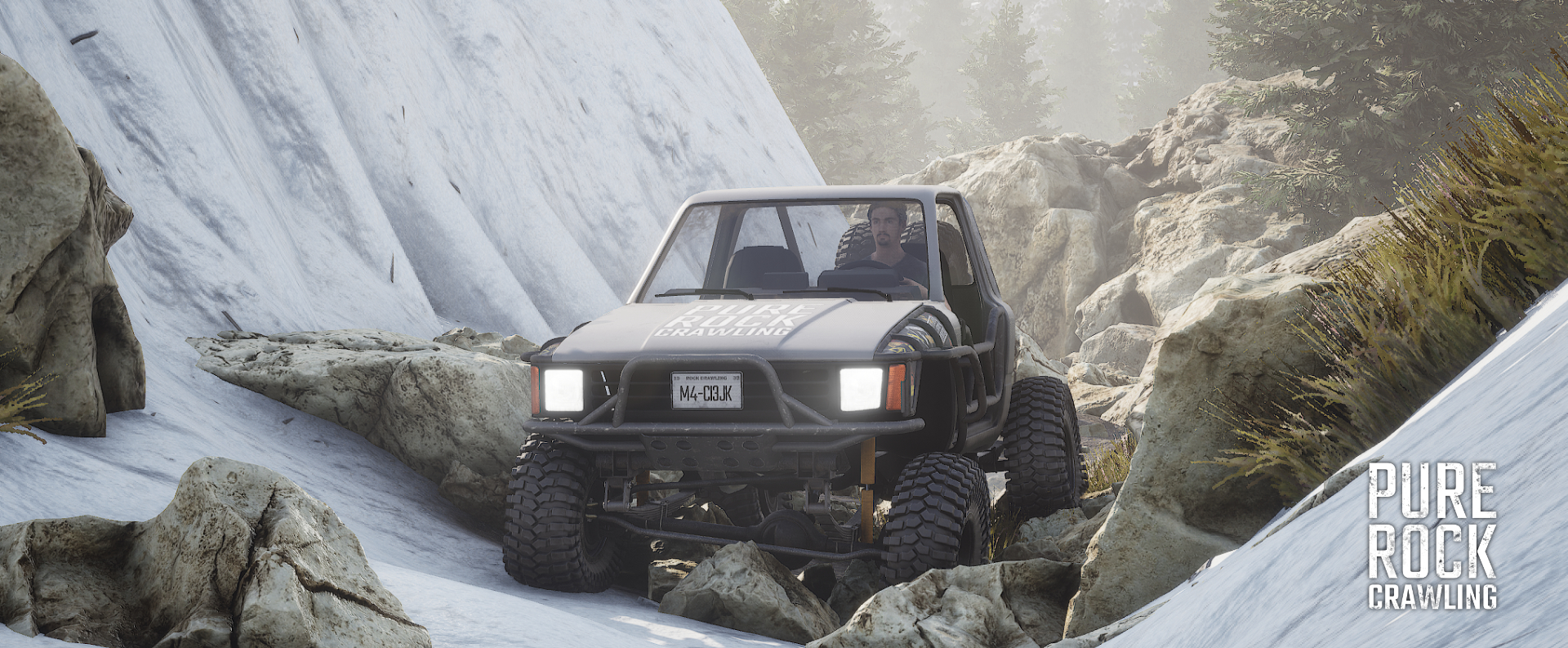 So, let's make a new list for me to check in the next year:
improve multiplayer experience
add more customization elements
new cars
new map
more gameplay elements / different progression system
fixing bugs mentioned in the forums, regarding steering wheels, UI navigation etc.
mod support, still tough one and highly unlikely but definitely worth trying and looking for solution to make it happen
Take care and have fun !