New Interface Setting: "Mouse confine to window" forces the mouse to always stay in the window of the game.
New ShortCut: "Enter Chat" Opens and Writes into the chat in multiplayer
Two new Achievements for unlocking the campaign constelations: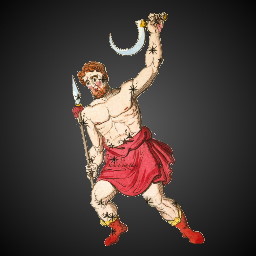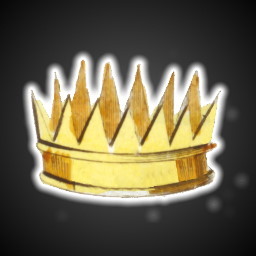 Better 2x2 Grid.
Before: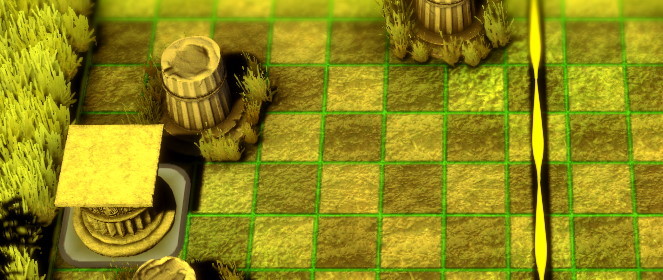 After: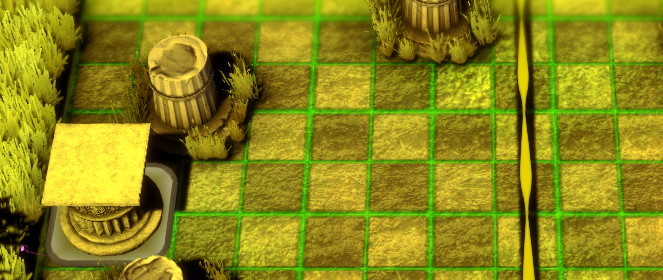 The upgrade counter near the towers is no longer covered by other towers.
More visible player names in Duel.
Localization fixes.
UI improvements.
Lighting improvements.
Some small bug fixes.