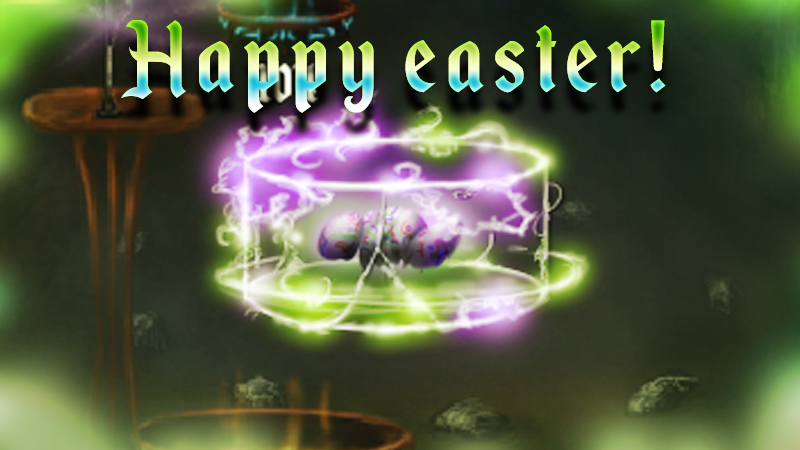 It's Easter time in the Realm! The eggs were corrupted by the Void. Bunnies as well. Send your Apprentices on an Expedition to retrieve and contain them!
You can collect eggs by by defeating Rabbits in Expedition and trade for other currencies. Eggs can be earned also in idle-expedition, with a tad lower chance.
We know we're late to the party, and are truly sorry for that :(
Starting from April 7th and up to May 7th an Event will be active that includes collection of eggs, defeating evil bunnies, a small present and a buff to Splinters gained to top it off!
The patch also includes some long-overdue fixes like Cata to Memories rates buff, Splinter gains from expeditions and a couple more.
Come join us for the celebration!