Ah, the sweet smell of spring:
Fresh air,
flowers,
new leaves on trees,
bees buzzing around,
and A HUGE PILE OF DUST
wait...what?!

That's right! Circuit Superstars Patch v.0.1.0 is here! We did some spring cleaning and then brought our first dirt track into the mix. We can't wait to see you spin wheels and literally leave everyone in the dust… not to mention competing in the improved Time Trials, plus testing yourselves against our next iteration of AI in our NPC drivers!
CONTENT
New track: Interstate
Fiery rocks, orange sand and turquoise blue rivers frame Interstate! A fast and technical track located in the Grand Canyon packed with sections to master. Will you dare to dominate the Loose Cannon across the sandy roads? Will you cross the finish line driving as fast as a train? We sure hope you will!
Get ready for your suit, helmet and cars to get dusty… Off-road has come to Circuit Superstars!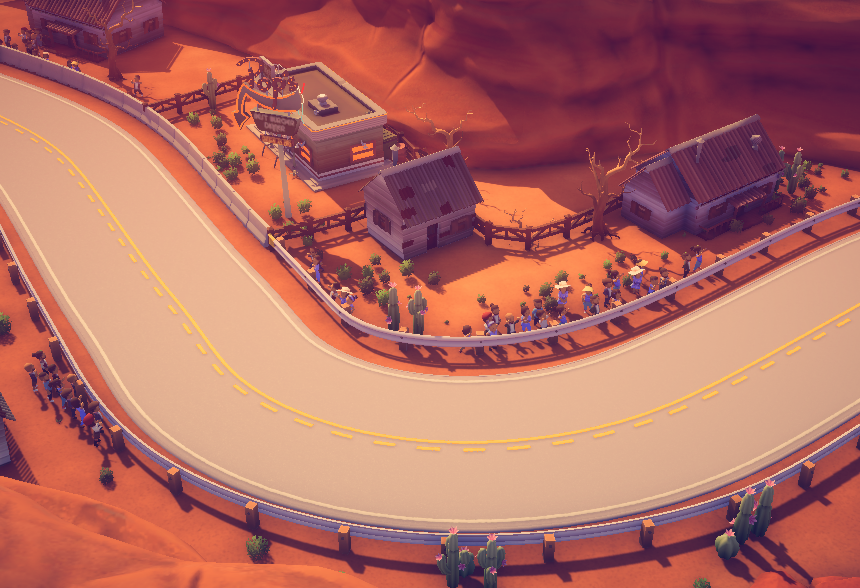 New car: Agitator
What better companion to our new Interstate track than a true beast of the desert? The AGITATOR has landed in the paddock! While we can't wait to see what you can do with this beast in its natural habitat, we are excited to see all of you racers travel the world in your new Supertruck.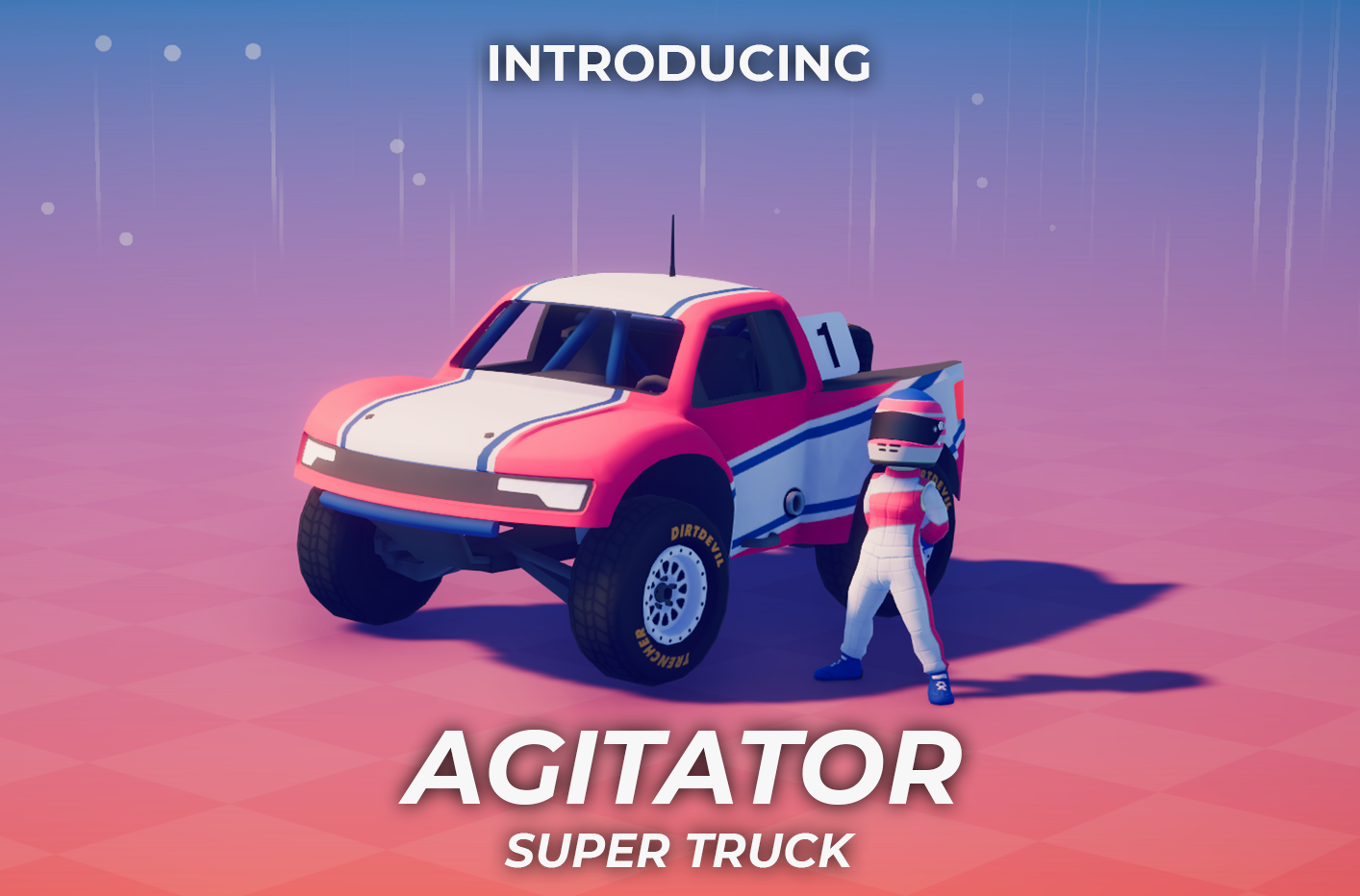 New Helmet and Car Designs
Several new car and helmet livery designs have been added to the pool of content!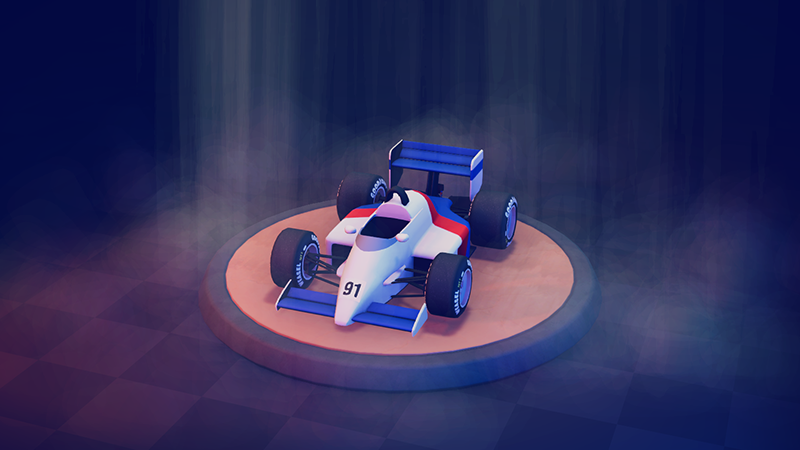 **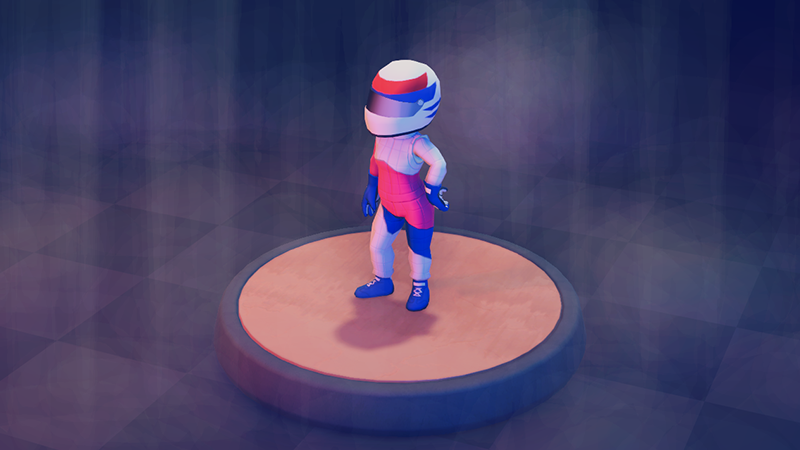 GAMEPLAY CHANGES & BUG FIXES
**
Time Trials
Leaderboards now immediately display updated times.
"Next ahead" and "Friend ahead" ghosts now generally update immediately upon completing a lap.
Times shown on leaderboards should now match the actual time of a ghost.
The name and time of the chosen ghost are now shown in the "fastest lap" display in the HUD.
The friends leaderboard no longer displays leaderboard positions.
AI Improvements
During race starts, AI incorporates into the racing line less abruptly.
Improvements to AI performance on all cars. The amount of improvement varies depending on each car.
Changed the way AI difficulty gets tuned to increase the consistency of AI performance between car categories.
Remapped difficulties for AI and expanded their performance range per difficulty level. This change creates a wider variety of performance, so players can progress through a difficulty rather than beat every AI or be beaten by all AI in a binary way.
Implemented AI Strategy. With this new strategy layer, AI drivers judge the race duration and their degradation to try and find an optimal pitting strategy. This change makes it easier to find an appropriate challenge when racing against AI with degradation enabled.
Degradation Adjustments
Lowered the influence that wheelspin has on tire degradation and fuel. This change was introduced to bring keyboard and gamepad competitiveness closer during races. Consequently, this change makes it less effective to modulate the throttle during a race to save fuel, but lifting and coasting should still yield the same results as it used to.
Tuned fuel and tire degradation values.
Improved tire degradation calculations to better reflect load on the tires. This change will reduce the degradation cars would get when wheelspin was a result of an unloaded suspension.
Other fixes:
Rumble not switching off after a race .
Online - Standings no longer flip when two cars cross a checkpoint with a small distance between them.
Added Bloom Settings to Video Settings.
Developer Note
Fellow racers, thank you so much for your support over the past month! Your feedback, experiences and reviews have been crucial to our ability to continue to build and improve Circuit Superstars. We love hearing about your experience, your ideas and seeing the content you create. We also love so much seeing a good community being built over on Discord. Infinite gratitude from OFG.
We are on to the next priorities, which we will share later today on a NOW / NEXT post on Discord, but for those who have been experiencing the ! Mark Crash/Unable to Start Game Error, please know that, while this is a Unity crash that we have little control over, we are keeping up with their versions and testing them as they come. As soon as we have a successful test, we will let you know. We hope that you get to try Circuit Superstars soon.
What do you think? Be sure to join the community and share your thoughts on the official Circuit Superstars Discord server [ via this link ](Discord.gg/circuitsuperstars)