Hello survivors!
I am so excited to bring you this update; it's a complete vehicle overhaul.
I have removed the van temporarily, so make sure you empty your vans before you update.

I have added 15 new vehicles and trailers, ranging from small city cars to monster trucks, each vehicle drives differently so test them all to find the one you like.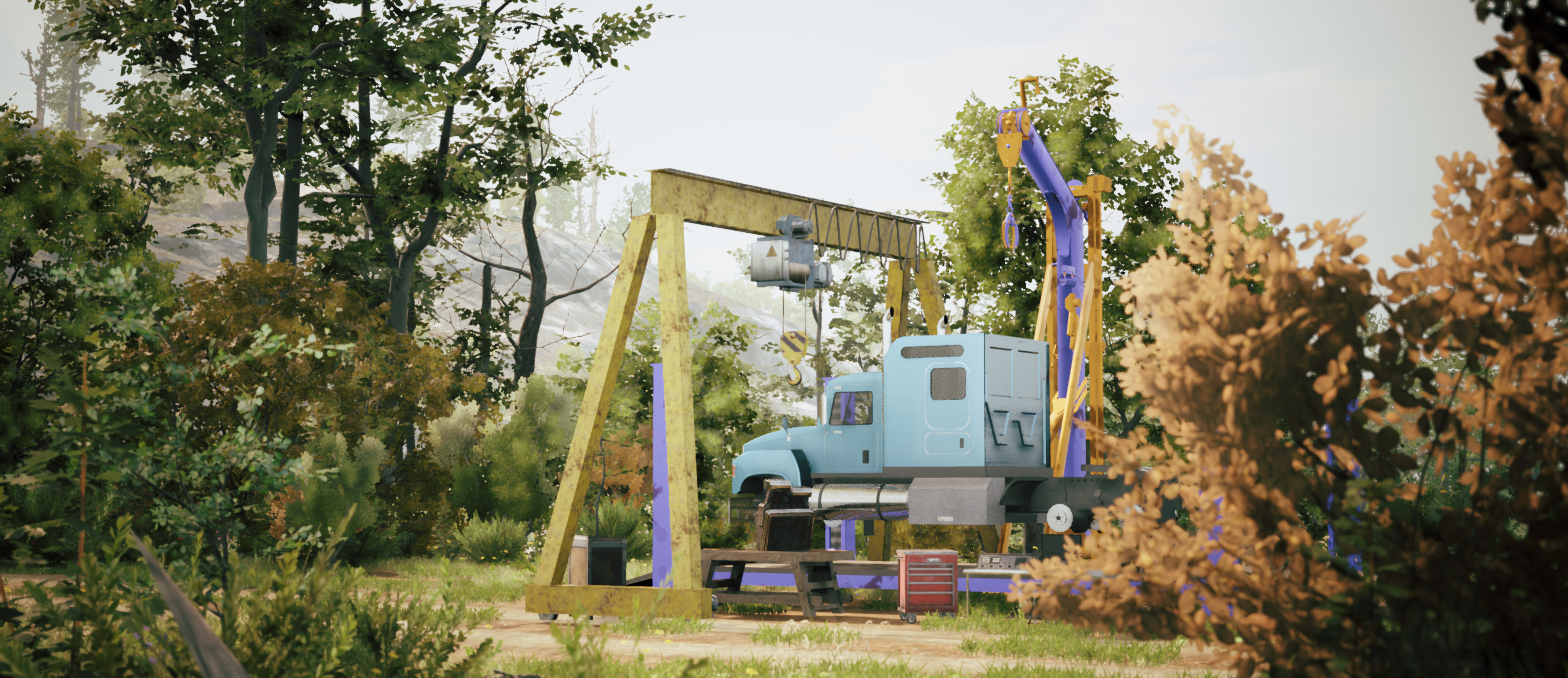 The vehicles can now be modified in the Garage station, which you craft in the metal works station.
Each vehicle part has damage and armor stats, the armor stats add durability to the vehicle and protects it from incoming damage, the damage stat adds damage to anything the vehicle hits and inflicts damage on anything that hits the vehicle event when it's parked.


You can also custom paint the vehicle with vehicle paint items, there are more than 16 million different colors to loot, so no two vehicles will look similar. You can also upgrade the vehicle wheels to add more stability and inflict more damage to the infected.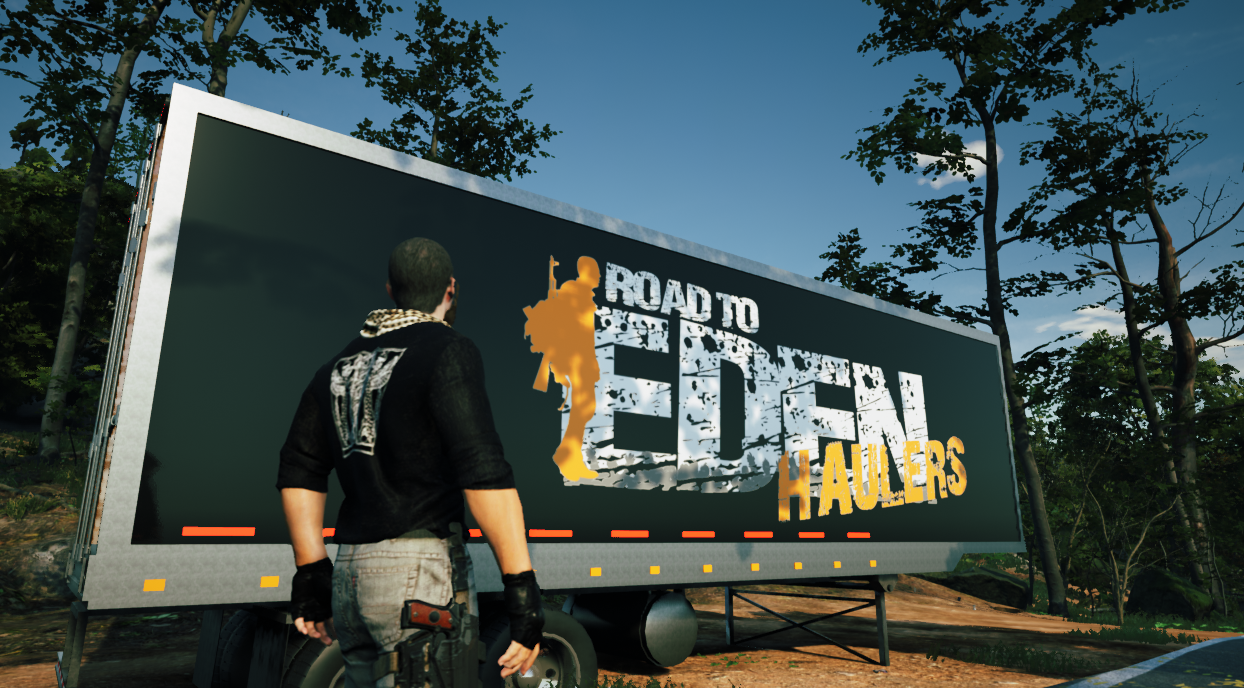 Vehicle parts crates are spread around the map, look for them everywhere, even roofs!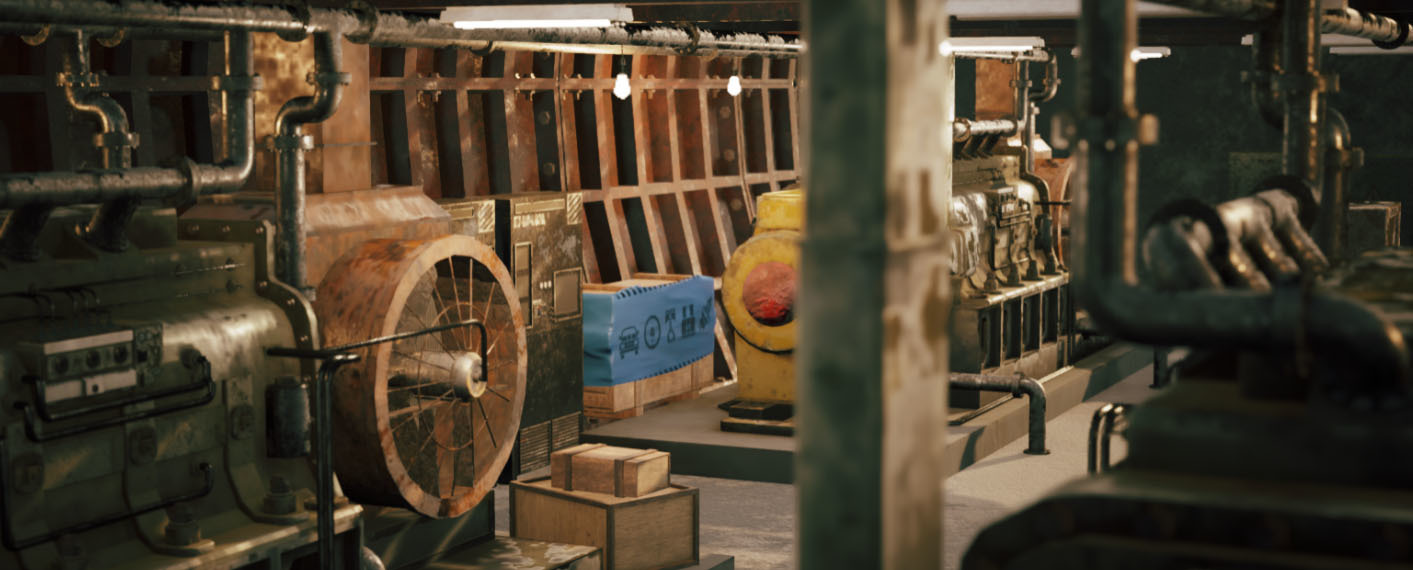 Some of the vehicles can hook up to trailers for more storage space, so loot away!
Included in this update is the first SMG using 9mm ammo, fast and deadly.
In addition, of course a lot of server stability and bug fixing went into this patch.
I would like to thank all who help us test this patch, you guys rock!
More vehicles, modifications and weapons are in the works,
Stay safe!
Alpha 5.56 patch note
Added 15 new vehicles
Added windmill to barn in A2
Added wood glue recipe to bio chemical station
Added receive stone when punching harvestable rocks
Added receive wood stick when punch harvestable trees
Added aluminum ingot
Added aluminum ore
Added distributor
Added fuel accumulator
Added fuel injector
Added fuel pump
Added fuel system assembly recipe
Added ignition coil
Added ignition system assembly recipe
Added ignition switcher
Added radiator
Added radiator fan
Added radiator hose
Added radiator system assembly recipe
Added rubber
Added tire repair kit
Added small wood spikes to wood works station
Added large spikes to wood works stations
Added metal spikes to metal works station
Added Canadian flag
Added Russian flag
Added Danish flag
Added Brazilian flag
Added green vehicle items loot boxes
Added craftable garage station
Added lootable vehicle paint items with over 16 million color combinations
Added 24 unique lootable vehicle wheels
Added 26 unique lootable vehicle add-on components
Added small machine gun, uses 9mm rounds
Optimizes electric water pump code
Populated the nuclear silo POI with loot and infected (still work in progress)
Reduced mutants spawn frequency
Increased the numbers of nails you buy from ATM
Fixed windmill item transfer
Fixed water bottler not returning empty bottles when drinking from hotbar
Fixed candles
Fixed stick block structural integrity system
Fixed glossary resetting after death
Changed Wrench ignores block owner when there is no claim
Added vehicle control to admin panel