The first three weeks working on the LCV4.2 update have gone well. One of the big things that has happened is that we've successfully made a final switch of the game engine version to UE4.26, which will remain the game engine version of choice for Automation for the rest of its development.
Important To Note: Due to the massive amount of changes coming with the LCV4.2 update, neither cars nor engines will be compatible, but from here on out will always be compatible with future versions of the game. Due to the engine version switch, also mods will become incompatible again, so they will have to be updated / re-exported using the UE4.26 tools we'll supply with that.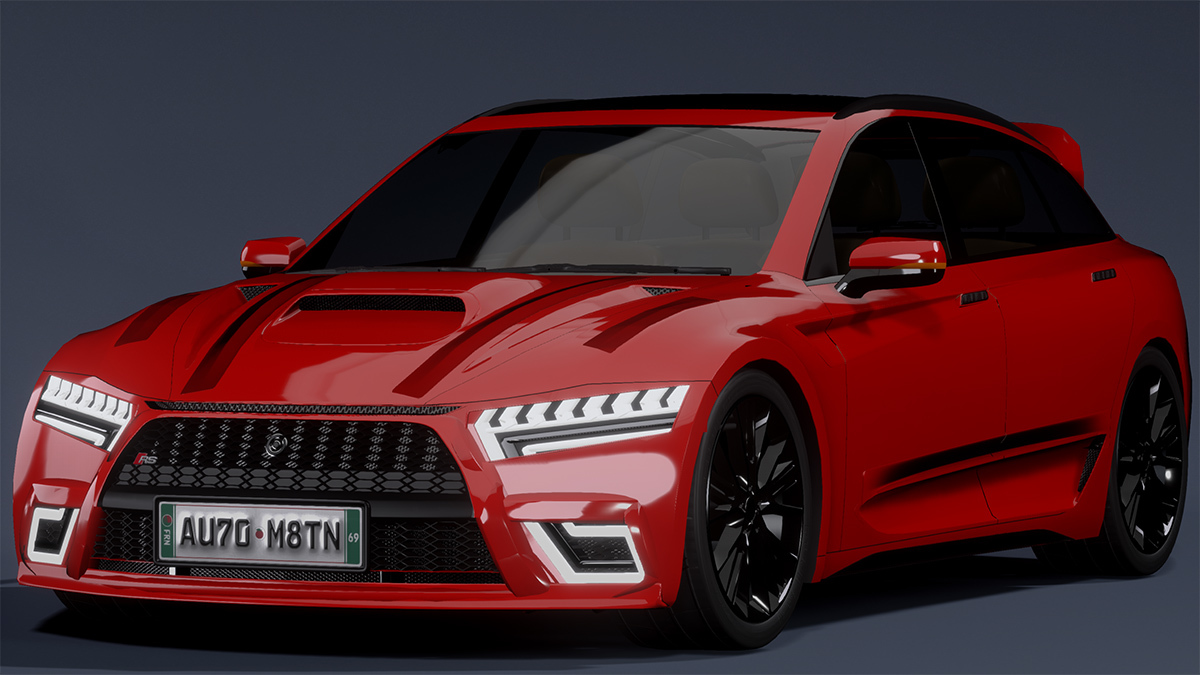 A "decent wagon with decent power" by Hinode Motors
This new version is still months away from release, so it is not something that needs to concern you much now. Also, we're going to use new database files for the new version so that your old LCV4.1 cars and engines are not overwritten and discarded. You will be able to switch back to LCV4.1 manually once LCV4.2 is released to the public default branch.

In this first Little Dev Update (those are updated on what is going on, not updates of the game available to you) of LCV4.2 developments, we're taking a look at some of the engine designer changes. Check out the video to see what's coming!
Also, if you have missed it, what is planned to be implemented with LCV4.2 was discussed in our previous overview video here. We'll keep you posted with more such videos as more LCV4.2 features are implemented.

We also just released a small patch for the current version of the game. This is to address some issues with the exporter and some badges crashing the exporting process.
LCV4.1.19 Fixes
Fixed crash in exporter due to using specific badges on the car
Added logging info to the game log to help track down database related issues
This patch is available both on the default branch and the openbeta branch at the same time.
Cheers!