VAULT! No longer will you have to sell your excess gear to make room for new loot! A highly requested feature was added this update.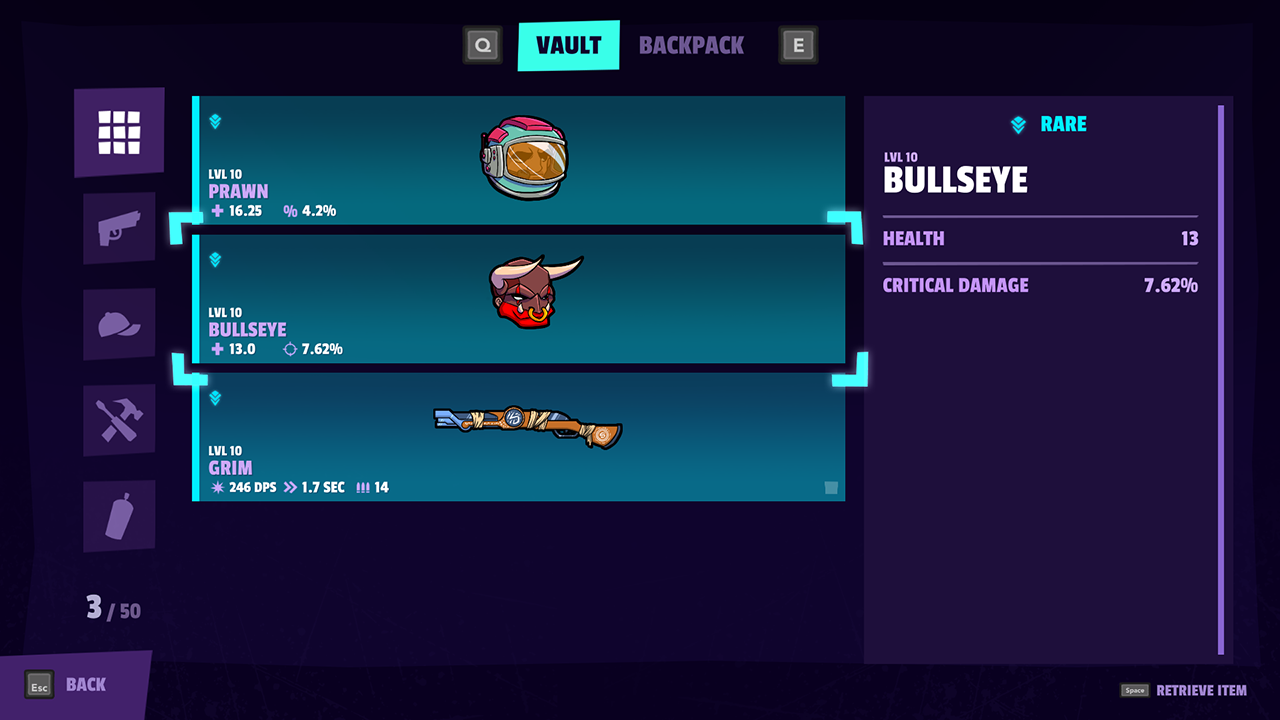 Visit Shade (a new NPC) in the HQ to stash and retrieve your gear!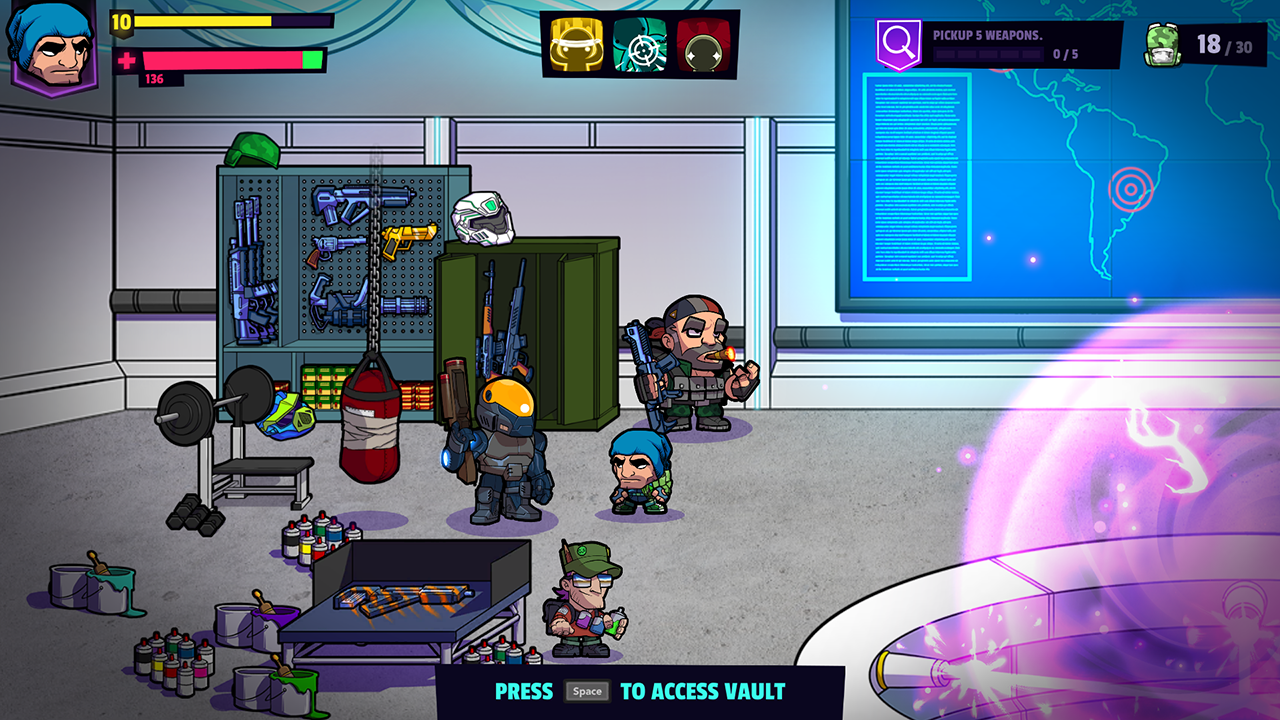 Be sure to join our Discord to chat with the team about the new update or provide feedback about the game!
http://deadtimedefenders.com/discord/
Features / Improvements
• Vaulting added! You can now store items in the Vault using a new NPC - Shade.
• Created new bounties for killing the mini-bosses.
• Improved the performance of any menus that contain loot.
• NPC's have their animation time randomized so that they don't all animate in sync.
• Updated two weapon skin names.
Bugfixes
• Fixed a bug that would cause the audio to cut out when using melee weapons.
• Fixed a bug with the new mini-boss weapons not having any economy values.