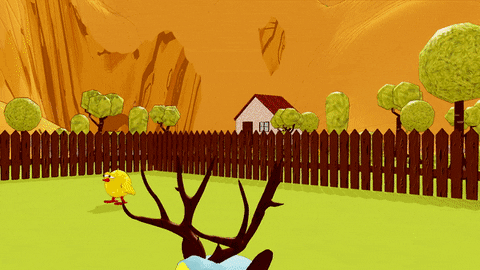 During Christmas and winter time you can get a present while opening any cell (20% chance). Kick the present and you will random change your clothes into one of the game skins. It's not forever: just untill you leave the map or change your clothes.
And be quick: in 10 second the present will dissapear.


Now as you can do additional activity on the map from 15 Dec to 15 Jan each year there will be a special sign in the Main Menu (besides featured dancing bunny)

Skin Voodoo was moved to tier 4
Merry Christmas and Happy New Year!