Hi Everyone,
So yeah this took a while ;)
This update is the same as the last one minus the crash bug in unity. So:
New stuff:
New Muzzleflashes for all weapons
Small bugfixes on weapons
Updated the starting area
Update of the unity engine
You can now exit the game via the menu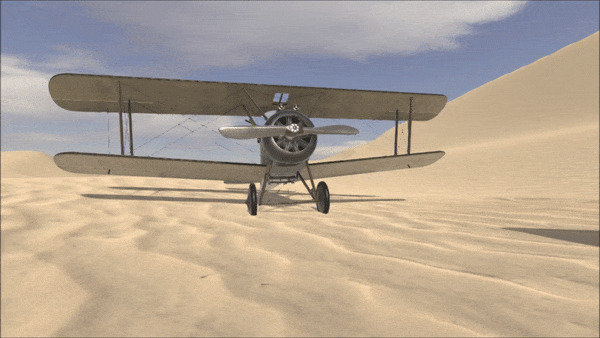 Next up. Flight. I am thinking about releasing a map where you can simply test the flight mechanics. There won't be much else to do then fly since I've not gotten near ready to implement flying enemies yet. Just wondering if people would like to test this in an early state.
Kind regards,
Ray