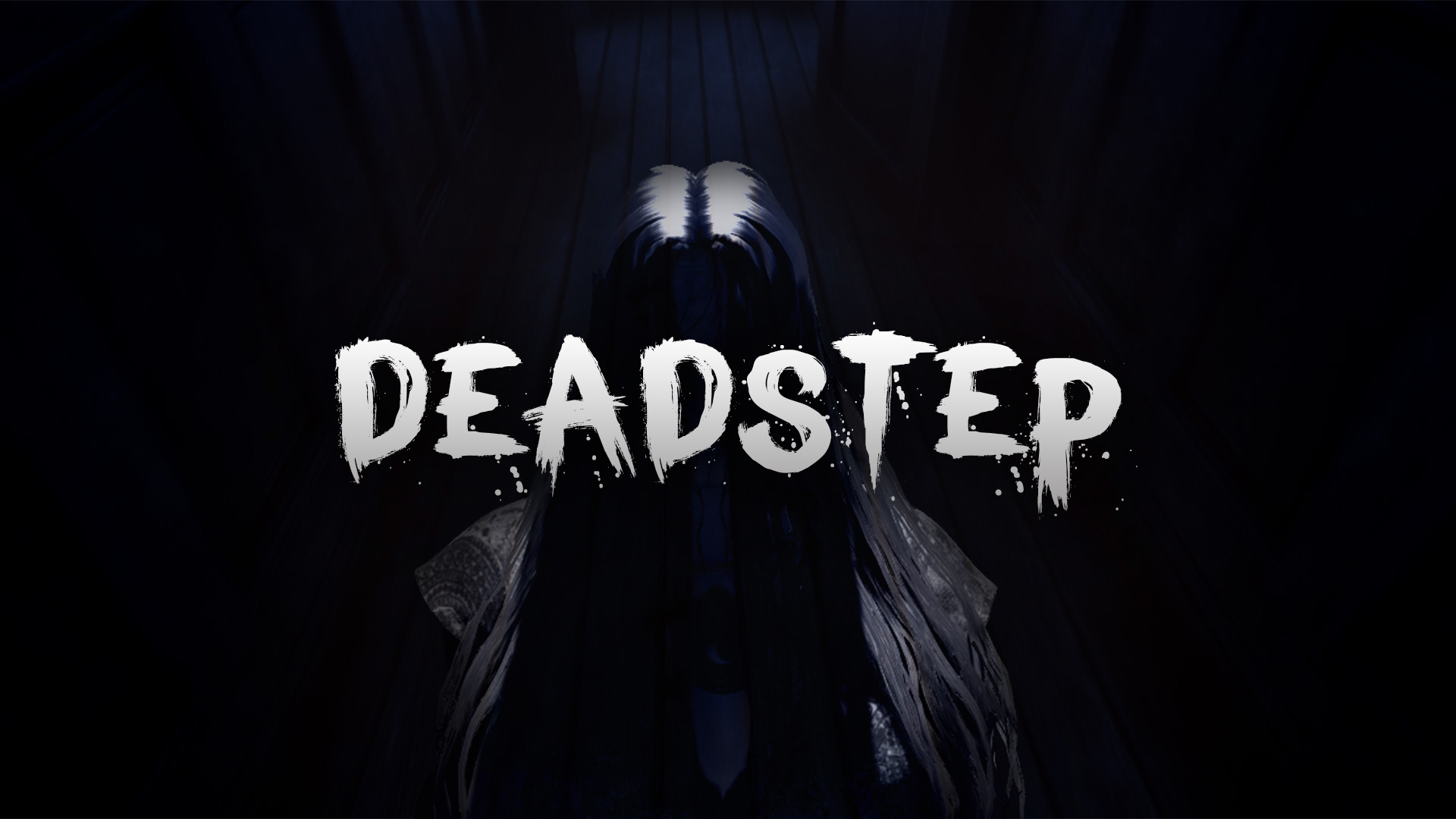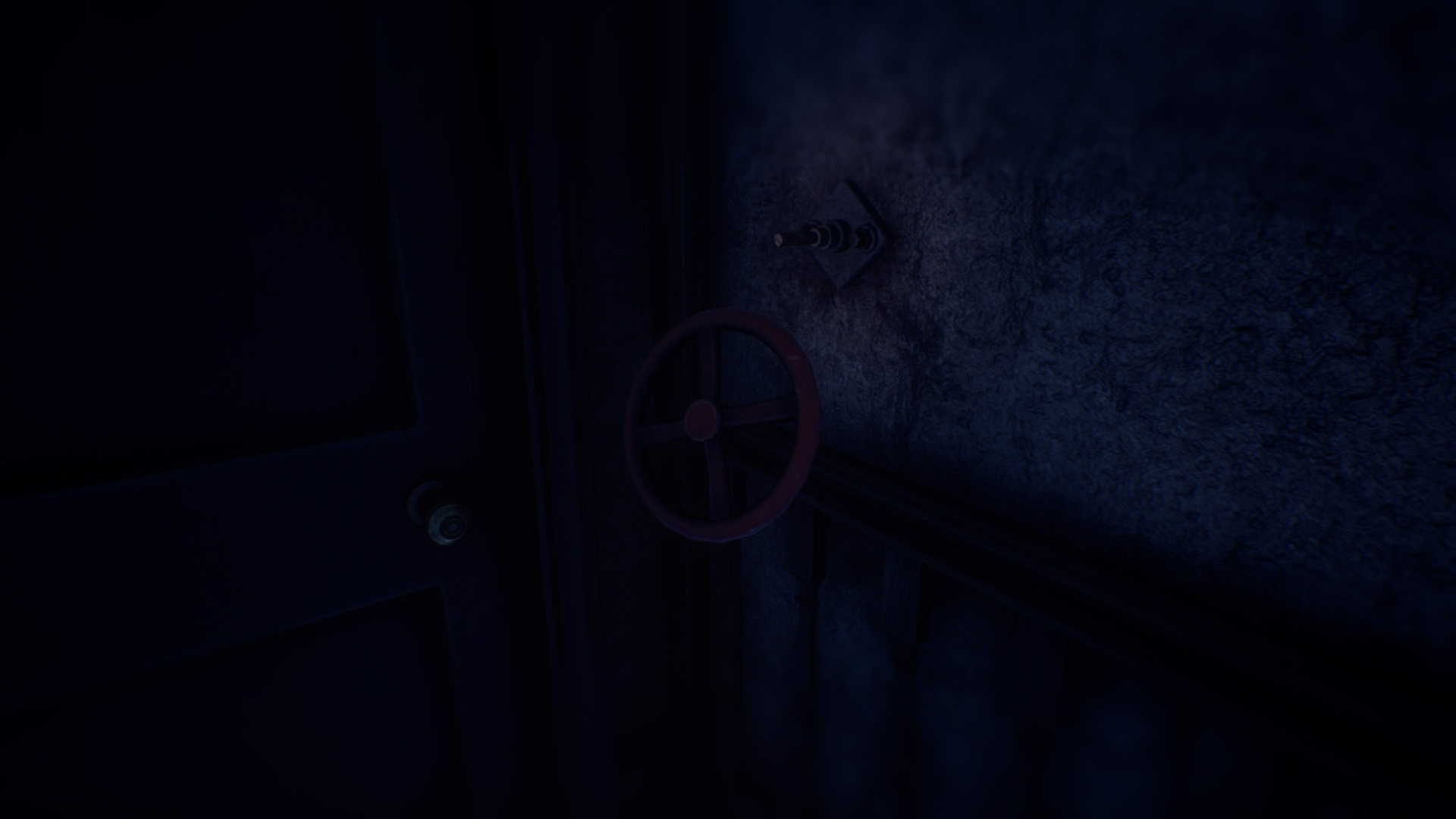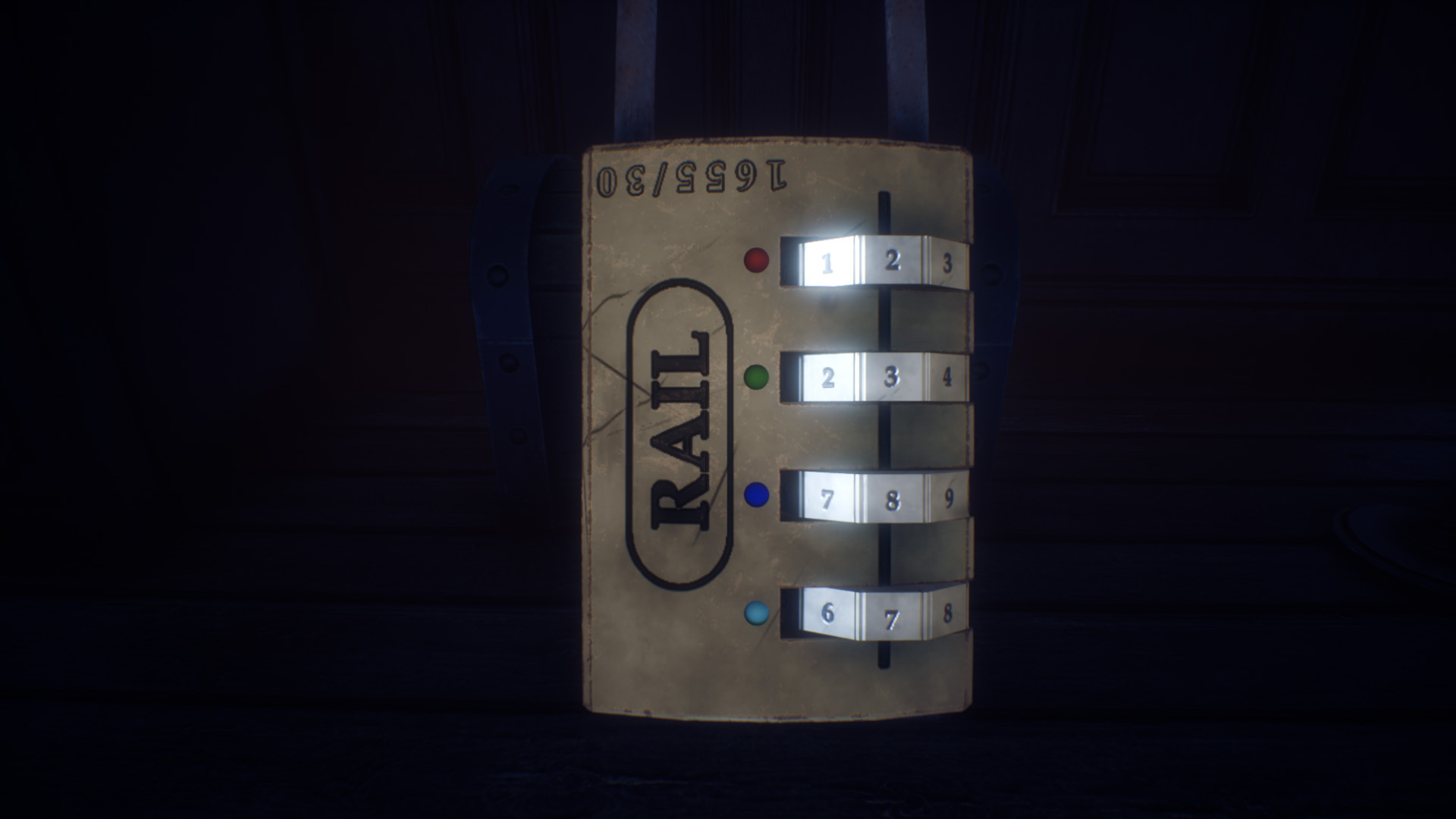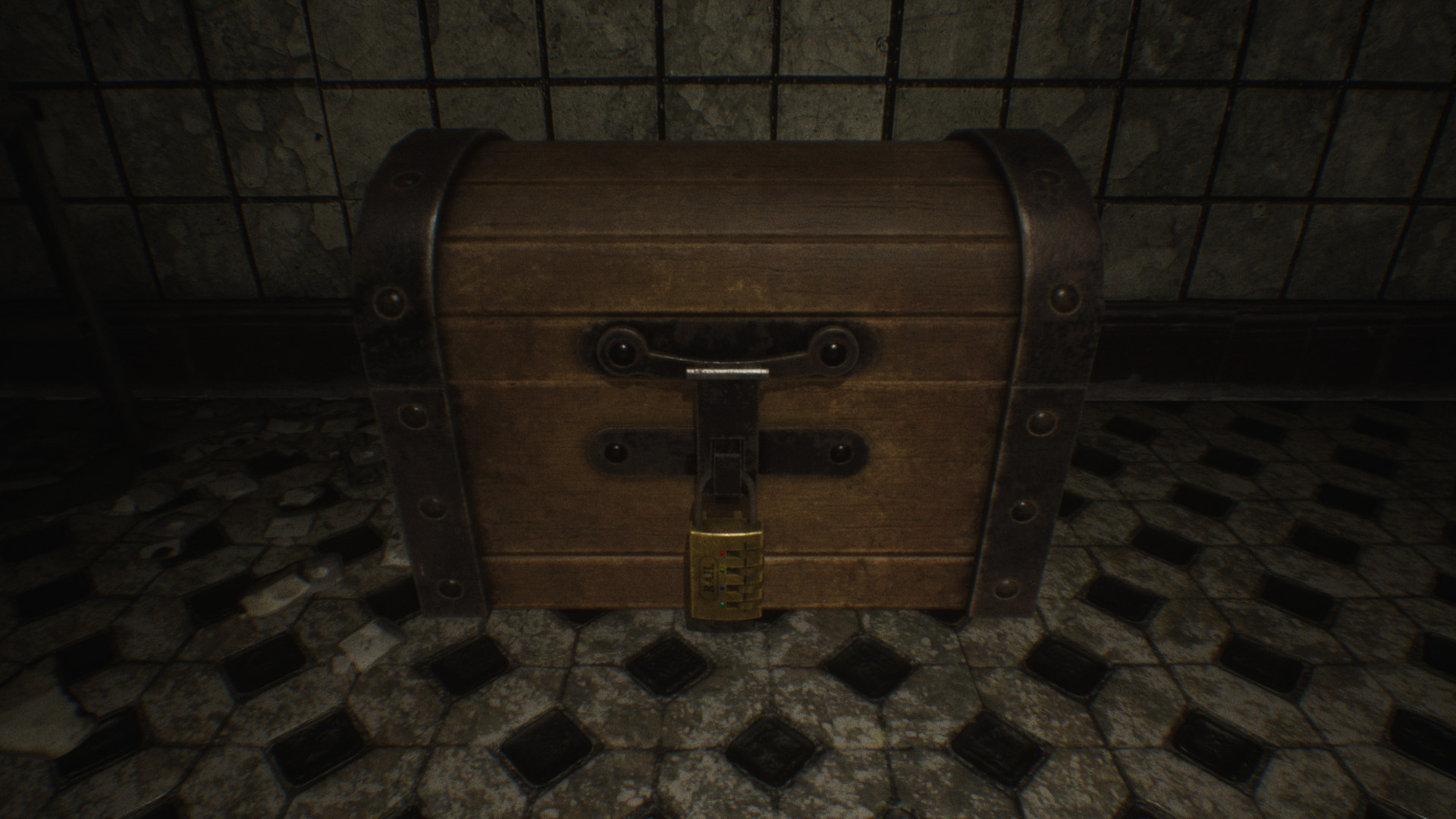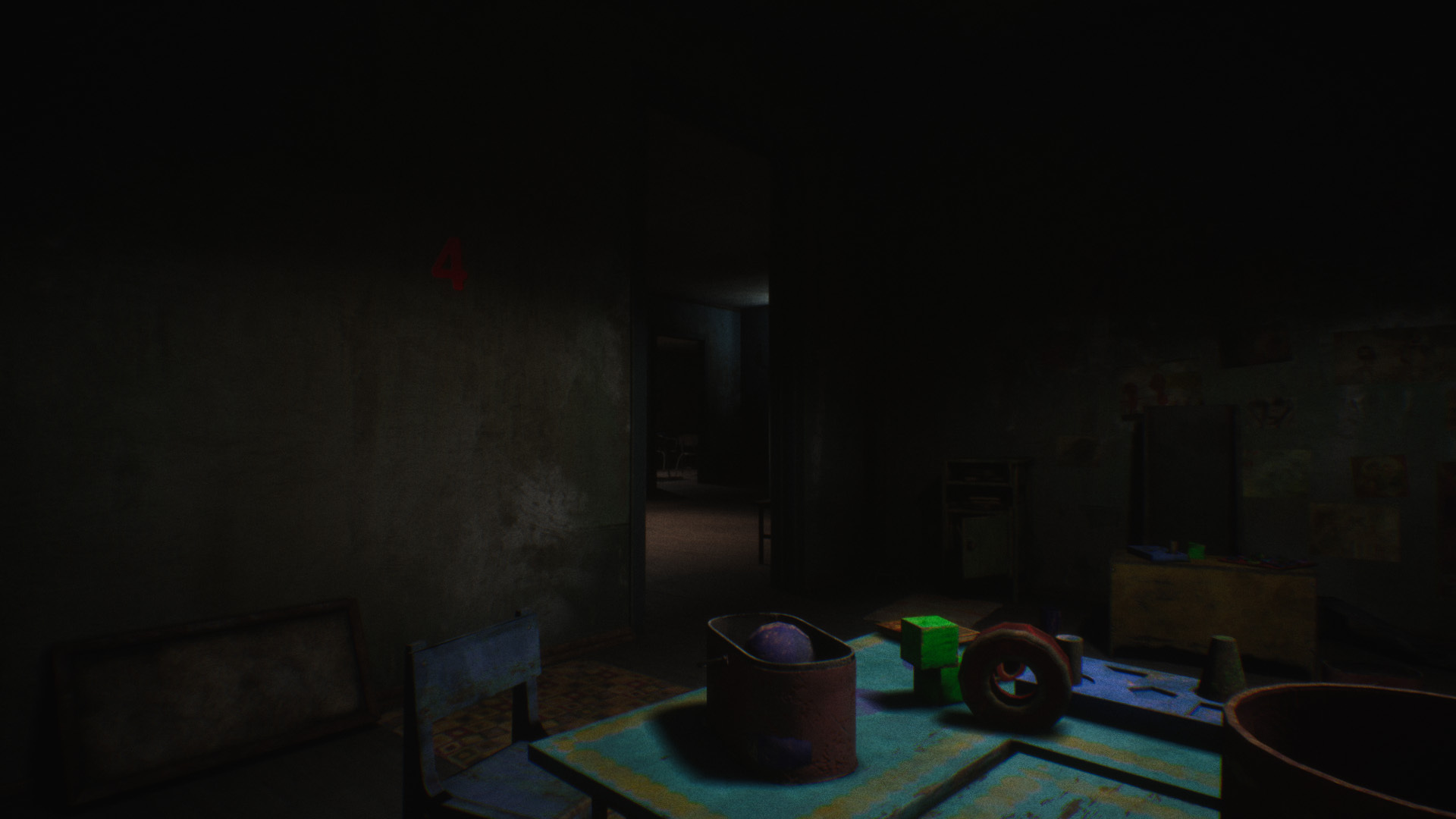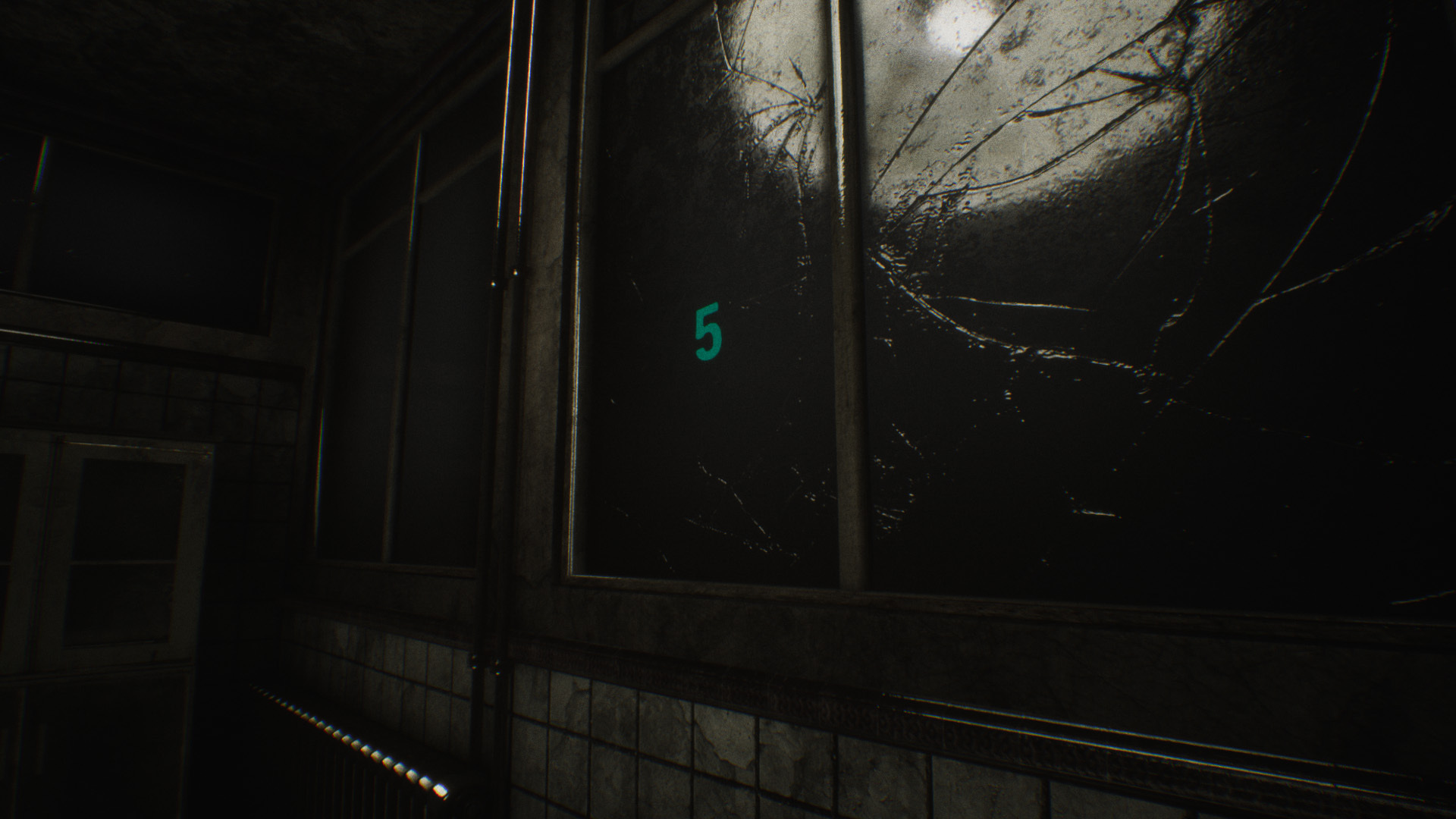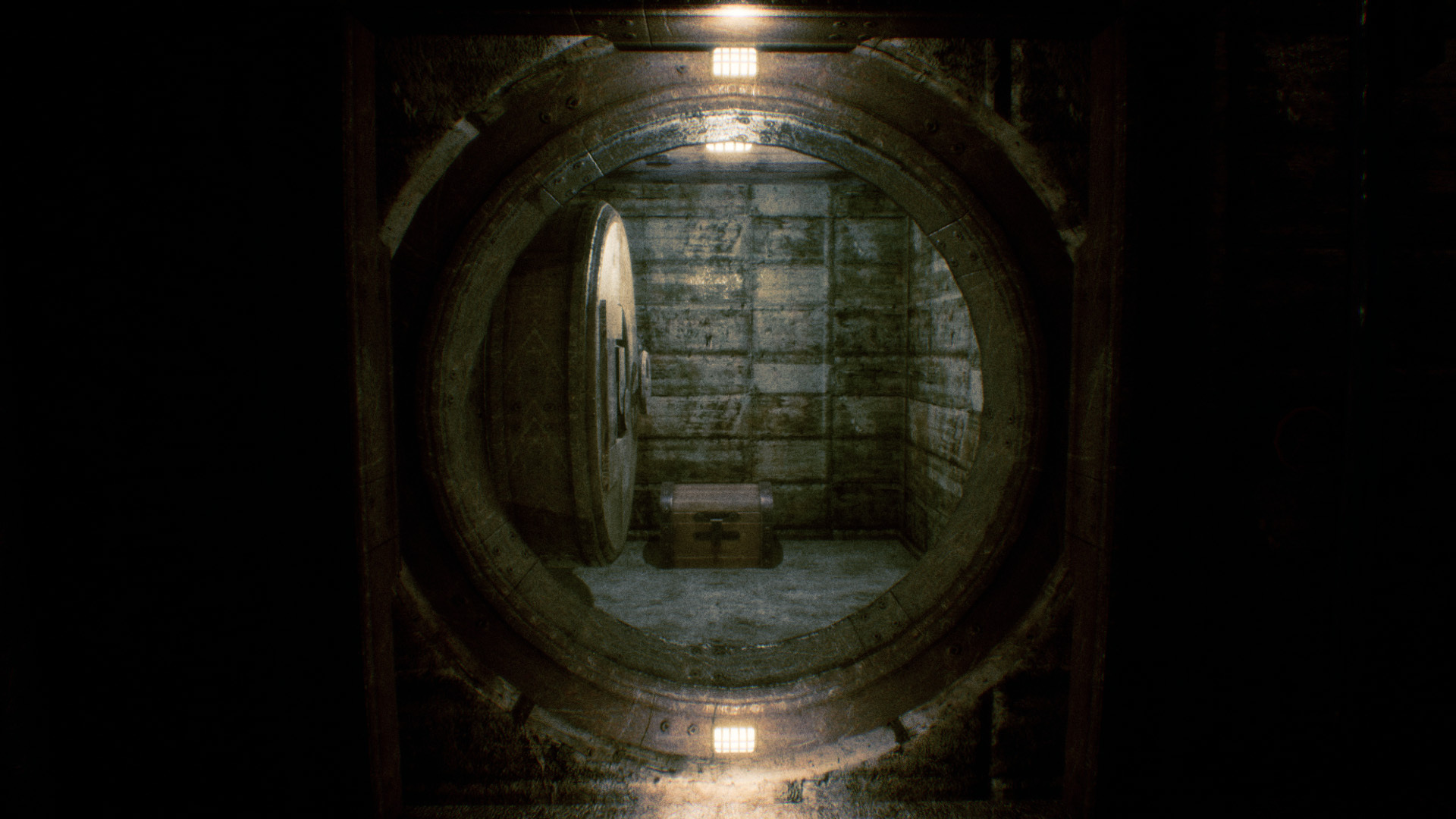 1.3.0 Update
The way the game is played has changed. Now, to escape, you have to unlock the locked box to get one candle and find the key to unlock the exit door.
As the gameplay method has been changed, the existing play history has been initialized.
The remaining objectives are now displayed in the top left corner when the game is paused.
Changed the sound of footsteps heard when ghosts are walking on wooden objects.
You can now throw objects and items from the 2nd floor of the mansion to the 1st floor.
Fixed the door to be completely closed when the player hid in the closet.
Slightly modified sound in the scene exorcising a ghost.
Hints are no longer given for item locations that were displayed after death.
Fixed the issue where the license text displayed at the end of the end credits was displayed incorrectly.
This game is developed and tested by myself, so there may be bugs that I haven't noticed. If you find anything, please post it on the Community Hub and I'll fix it quickly.
After this update, I will invest my time in developing new horror games.
When development progresses to a certain extent, I will come back with news about new horror games.