Hello dear players!
We have released a big update Alpha 0.6.1 especially before the New Year holidays so that you have time to enjoy it. The basis of this update is new cards with different starting amounts of money and weapons. To get access to new maps, you need to reach the desired level of the selected character.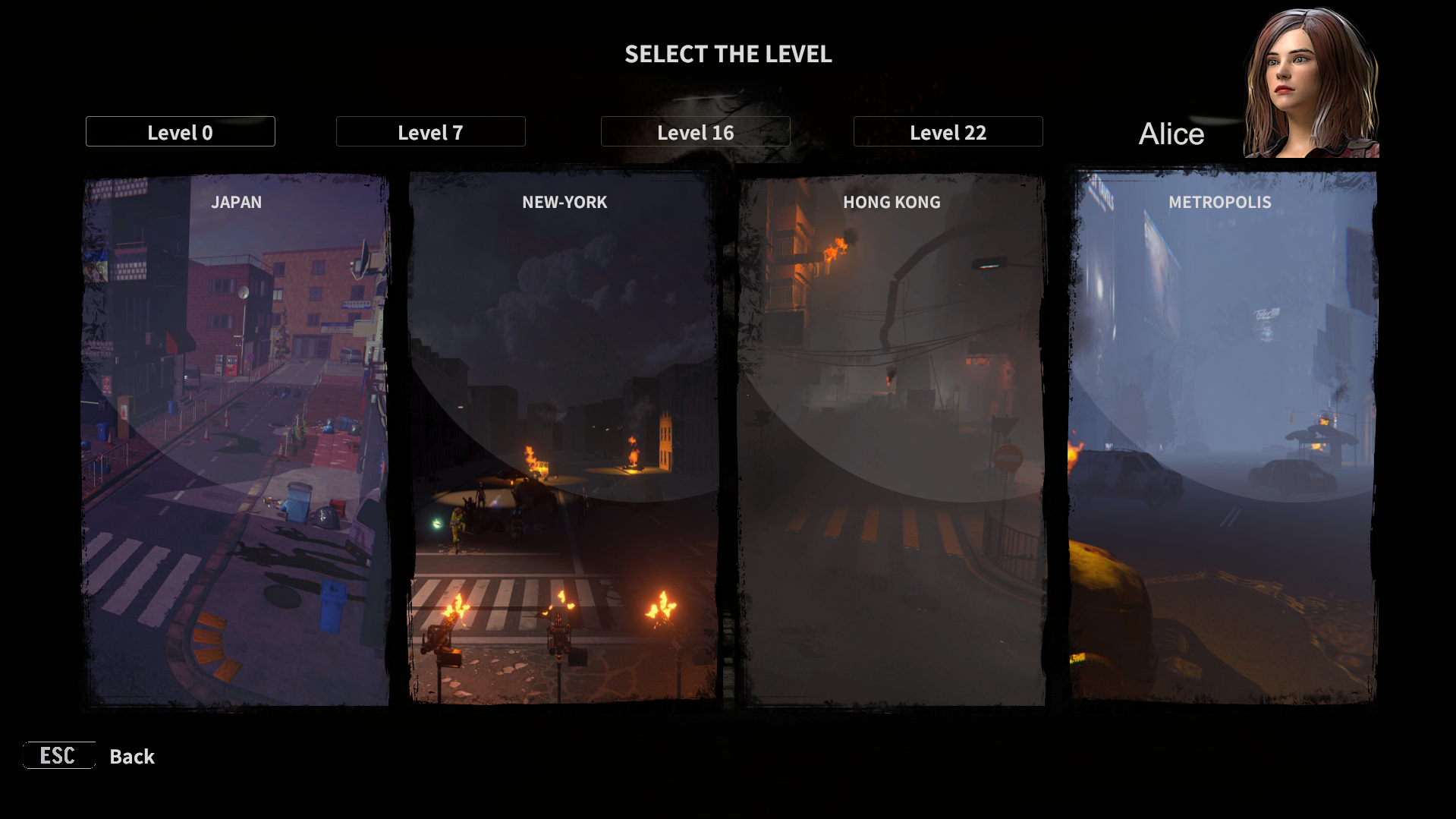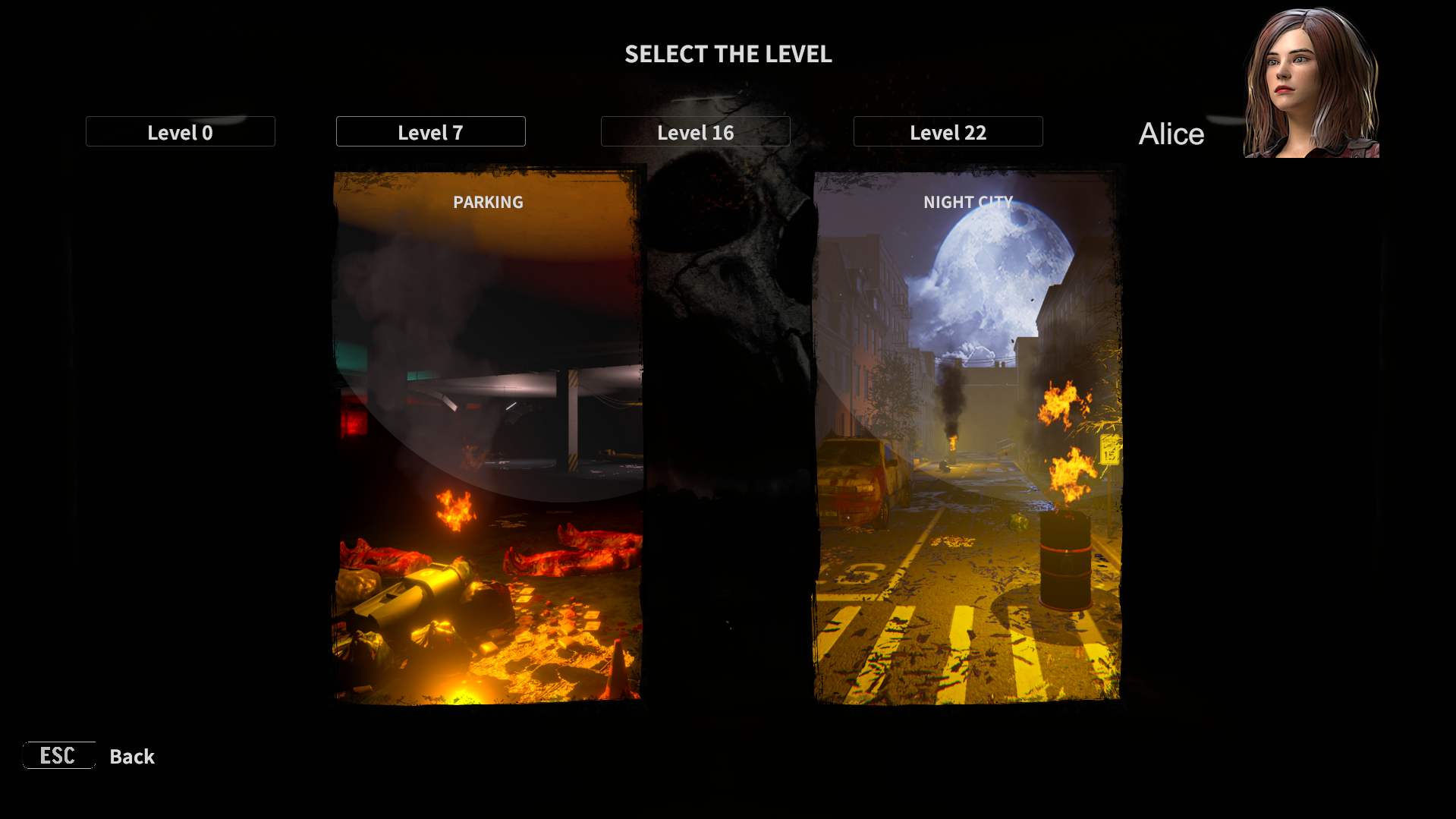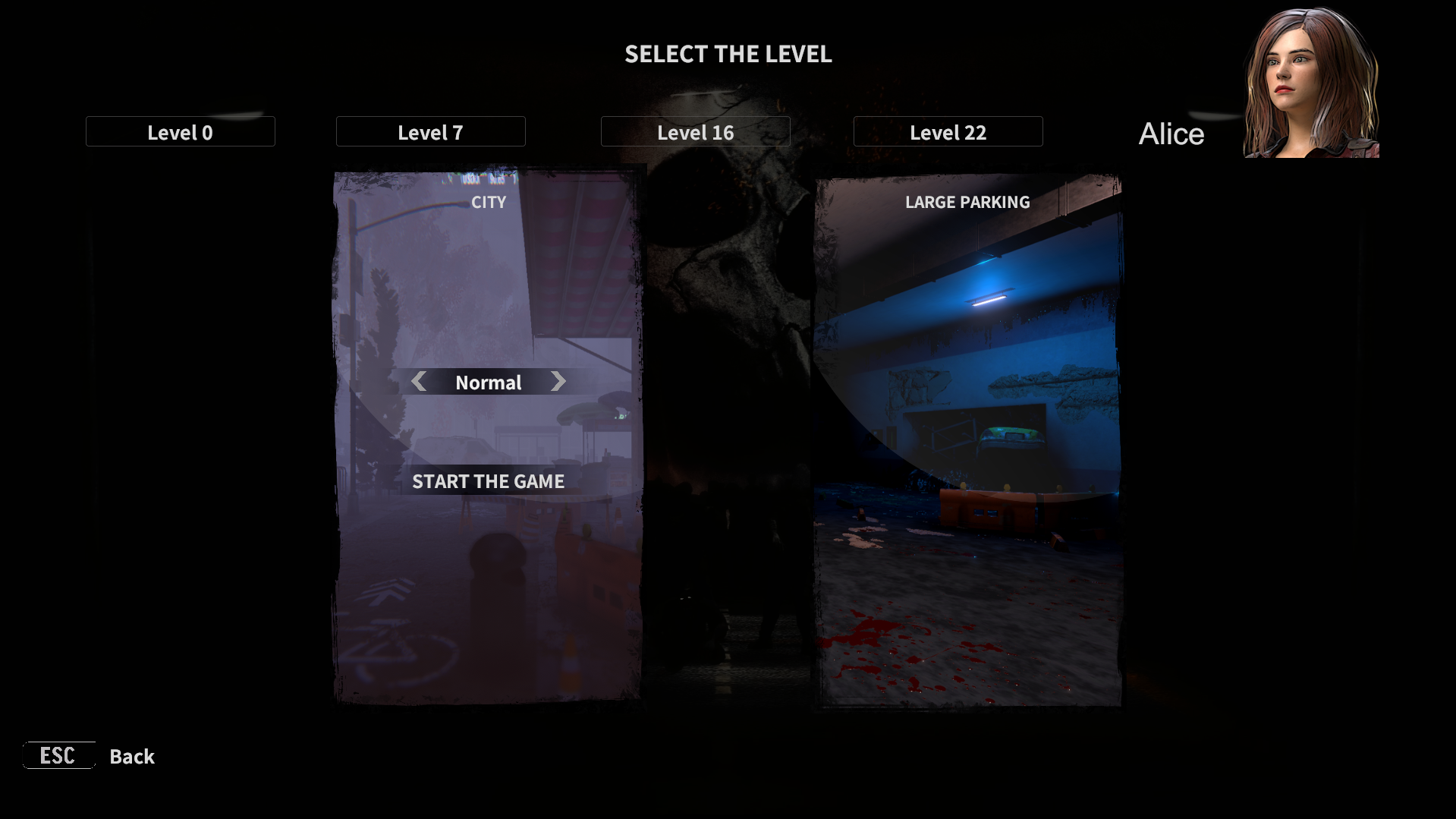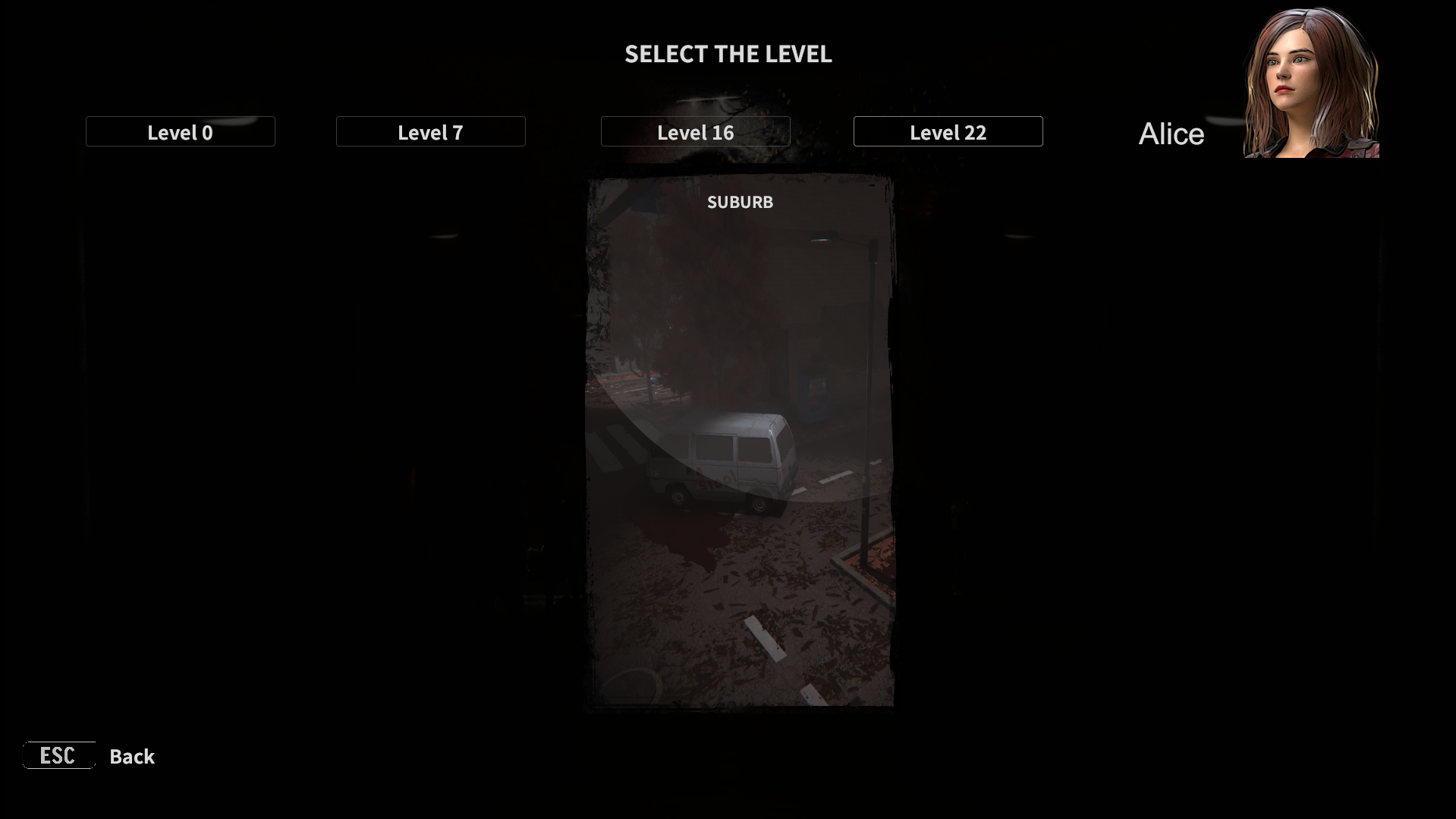 Fixes and new mechanics included in this version:
Added 5 new locations
Fixed a bug with the repair window (if someone has problems, please write in the discussions)
Fixed the bug of the player's movement after death
Disabled screen shaking after player's death
Added random flickering of light on electric lighting sources on the scenes
Fixed the balance of the "Laser Fence"
Fixed the firing range of the "Particle Accelerator", previously there was an extremely small firing range
Fixed a large number of small bugs.
We wish you a happy New year, we wish you success and all the best! :)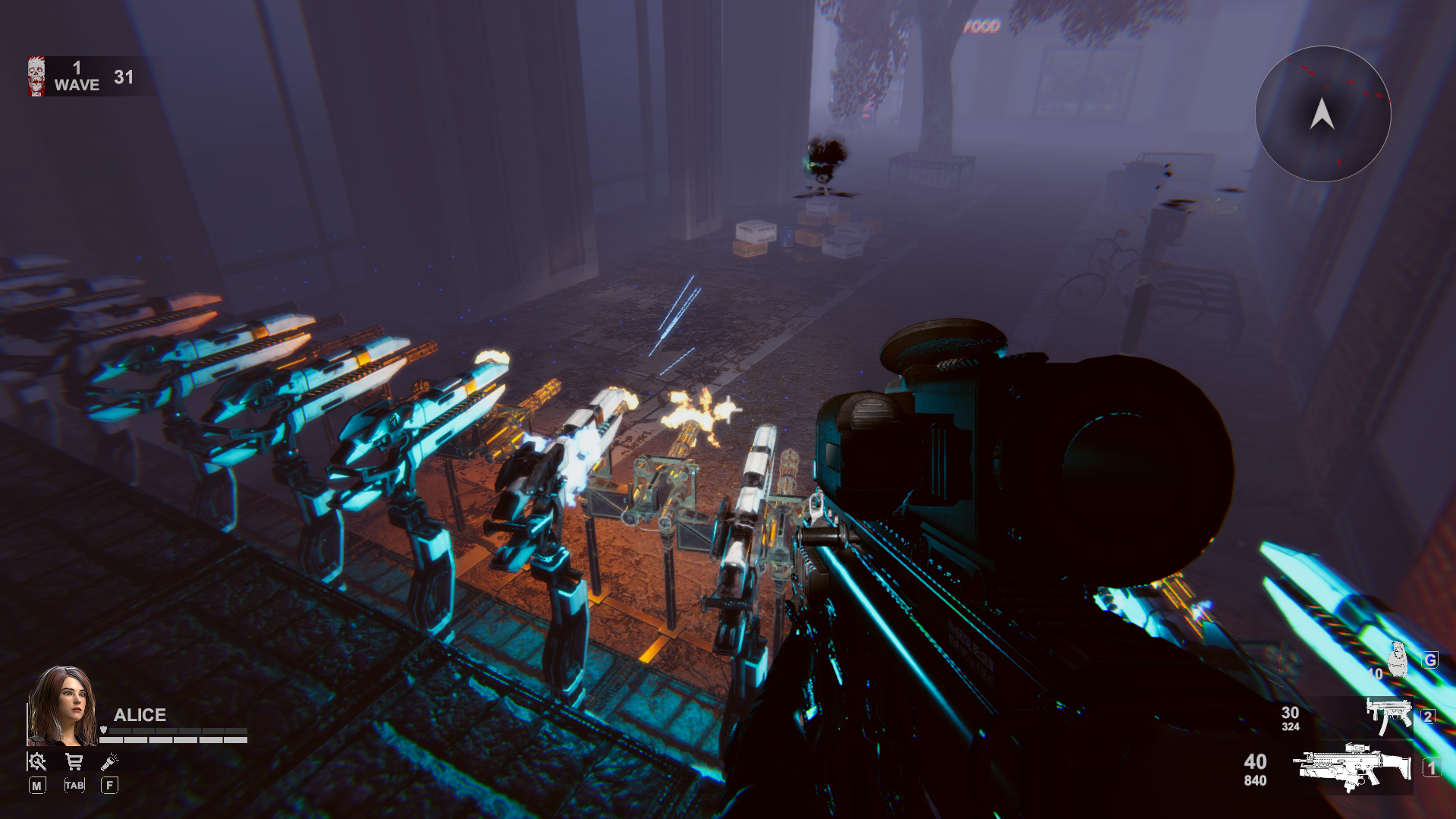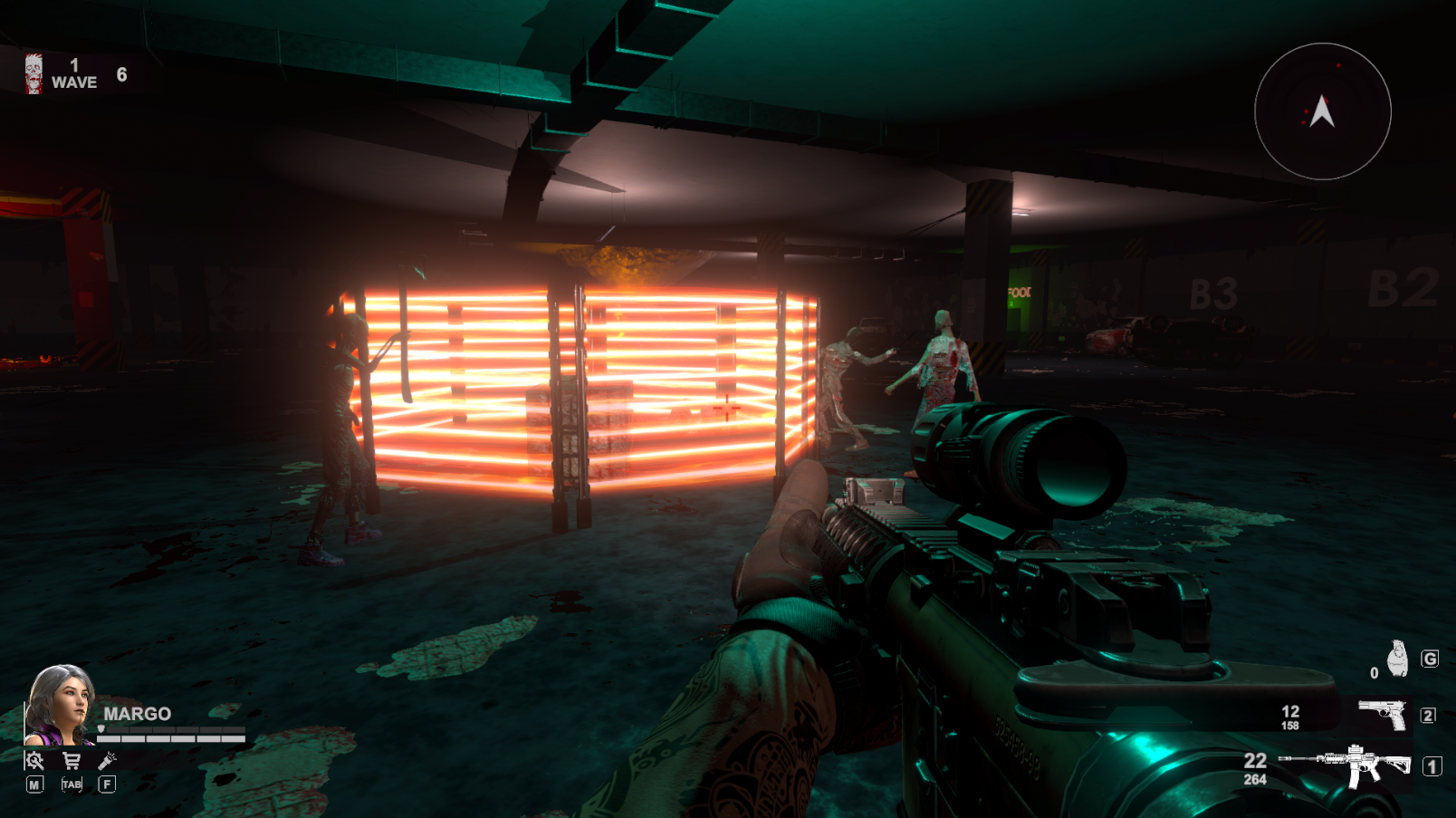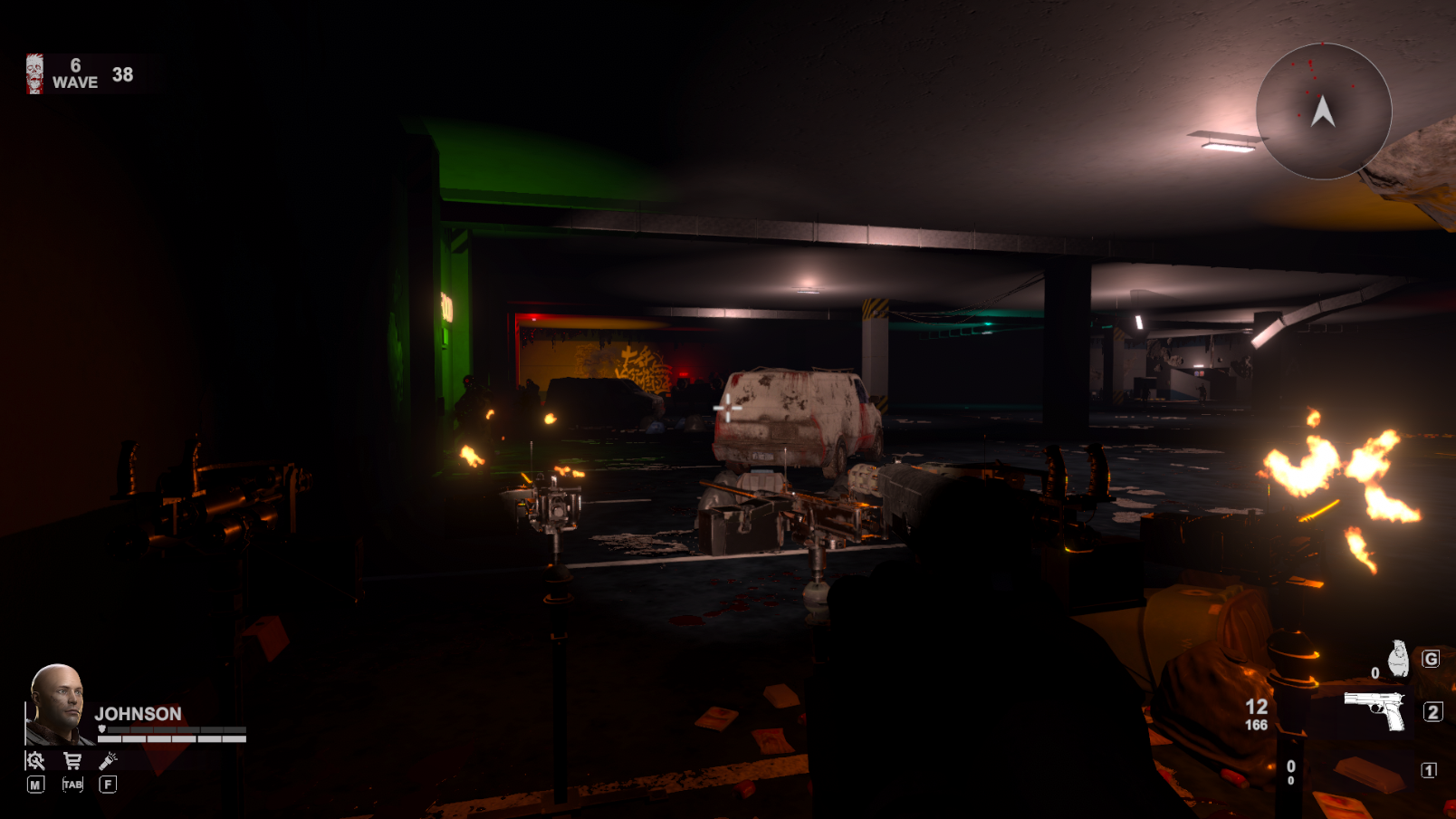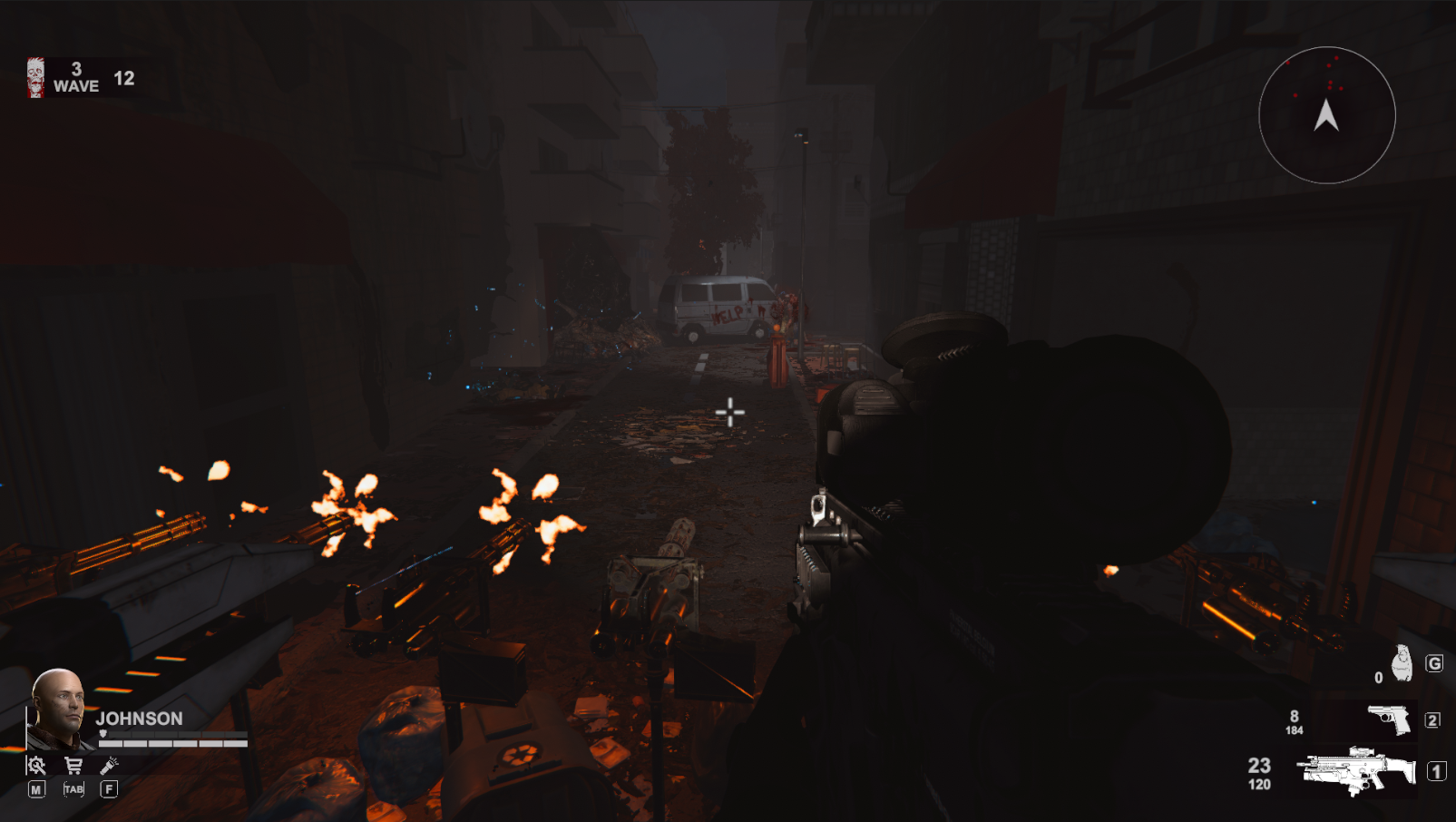 Thank you for being with us and we wish you a pleasant game!