Hey fellow shopkeepers!
Another heat wave, another update. This time Winkeltje is receiving some new content for the Shop Builder. Each structure style has received a half wall and shutter version.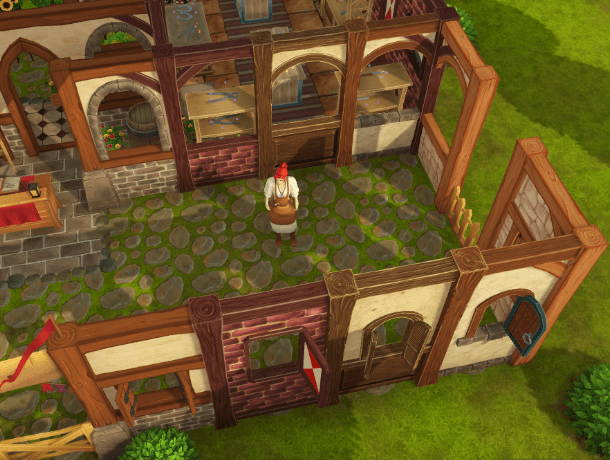 Shop Save File Transition
Something that has been planned for a while is updating Winkeltje's game engine to a newer version. This resulted in incompatible shop save files. Over the summer we have worked on a way to make sure you do not lose them. This Winkeltje update you can convert your shop save file and next Winkeltje update we will update the game engine.
What does this mean for you?
If you have played Winkeltje since update 3818, you will not have to do anything. If you have not played since then but would like to convert your save file at a later point, we will make Winkeltje version 3906 available as a separate branch on Steam. This way you can simply load a shop file and save it using version 3906 to convert the shop save file and make it compatible with future Winkeltje versions.
New
Shop Builder - 9 New walls (5 half walls & 4 shutter wall types)
Save File - Convert shop save file to be compatible with future versions of Winkeltje
Bug Fixes
Graphics - Fixed an issue where the 3840x2160 resolution would not be applied correctly