Physical Optimization
Physical calculations were optimized. This update will help you play more accurately and pleasantly.

ESC menu's End of Game button has been replaced by the Restart button.

bullet penetration added

I've received a lot of feedback. Many of them said that SMG's use was higher than other firearms. So I decided to give the bullet a penetrating force.
Rifle has the highest damage and penetrating force. Thin walls or trees can be drilled easily penetrated. It'll be useful in clusters of incoming infections, or in woody terrain.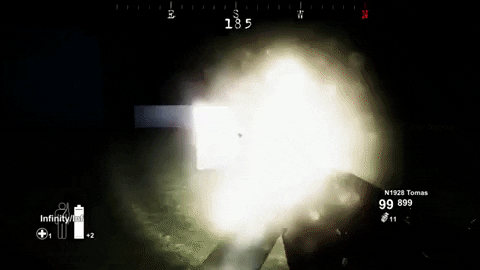 SMG has the lowest damage, but it has powerful fire speed. They also have penetration, but they're not high enough to penetrate walls or trees.
Video:
https://youtu.be/s_3mLMmUFQI