Silent Shadow is a limited-time event active from July 17 till August 9!
Hello everybody! Sly feels himself like home now and asking for more attention to his person! Otherwise, he threatens us with violence so we forced to make concessions.
Become unite with a shadows: welcome to the new limited-time event!
HOW TO START
It's simple: step on any cell with a question mark. Then Ash Master will show you the way. But be careful! Don't trust Boldy, he is a sneaky one... Who knows what he's up to...
NEW SLY'S SKIN
How to get: you need to create all 4 new cards from the Silent Shadow event. You can obtain recipes by spending rest points using meditation.
NOTE: The Meditation upgrade unlocks for free after your conversation with Ash Master so you don't need to spend your relics on it.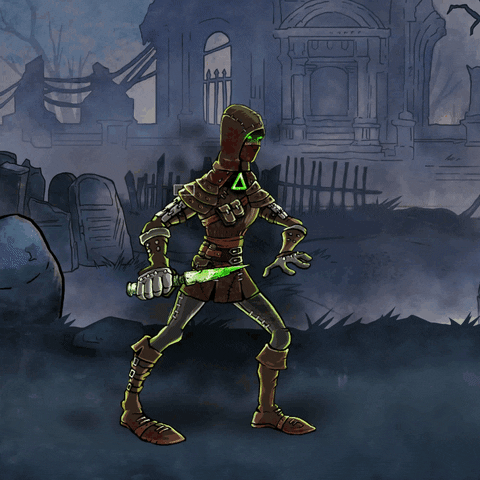 NEW CARDS
There are 4 new cards in the Event! Hurry up to try them out! ːsteamhappyː
NEW AVATAR AND ACHIEVEMENT
In addition, a new brutal Sly's avatar and a limited Steam's achievement were added to the event.
DON'T FORGET TO UPDATE THE GAME!
FACEBOOK - fresh content everyday!
DISCORD - discuss your deck with the community
INSTAGRAM - plenty of animated monsters :)
TWITTER - stay in touch with us!